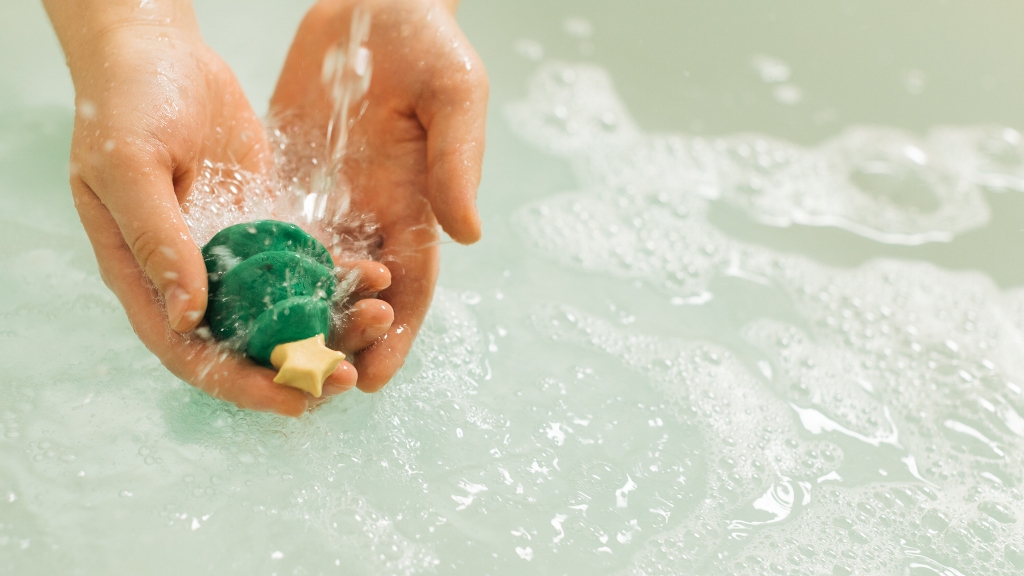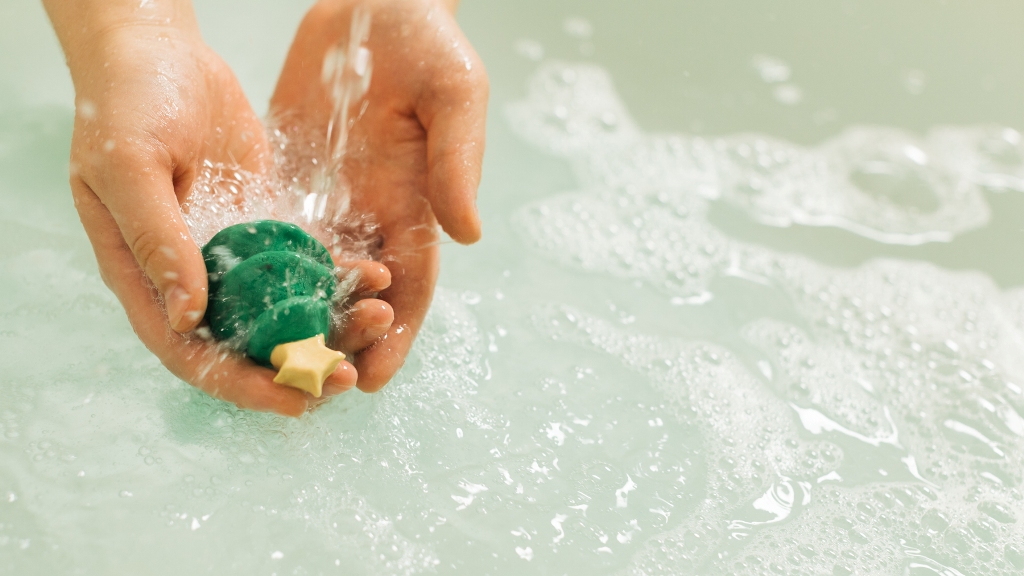 Paging all Lush fans and soon-to-be's, mark down your calendars because Lush Fresh Handmade Cosmetics will be launching their first boutique at Pavilion next month and be a permanent fixture in Malaysia!
https://www.instagram.com/p/Bn6YfYsgjVE/?taken-by=malaysia.lush
Founded by 6 co-founders, this UK beauty brand has been a purveyor of ethical and delicious beauty products (fizzy bath bombs and shower jellies!). Just thinking about the bath bombs is enough to keep us up until next Monday arrives. Yes, word on the street is that they will be launching their store then, so get your list ready, and head down to Pavilion. And head there early too because with what we've seen on Instagram, we foresee a long line on the day itself. If you have not followed them on Instagram already, make sure to check out @Malaysia.Lush for exciting news and releases.