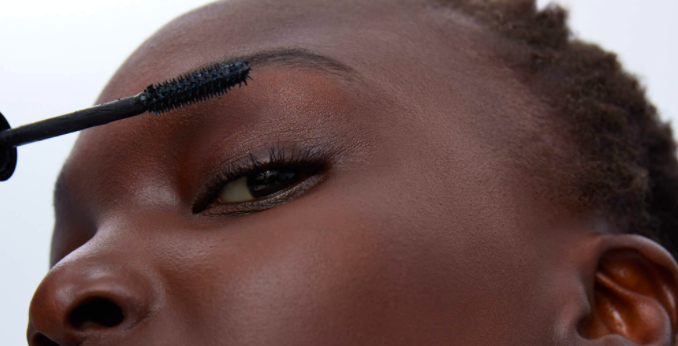 Finding the right mascara for your lashes is definitely a personal journey that varies from person to person. Add into the mix of the fact that you'd want to find a more cleaner, vegan and cruelty-free option to the criteria and you're left with not as long of a list of options as you hoped.
Thankfully, some brands have prioritised and truly mastered the art of creating mascara that not only looks good but is formulated with cleaner ingredients and doesn't harm our furry friends. We've narrowed down some of our newer favourites to join our lash arsenal for volumised and lifted lashes.
Lush Eyes Right Mascara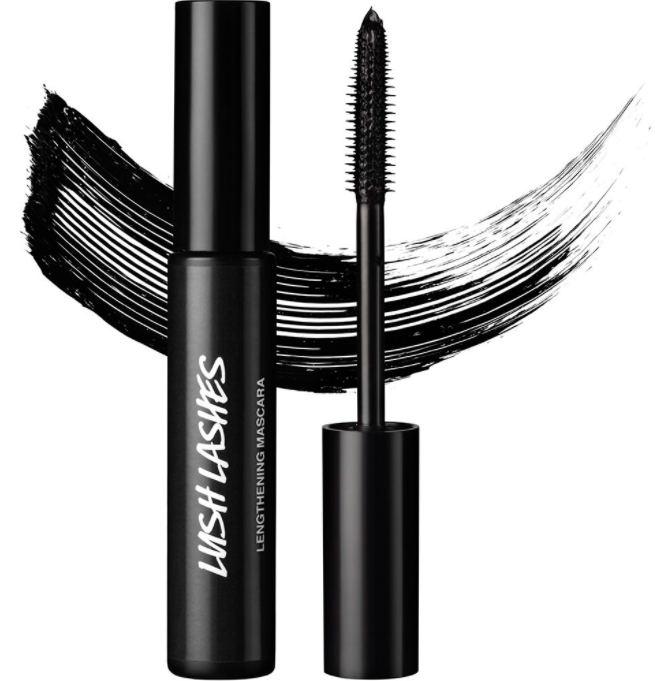 This lengthening mascara is vegan and boosted with vitamins A, C and E to not only give your lashes that exaggerated lengthy look but to also condition and strengthen the hairs for healthier lashes. A gentle formula that only needs water for removal, we love its lightweight feel and finish that can always be layered to achieve your desired volume and hue.
Nudestix Vegan Splashproof Mascara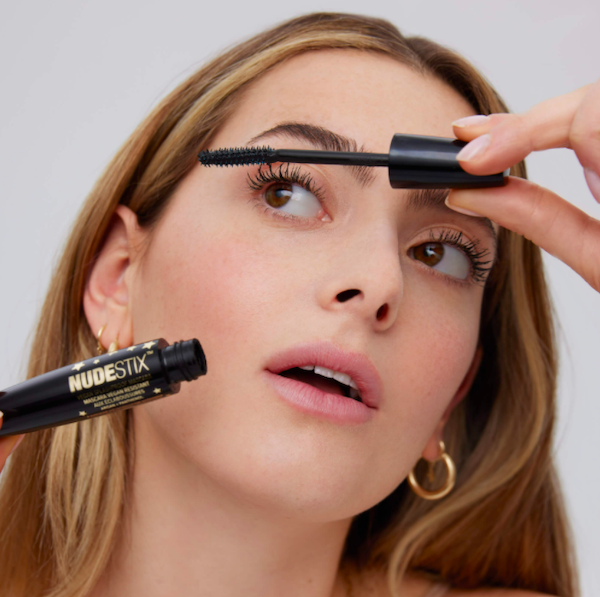 This waterproof mascara is perfect for our all-year round summer temperatures. Gone are the fears of streaky mascara that has moved and smudged because of sweat and water. Packed with lash-nourishing ingredients, this high-performance mascara is infused with argan oil, mango seed oil, rice bran wax and bamboo extract to moisturise, strengthen and protect your lashes. One of our highlights is its flexible ball tip wand which allows us to reach those corners of the eyes without having to worry about the product transferring to the lids—also making sure we coat every single lash, no matter how short or sparse.
Bite Beauty Upswing Full Volume Mascara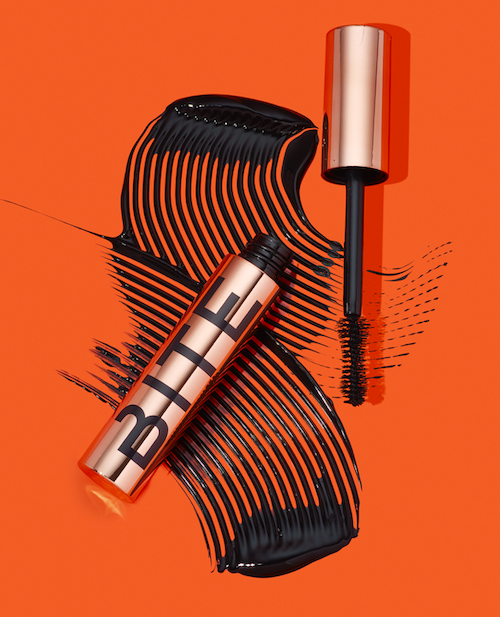 New to our region, the Bite Beauty Upswing Full Volume mascara has become a new favourite since its launch in Malaysia. Powered by vegan tree berry wax, this intense black mascara gives lashes an instant and buildable boost that's lightweight and smudge resistant. Its unique hourglass wand makes for quick and easy application that instantly lifts the lashes for a full-volumised look.