The Low-Down
The secret luscious hair is a healthy scalp. Anything from the overuse of styling products to harsh daily surroundings can make the scalp and unsuitable environment for healthier strands to grow. Perfect for those on the go, this multitasking fix targets both the hair and scalp simultaneously through its innovative utilisation of vegetable extracts, giving it the attention it needs in half the time.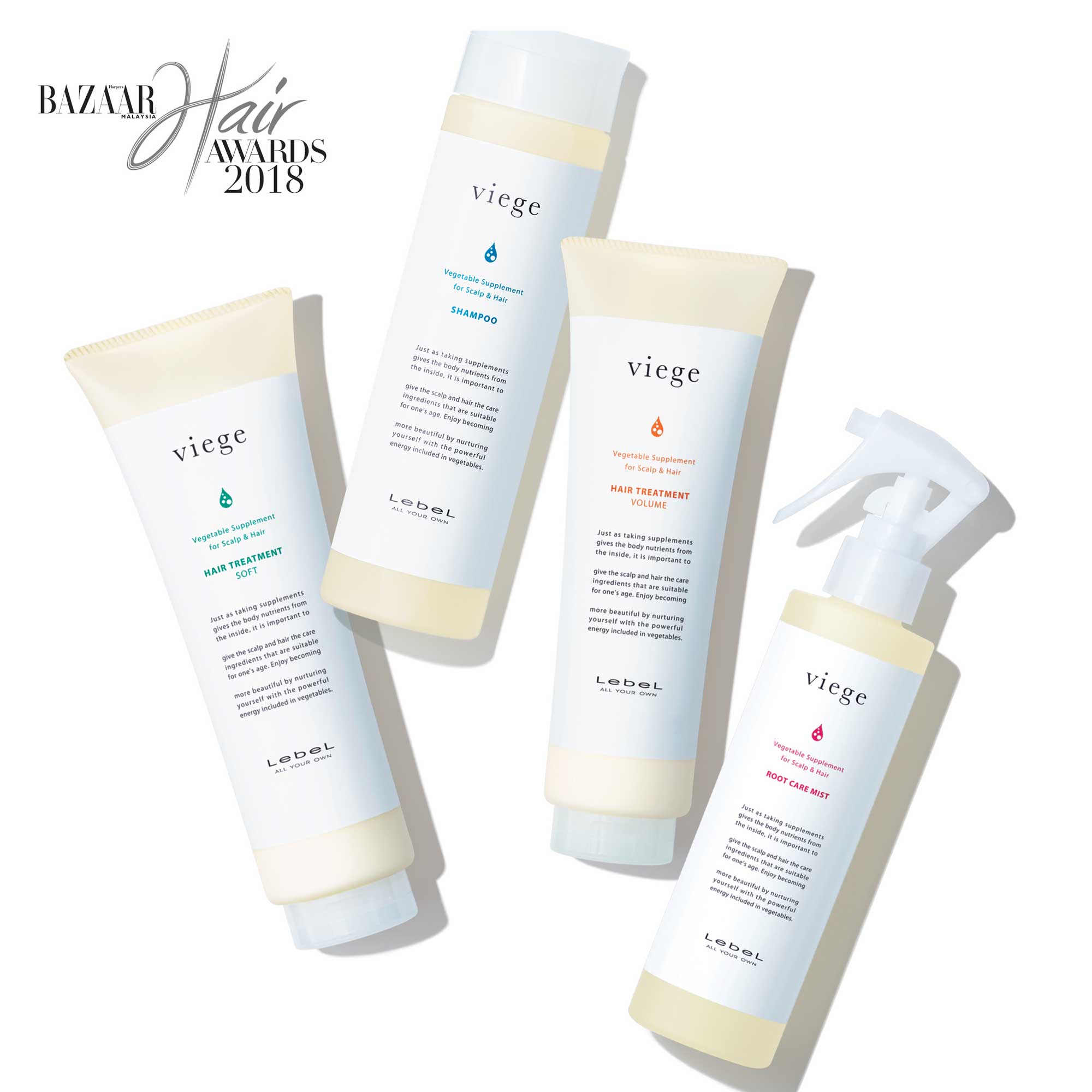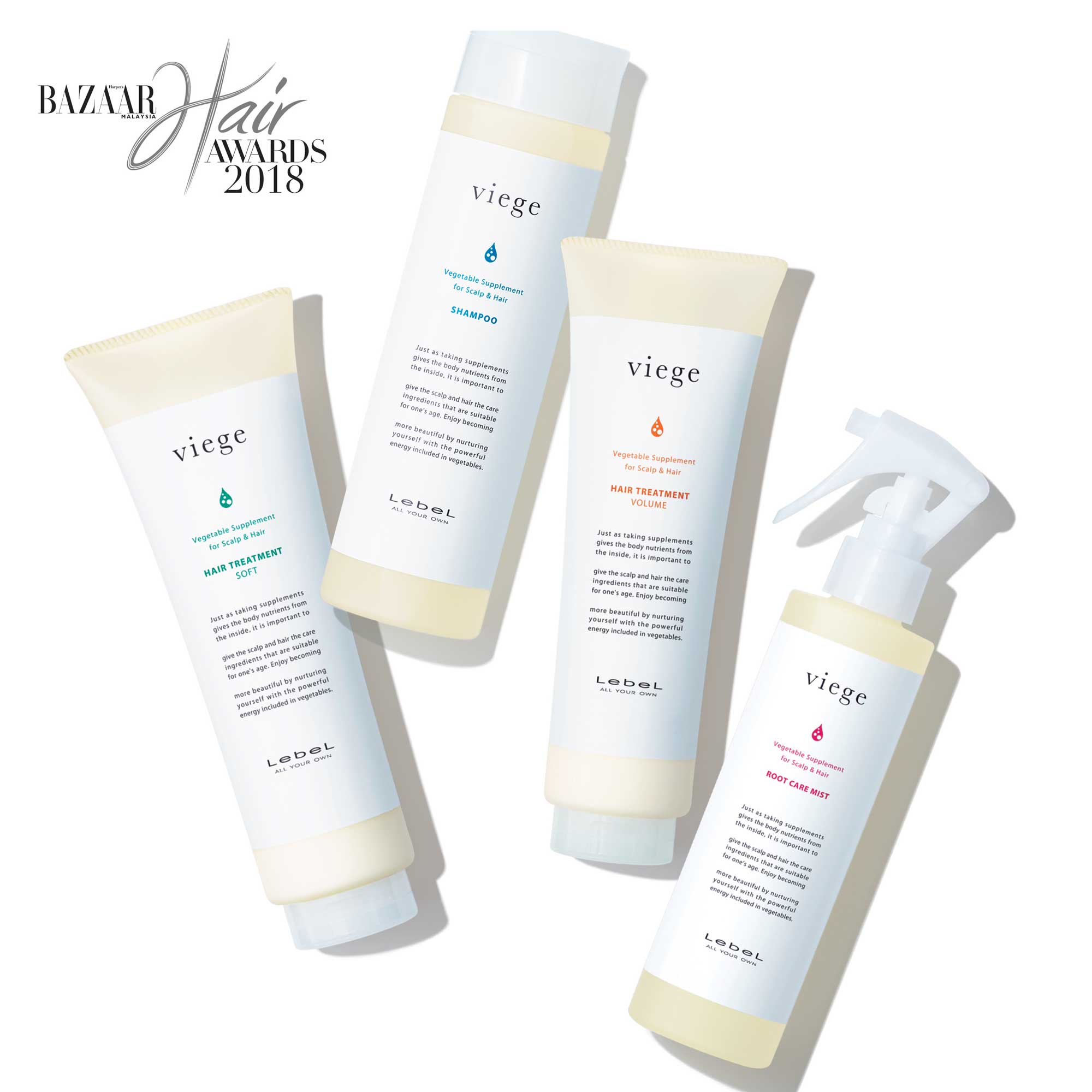 Natural Power
Featuring an all-organic ingredient list, the treatment carries a variety of vegetable extracts that target hair concerns without stripping the hair of its natural moisture. With added benefits from its active ingredients, quinoa and chia seed oil, this nutritious powerhouse will have your hair looking like a million bucks.
Make It Personal
A thorough, complimentary microscopic analysis will carefully determine which of the three targeted treatments will best work its magic on your scalp. Whether it's the Balancing, Soothing, or Anti-Aging treatment, your scalp deserves the right kind of love and TLC.
Available at Number76 Hair Salons nationwide. www.number76.com