"As a creature of comfort, I've had the same style and colour for years. I was really up for a change!"
EDITOR'S PICK
John Lloyd, art director, 176 Avenue
"With his full-body tattoos and biker-boy style, you couldn't imagine John as a great hairdresser for feminine styles. I've been going to him on-and-off for more than 10 years, and he's always well maintained my long bob and brunette tones. And so the French balayage and a choppy bob really refreshed my look, and has taken years off!" 176 Jalan Maarof, Bangsar Baru. Tel: 03-2201 9906.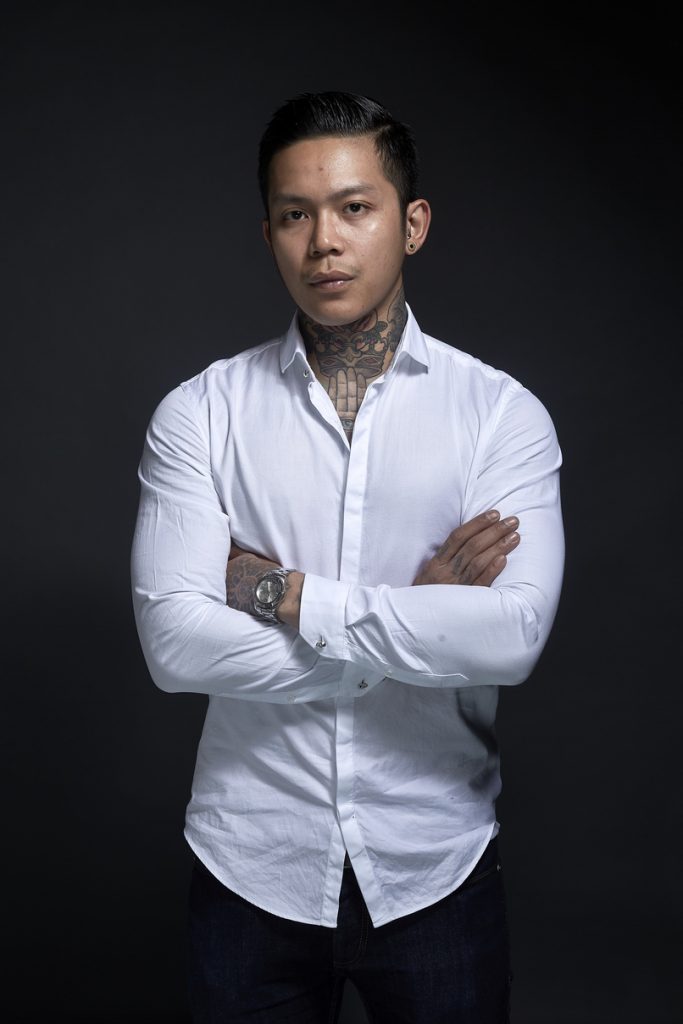 BEST ANTI-AGEING SCALP TREATMENT
Lebel Viege Scalp Treatment (Anti-Ageing)
"This 10-step scalp treatment was done entirely at the basin, first by gently shampooing out all scalp impurities, then applying an anti-ageing serum from Viege by Lebel. After a relaxing head massage, a scalp treatment containing nutrients and conditioners was applied, and two spray-in serums to repair and strengthen hair. Lastly, a hair supplement for moisture and elasticity that showed immediately." RM170 at Number76 Hair Salons nationwide. www.number76.com
NATASHA'S PICKS
BEST SERUM FOR THINNING HAIR
Thicker and fuller hair begins with healthy hair follicles. With highly concentrated plant-based extracts, vitamins, and minerals, this ultra-light, non-greasy serum will bring you steps closer to radiant and healthy hair.