SULWHASOO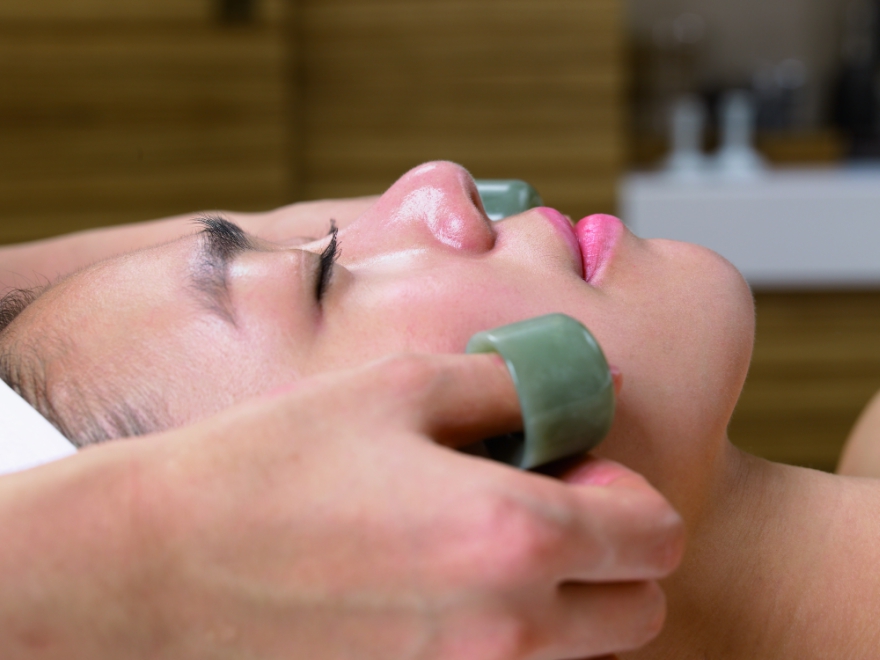 Timetreasure Renovating Treatment, RM428 for 80 minutes
Formulated with Korean red pine, Sulwhasoo's Timetreasure Renovating Treatment is an intensive anti-ageing facial treatment designed for dull and sallow skin. Using a round amber applicator, skin's resilience is rebuilt and signs of time are erased, without a trace.
Concentrated Ginseng Renewing Treatment, RM338 for 80 minutes
"If Korean glass skin is what you're after, look no further than this time-defying treatment. The self-rejuvenating qualities of the ginseng found in Sulwhasoo's Concentrated Ginseng Renewing line will soothe the skin, and when paired with the cooling jade ring, reveals fresher-looking skin."— BAZAAR Malaysia's Assistant Editor, Audra Roslani
G1.130, Ground Floor, Sunway Pyramid. Tel: 03-5613 2082.