Prepare to truly stand out on the dance floor.
The second installment in SK-II's #changedestiny campaign.
Be one with nature in the Maldives.
It's the first time LVMH has launched a fashion brand since 1987.
Karlie Kloss modelled the T-shirt before it even hit the catwalk.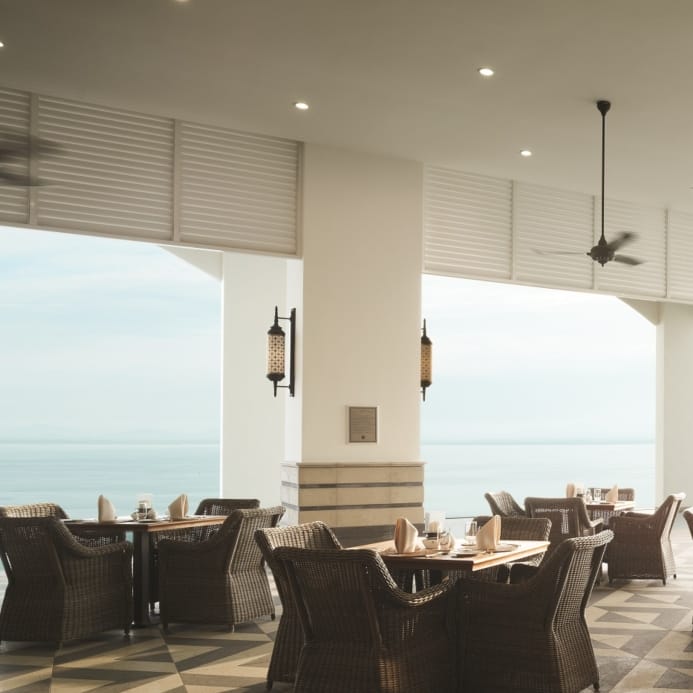 Deeply nourish the soul with a stay at the E&O.