The Spa, Shangri-La Hotel
Signature Asian Blend Massage, RM400 for 90 minutes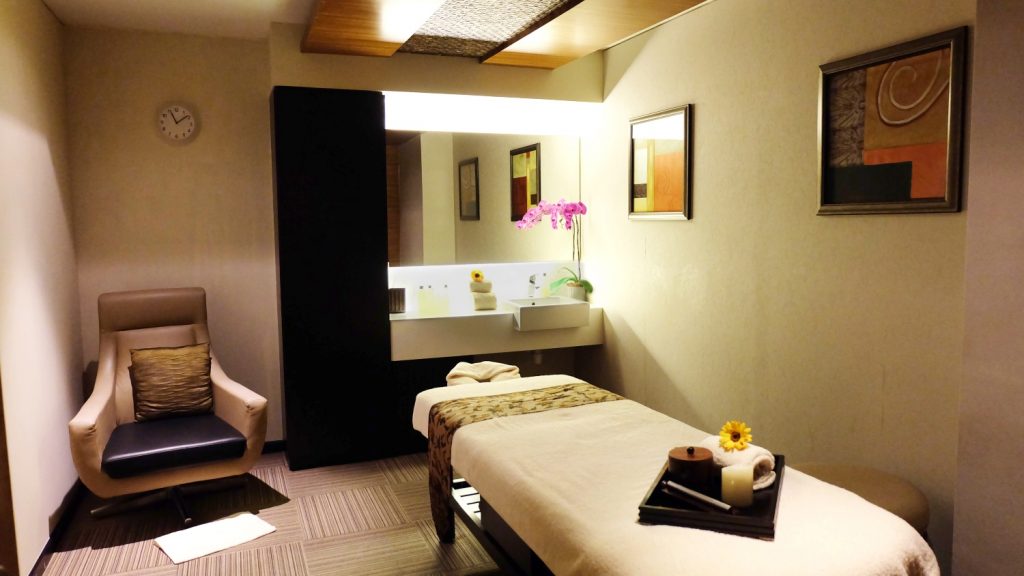 Sweet Retreat
Nothing is more pampering than a massage to loosen the knots on the neck, shoulder, and back with the fragrance of flowers. Discover that magical touch at The Spa, Shangri-La Hotel, which offers an experience that is near unrivalled. With a wide selection of holistic treatments designed to recharge and revitalise, delivered with utmost care and professionalism by their trained therapists, one visit to Shangri-La Hotel will have you setting a regular appointment to jump-start every weekend.
An Asian Touch
The Spa's Signature Asian Blend Massage combines the best of the Asian continent. Think stimulating pressure points of Thai and Ayurvedic, Balinese and Malay massage strokes, and traditional Chinese techniques that balance the body's qi energy flow. In a single session, expect the skillful use of fingers, elbows, and forearms in tension-relieving strokes. Feel the stresses of daily life slip away
as you awaken from the massage significantly more relaxed, yet energised.
Enriched Goodness
Crafted as a thoroughly sensorial journey, guests get to choose from four essential oils: mandarin, oolong, clove and ylang-ylang, as well as vanilla and sandalwood. For a fragrance-free experience, a delicately unscented combination of organic flower essences is offered as an alternative. Sourced from Zents, the gluten-free and cruelty-free collections used are perfect for sensitive skin and mums-to-be. Packed with organic shea butter, natural anti-agers, and probiotic peptide-rich actives, that's a full-body glow getter if we ever knew one.
11, Jalan Sultan Ismail, Kuala Lumpur. Tel: 03-2074 3581. www.shangri-la.com/kualalumpur