Sisley Paris
Phyto-Aromatic Supreme Anti-Aging Facial Treatment, RM500 for 90 minutes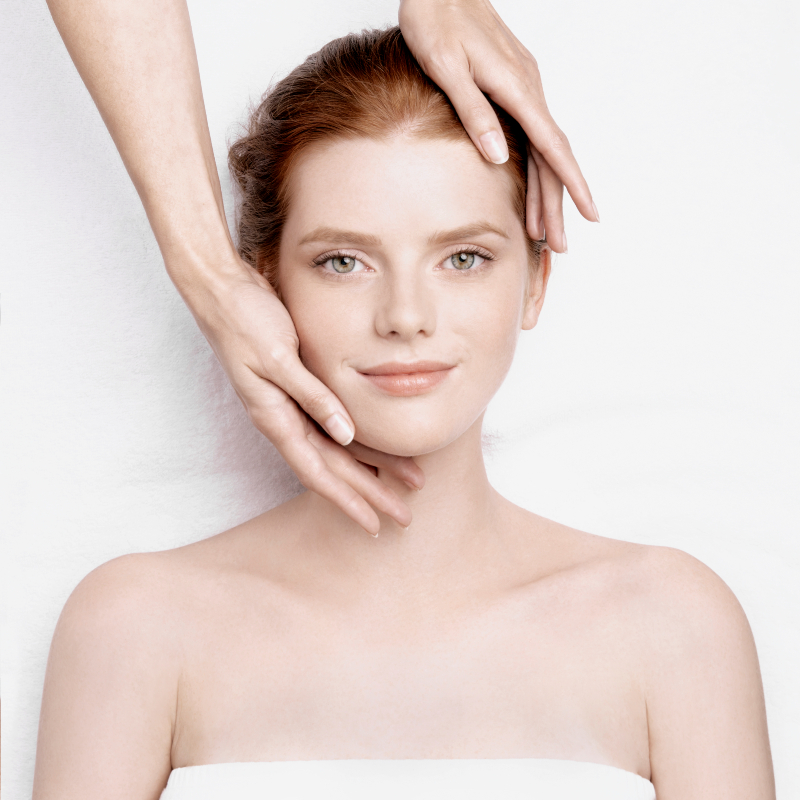 Science Meets Beauty
Best known for its use of essential oils and plant extracts to create highly effective products, Sisley's expertise extends to its Phyto-Aromatic treatments that combine massage rituals and the power of aromatherapy to reunify body and mind. Looking to revive, tone, and restore radiance and plumpness to skin? The Phyto-Aromatic Supreme Anti-Aging Facial delivers near-instant results with the delicious rose-scented hour-and-a-half treatment.
Plant Power
At the heart of this anti-ageing facial lies Sisley's star product that holds off skin's natural ageing order—Supremya. Armed with Phyto-Complex LC12, a powerful combination of plant-based active ingredients, Supremya is designed to be massaged in, allowing the skin to gradually absorb active ingredients. Its surprising texture is soft and stimulating, as trained therapists apply a relaxing lymphatic massage to invigorate skin's vital functions.
The Art of Touch
The treatment is then followed by Sisley Muscular Massage, utilising a set of specially curated skin remodelling steps. Designed to optimise the skin's future beyond powerful plant-based products, skin's luminosity is revealed with the application of Sisley's Gentle Facial Buffing Cream and a sensorial touch of the Black Rose Cream Mask. The result? A radiant, lifted sense of being for both body and mind.
Available at Sisley Paris counters nationwide. www.sisley-paris.com/en-my