As we approach mid-year (already?), it's time to refresh your beauty routine with all that #NewNew that's going up on display shelves in Sephora stores nationwide this Spring/Summer season. With sustainability on our mind, we've rounded up 10 of our favourite soon-to-be staples that will not cut your beauty necessities by half, but are also some of the industry's best new innovations.
Swipe through to learn about our #BAZAARBeauty picks for Sephora's Spring/Summer 2020 launch:
Frank Body In Your Dreams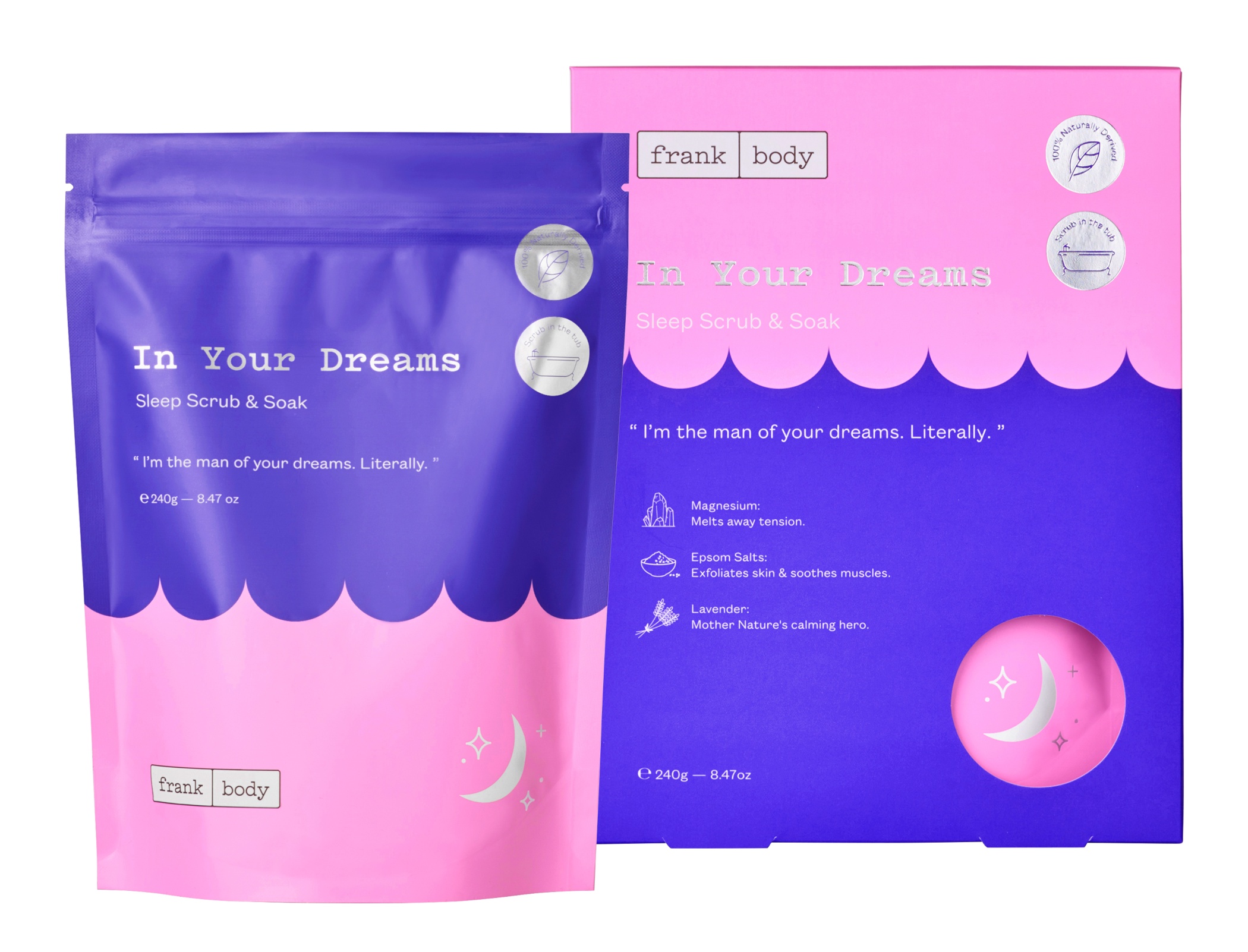 End the day on a sweet note with a muscle-relaxing quality bath time. Notably one of the masters of showers, Frank Body releases its first night product with In Your Dreams, a scrub-soak hybrid with soothing chamomile and lavender oil to cure fatigue and brush all your troubles away. Do It Two Ways… Either generously lather it directly onto the skin and let it gently melt away as you shower, or sprinkle them in a tub and let it dissolve into warm, running water for a good soak. Beauty Writer's Pick… Nothing felt more rewarding than slowly sinking into my thoughts after a long day with a light whiff of lavender dancing around me. If you catch some of the undissolved Epsom Salts in the tub, use them to scrub off some commonly neglected body parts like your elbows and toes for baby soft skin.