Advertising Feature in association with Arcona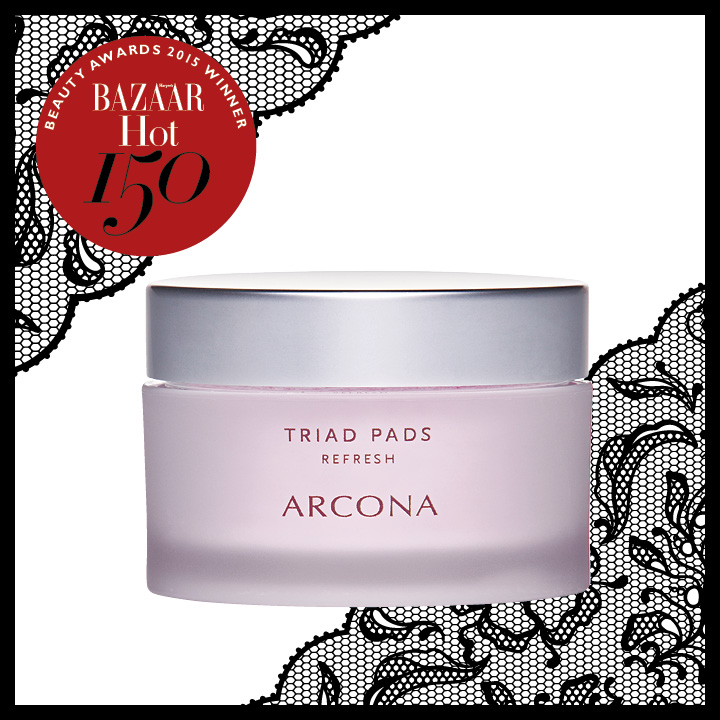 Arcona Triad Pads, RM112
Why we love it: Pre-soaked pads means you don't have to worry about cotton pads and bulky bottles of toner. Ultra convenient, you can carry these cranberry toner-infused cotton pads around and whip them out whenever you need to remove your make-up or clean and refresh your face. And here's the great news: one pad is all it takes to effectively remove oil, dirt, and make-up. Since it comes in a container of 45 pads that you can take with you on your travels, you don't have to worry about getting past security liquid limits.
Did you know: As a superfruit, cranberry extract is packed with vitamins, phytonutrients, and essential fatty acids that work in synergy to protect against free radical damage as well as to nourish and clarify the skin. Thanks to its naturally acidic state, cranberry is also good for the treatment of oily skin.
Available at all Sephora stores nationwide. www.sephora.my.