The sassy ladies of S&S bake a cake exclusively for BAZAAR and its all glitter & confetti!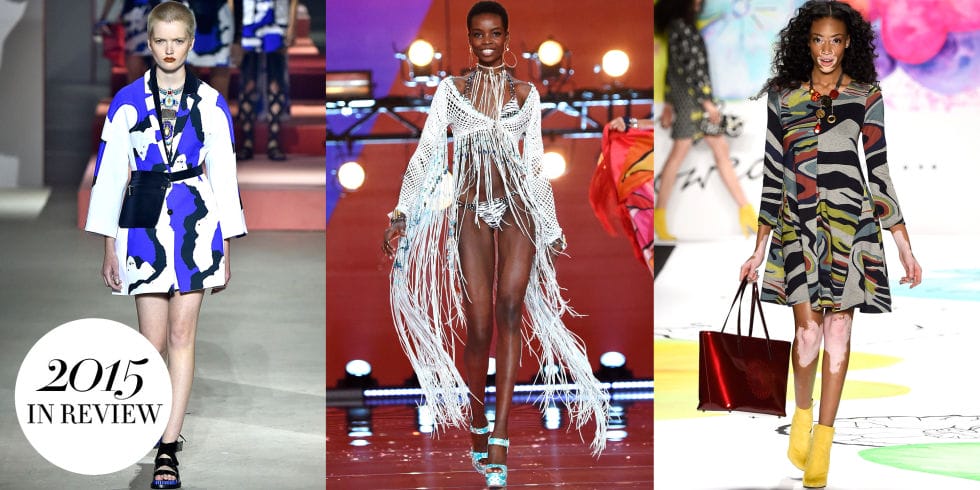 These beauties challenged the typical runway standards this year.
From witty one-liners to body-positive truisms, Adele knows how to play with our emotions even without music. By Erica Gonzales
Jet-set around the world on an unforgettable food adventure. By Sharmita Summugam.
The cocktail mixologist, member of the Cointreau family, and heritage manager of Cointreau talks shop.
BAZAAR speaks to the creative mind behind 2am:dessertbar
Sharmita Summugam discovers the camera-wielding women who have revolutionised the art of photography.
Estelle Pérouse de Montclos from the internet art gallery Artsper shares her top tips for collecting and investing online.