Elizabeth Cronise McLaughlin shares her proven tactics for #WomenWhoWork.
Top tips from model and influencer Hannah Saul on starting out in the tech industry.
Back away from that coffee! Here's how to boost your energy healthfully.
La Mer collaborates with designer Kelly Weastler for Genaissance.
Independent skincare brand Arcona is poised to take beauty standards to the next level.
Are these ultimate favourites the answer to younger-looking skin?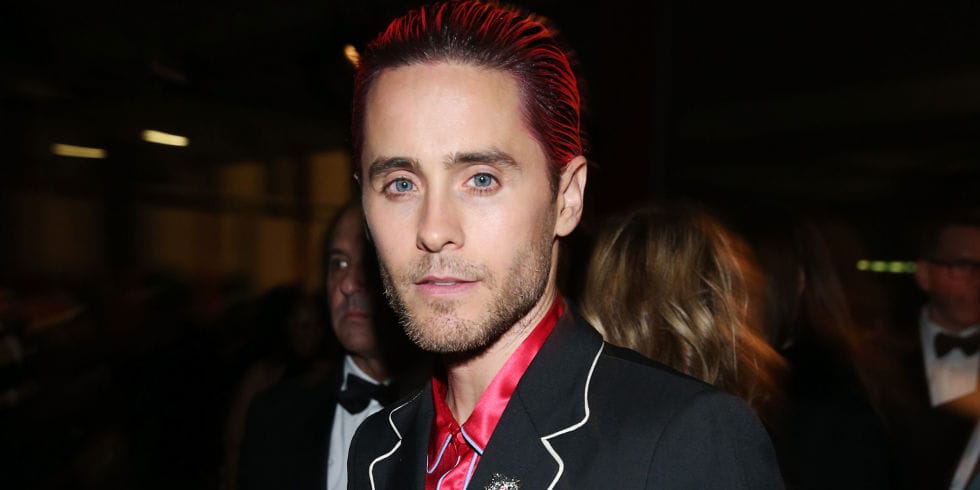 Alessandro Michele selects the actor and musician as the new face.