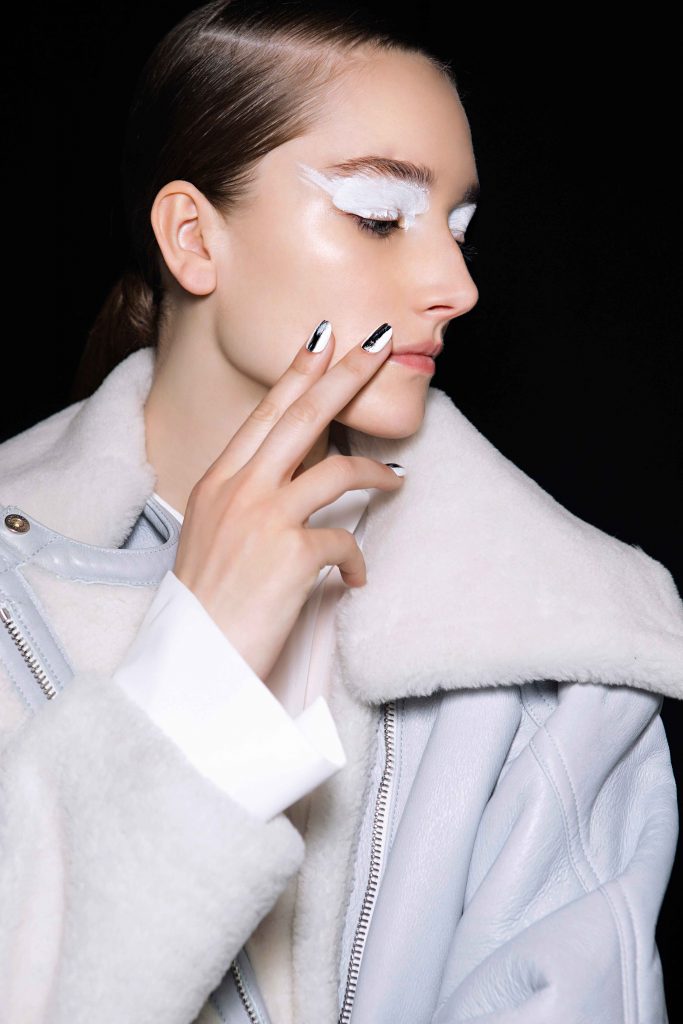 "Colloidal platinum makes skin less susceptible to damage from free radicals and premature ageing." – Daniel Stangl
"Big girls need big diamonds," Elizabeth Taylor famously said. Now, it turns out, a woman's favourite bauble may add glow to your skin as well. Some of the most cutting-edge skincare lines are incorporating diamonds and their perfect partner, platinum. Even normally sceptical cosmetic chemists see the potential beauty benefits. "Minerals such as diamonds, gold, and platinum have been used as delivery systems for certain cancer drugs as a way of shielding the drug from the body's defence system," says Ni'Kita Wilson, cosmetic chemist and CEO of Catalyst Cosmetic Development.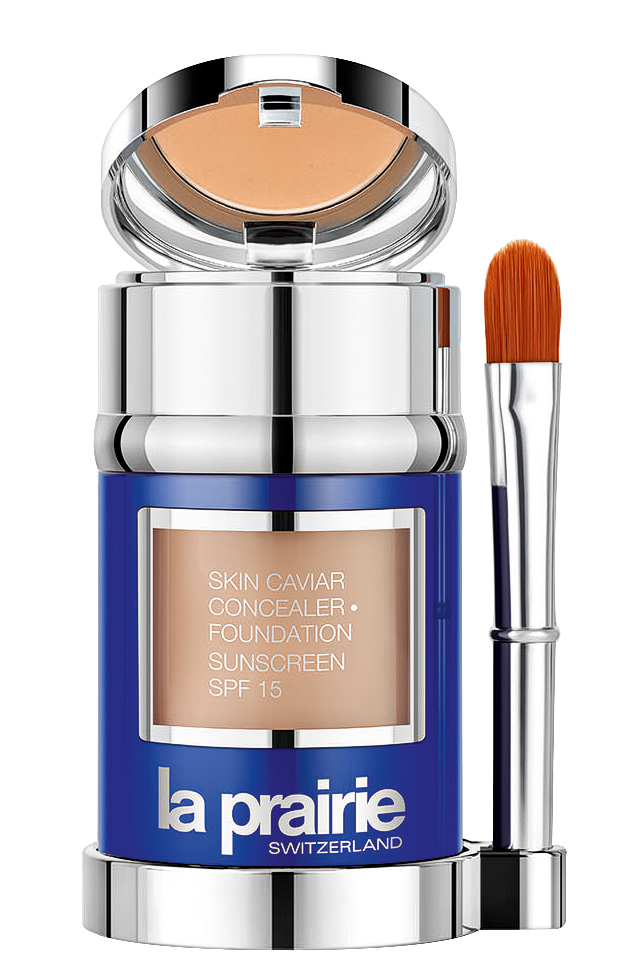 La Prairie Skin Caviar Concealer Foundation SPF 15, RM850
What goes with diamonds better than caviar? La Prairie's new Skin Caviar line celebrates the incredible anti-ageing abilities of the caviar extract in a 360-degree luxurious sensorial experience. Shiseido's Bio-Performance Glow Revival Serum may not contain jewel particles, but it most definitely rejuvenates dull skin tone. Sulwhasoo's Snowise Whitening Spot Serum also does the job.
Shiseido Bio-Performance Glow Revival Serum, RM333.90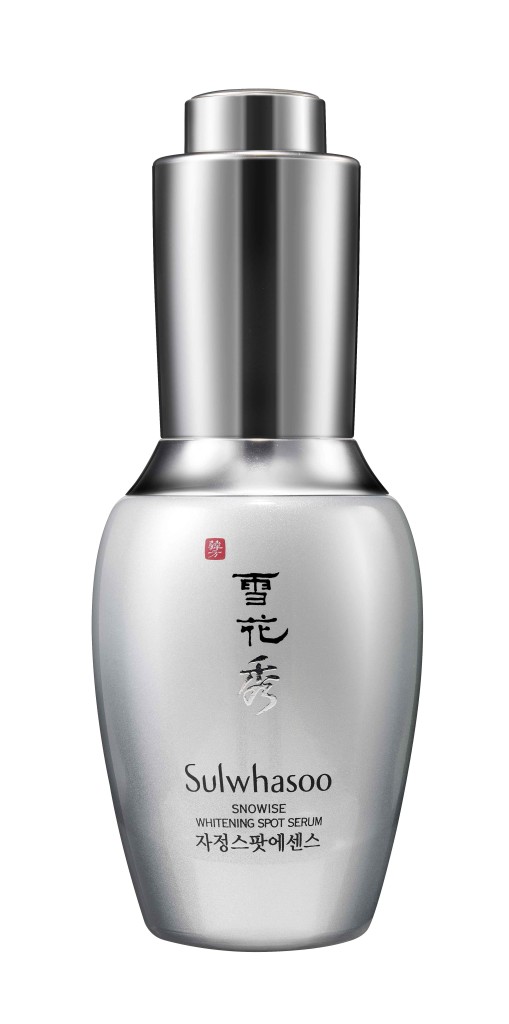 Sulwhasoo Snowise Whitening Spot Serum, RM530