What does a Rolling Stones concert photographer, a MacArthur Fellowship 'Genius Grant' recipient, a BAZAAR photographer, and a person who managed to capture the soul of the Victorian Era in a photographic image have in common? They are all incredible women who within them posses the unique ability to capture magical moments through the lens of a camera. This rare group of female photographers stormed through the creative world in different decades.
Julia Margaret Cameron, who lived in the Victorian era, was given a camera at the age of 48; she was heavily influenced by Pre Raphaelite paintings and the outcome were luminous portraits of fascinating people from Lord Tennyson to Charles Dodgson (also known as Lewis Carroll) and Alice Liddell (the inspiration for Alice In Wonderland). In the late '40s another extraordinary woman and her camera swirled through the doors of BAZAAR.
Tunic Suit, 1955, Lillian Bassman
 Lillian Bassman had cast a spell on the magazine with her exquisite black-and-white images of elegant, graceful women. Bassman excelled in staying true to her artistic aesthetics in a time when superstar photographers such as Richard Avedon and Irving Penn ruled the industry. These women are a few who have paved the way for others. The '70s saw the rise of famed photographer Annie Leibovitz; the '80s welcomed whimsy portrait photographer Cindy Sherman; and the '90s ushered in the raw talents of Ellen von Unwerth. Each with a very distinct photographic style of visual storytelling, they have all stayed true to themselves but evolved with time, and are still very much relevant today.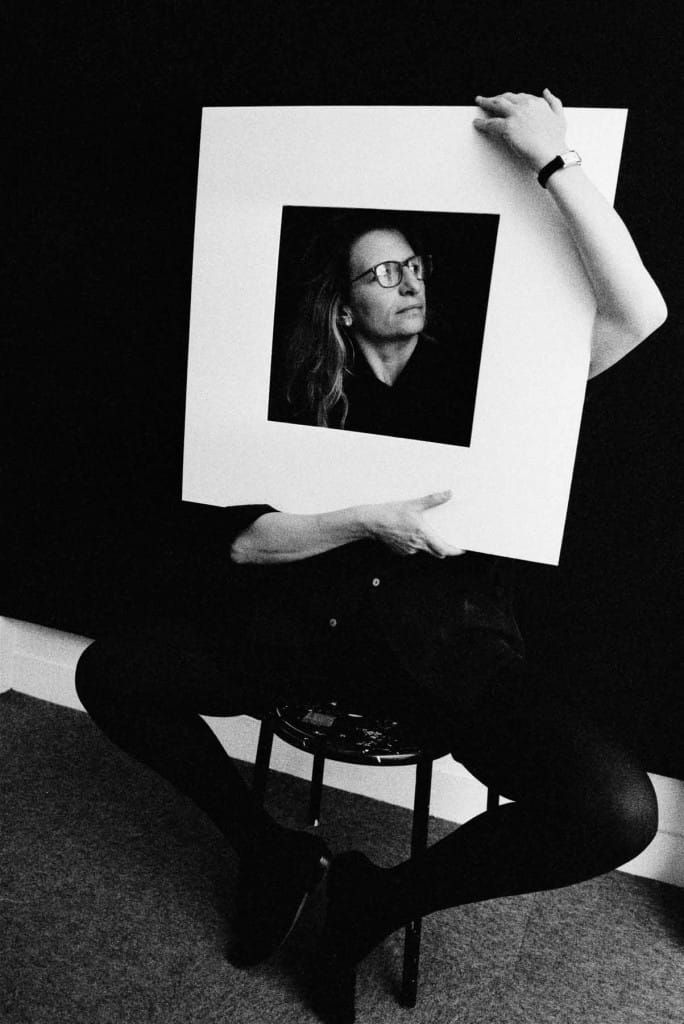 Annie Leibovitz
Leibovitz was the last photographer to capture John Lennon and Yoko Ono, which turned into the infamous Rolling Stone cover wherein Lennon was curled up naked next to a fully clothed Ono. She is still pushing the boundaries of photography in fascinating ways. "For me, the story about pictures is about almost losing myself, and coming back, and what it means to be deeply involved in a subject," she says.
Untitled, 1989, Cindy Sherman
 Sherman, on the other hand, will always be remembered for her exceptional selfportraits. Yes, she was the centre of attention in most of her works, but her idea was to lose herself within the images. The viewer is no longer looking at Sherman but instead at the character she has inhabited. More recently, she was one of the few artists to collaborate with Louis Vuitton in reinventing its classic monogram. In a predominantly male-centric industry, these women have carved illustrious careers through the lens of their cameras, paving the way for the next generation.
Images: Photography: Lillian Bassman/Courtesy Staley-Wise Gallery; courtesy Cindy Sherman; Victoria and Albert Museum; Corbis