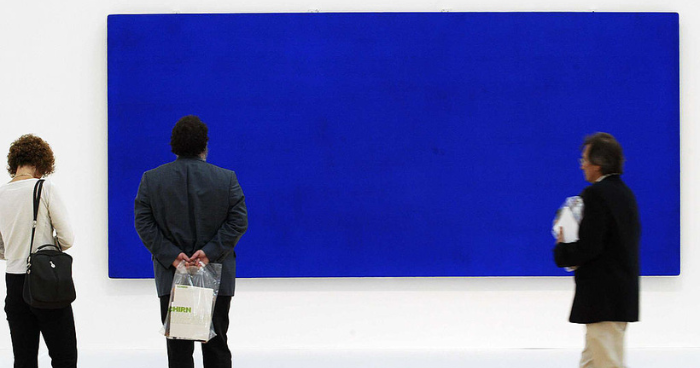 Can one person own a color? The promise of NFTs seems to say so. What would this mean for how we understand art and beauty? Words by Katy Kelleher The year is 2022 and everything is for sale online, even colors. With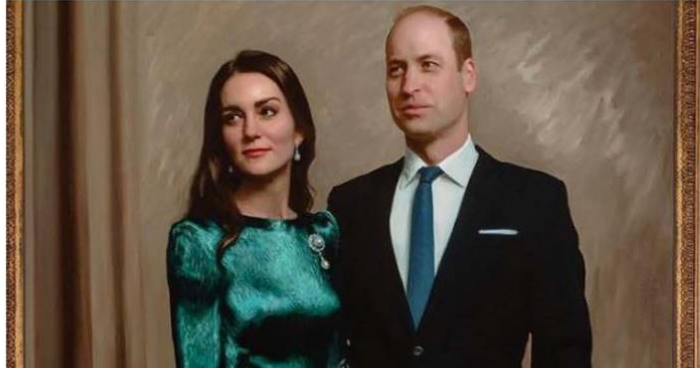 Artist Jamie Coreth took inspiration from an appearance the couple made during a 2020 visit to Dublin, Ireland. Words by Chelsea Sanchez View this post on Instagram A post shared by Duke and Duchess of Cambridge (@dukeandduchessofcambridge) The first official joint portrait of the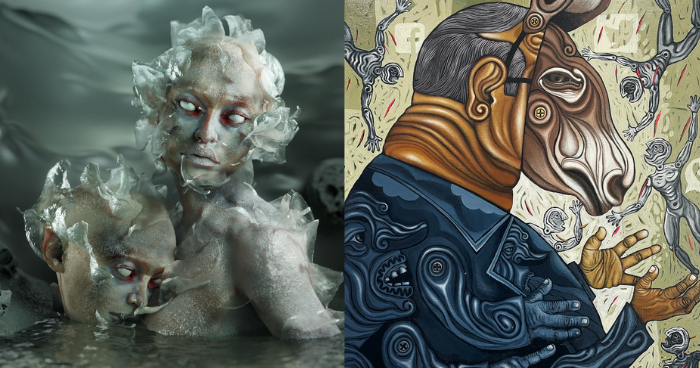 Simulacrum now showing at ZHAN Art Space. Looking for a fun and meaningful activity to do during the weekend? Visit Zhan Art Space and see the new exhibition happening over there. Currently ongoing at Zhan Art Space, and featuring over 50 artworks,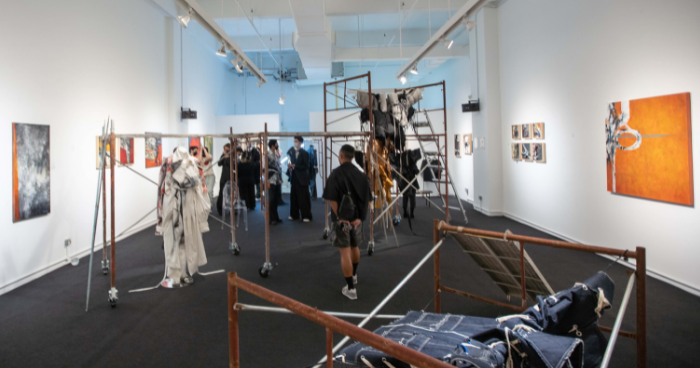 A fashion-art installation that is sure to amaze both the art and fashion circle. Call it a fashion-art installation that combines contemporary art and avant-garde design in an interweaving of diverse materials and patterns. The essence of clothing silhouettes are combined with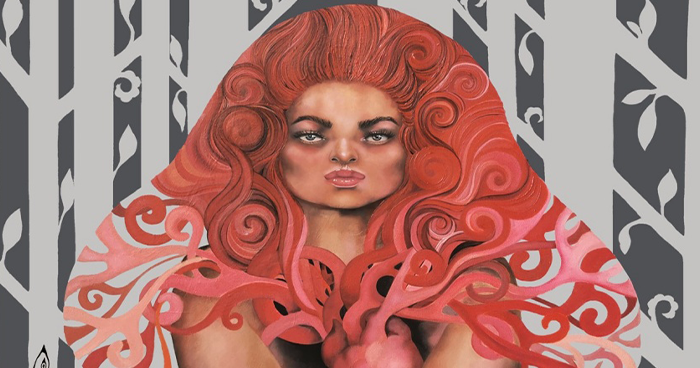 M Gallery is delighted to showcase a group exhibition of new artworks by well-known and up-and-coming artists.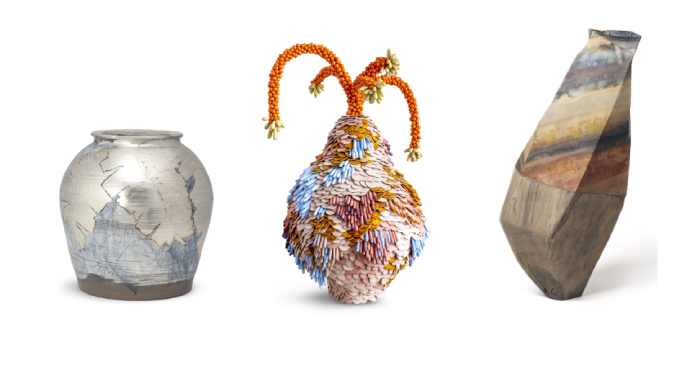 The LOEWE Foundation has announced the 30 finalists up for its 2022 Craft Prize. This award seeks to acknowledge artisans that contribute to the growth of contemporary craftsmanship. "Craft is the essence of LOEWE. As a house, we are about craft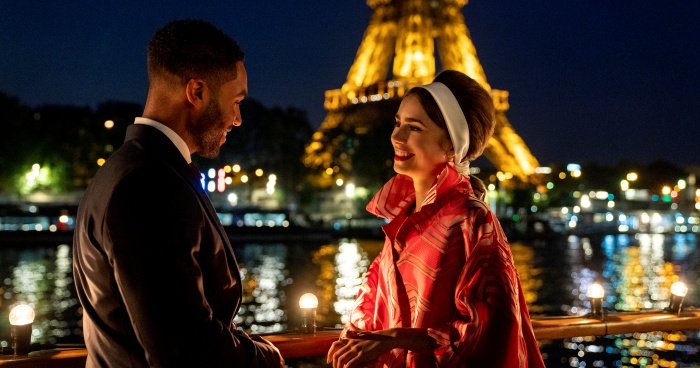 The much anticipated Season 2 of Emily in Paris is here, and you will be able to stream it on Netflix starting from the 22nd of December. In case you forgot what happened in Season 1 here's a recap of all