Best Eye Cream: Dermalogica Awaken Peptide Eye Gel 
Puffy eyes, wrinkles, fine lines and discoloration become more and more of a concern due to lack of sleep, ageing, allergies, diet and environmental factors. Fixing that delicate skin around the eye-area is a massive task that usually goes beyond topical treatments. So, we're here to tell you that before it's too late, it's best to invest in an eye cream as soon as you can. Prevention is always the easier and typically the more affordable route when it comes to preventing any signs of anti-ageing and we're thankful to formulas like Dermalogica's Awaken Peptide Eye Gel that addresses all these concerns in a compact, innovative treatment. 
An instant energiser to the complexion, start your day looking like you've got amples of beauty sleep (even if you didn't) with this lightweight under-eye gel. In this cocktail of powerful ingredients, you'll find Tetrapeptides, Caffeine, and Rosemary Leaf Extract—each of these key ingredients having its own role to play in helping you achieve brighter, well-rested eyes. The Tetrapeptides responsible for reducing the appearance of eye-bags, Caffeine known for de-puffing and Rosemary Leaf Extract in charge of calming and soothing the skin, whilst increasing the moisture barrier. Then joining this powerful trio is a bioengineered Succinic Acid blend and Voandzeia Subterranea Seed Extract that keep your eyes looking bright and makes sure that skin is more radiant, vibrant and energised. Its comfortable formula sits on the skin perfectly—whether on its own or even under make-up.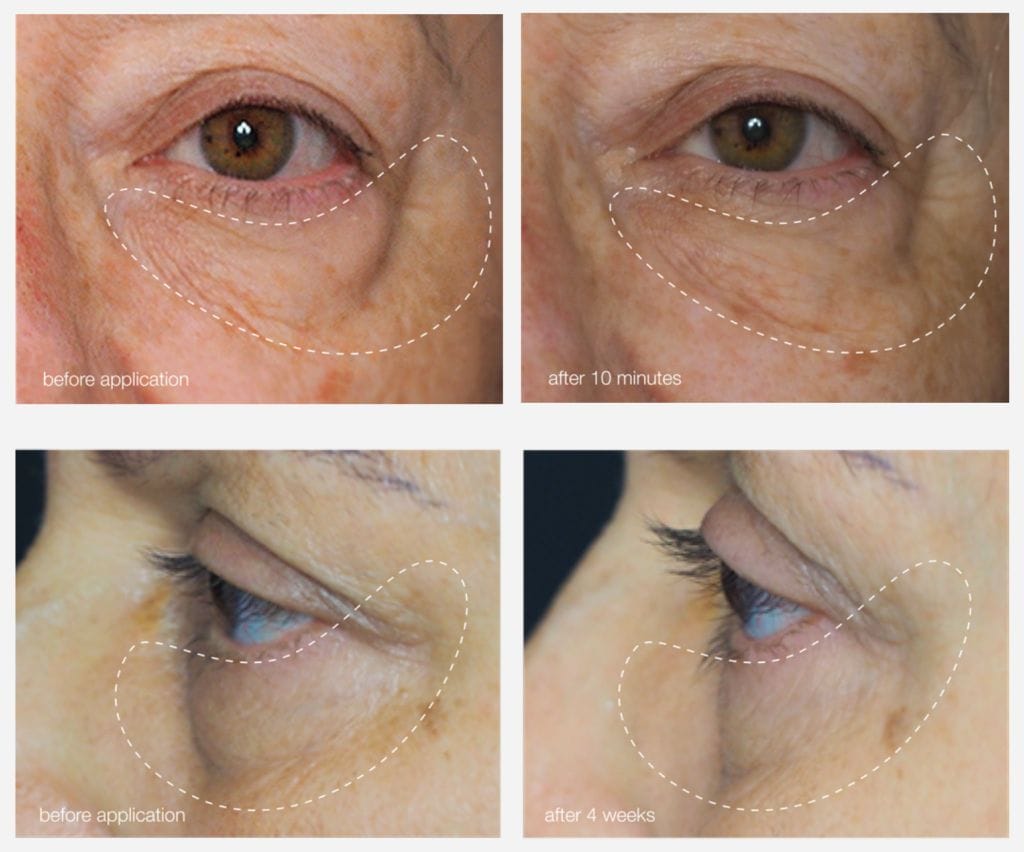 Look more rested in just 10 minutes*! Dermalogica have backed up this claim by conducting their own clinical test. With thirty-two subjects participating in their test, they saw that the Awaken peptide Eye Gel quickly reduces the appearance of puffiness and wrinkles, while significantly diminishing their appearance over time.
*Independent clinical test, 32 subjects, 1 application/day for 8 weeks. Measurements at 10 minutes, 4 weeks, and 8 weeks.
Available at authorized Dermalogica skin care centres nationwide by Esthetics International Group Berhad (http://bit.ly/DEStoreLocator) or online at www.dermalogica.com.my! Do be sure to check out Dermalogica's Instagram, Facebook and Tiktok to keep up to date with the brand and their new launches.
Harper's BAZAAR Malaysia Beauty Awards 2022