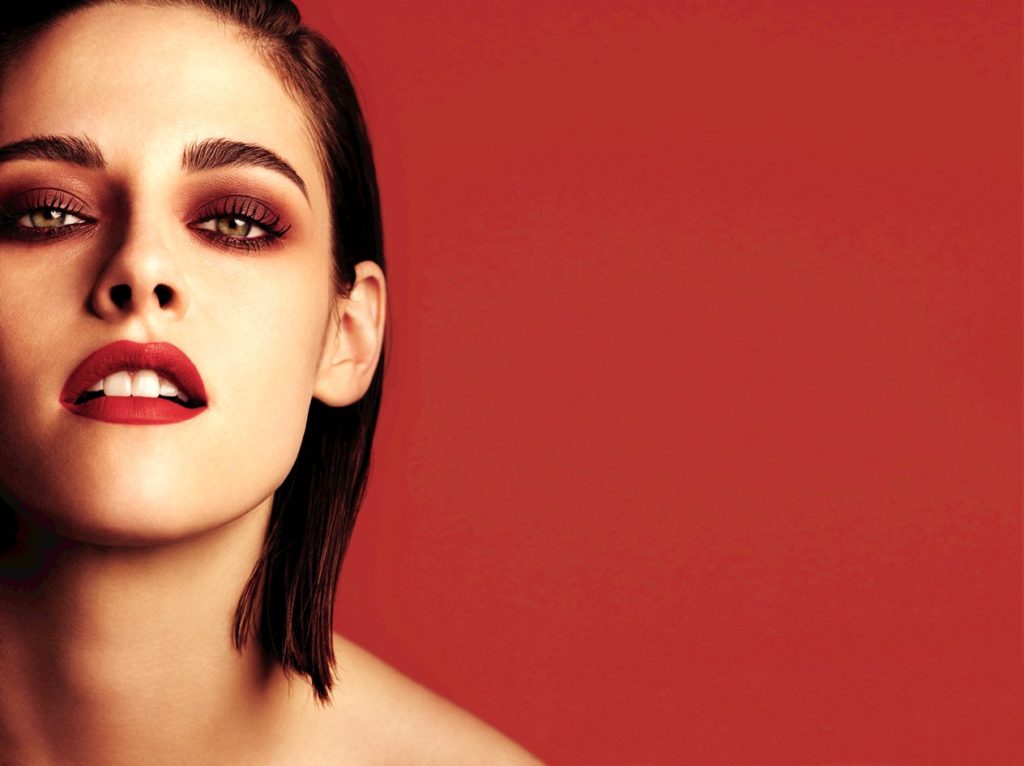 Kristen Stewart | Photography: Mario Testino
It is with the theatrical and sensorial elements of life did Lucia Pica, Chanel Global Creative Make Up and Colour Designer find inspiration in her debut collection for Chanel Beauty. For Fall 2016, Le Rouge Collection N°1 delves into the deep imagery of the colour red, reimagining its role in beauty. It was only a natural way of life that red then became Chanel Beauty's statement and iconic colour for decades to come. It has never gone out of fashion since seen and adorned as a beauty signature for Gabrielle Chanel.
Below are images of Lucia Pica's inspiration mood board that has fuelled her desires to create another iconic collection in the hallmarks of Chanel Beauty.