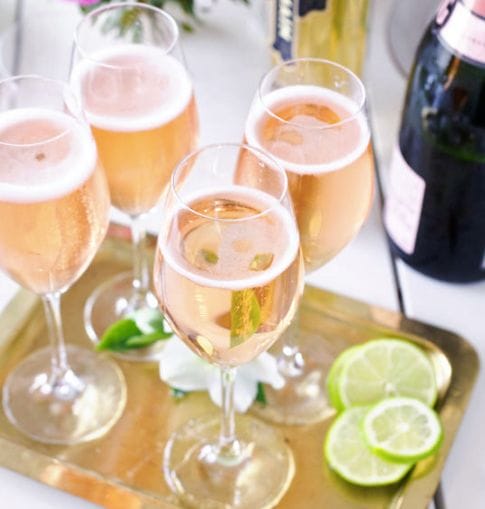 The Coveteur knows a good cocktail or three.
The world is going gaga over the Gucci revolution.
The next generation of life stylists are redefining what makes a house a home, BAZAAR gets up close and personal.
Steepling yes. Stacking no. And other non-verbal cues that anyone can master.
Break the norm, you are not defined by age or gender.
These clever items will make your space more tranquil and relaxing.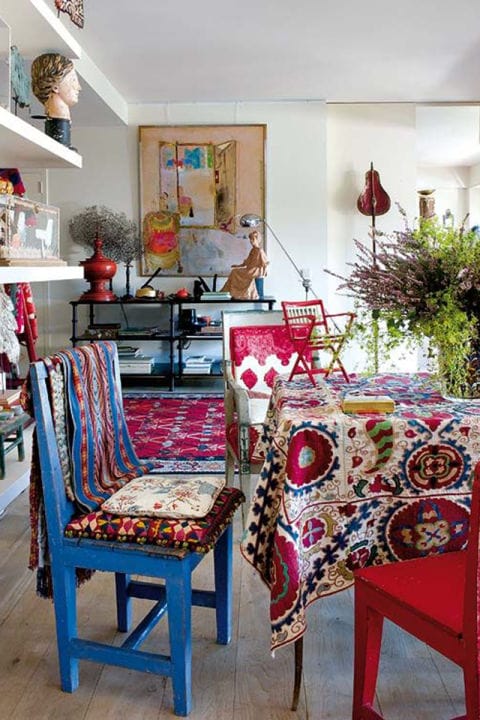 20 bohemian-inspired decor ideas found on Pinterest by Lauren Alexis Fisher