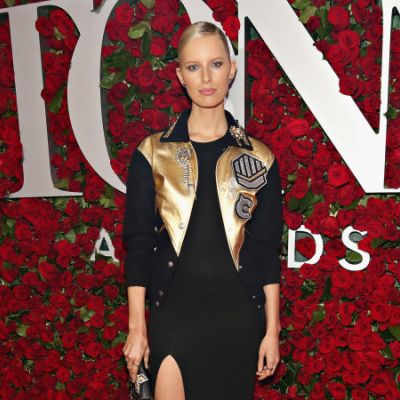 Click through to see all the fashion from last night's ceremony in New York by Amy de Clerk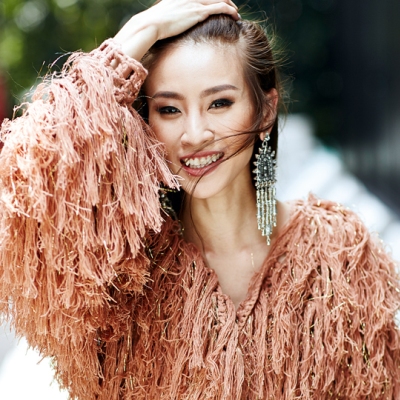 Unabashedly bold yet always composed, BAZAAR uncovers Eva Soh's closet of inspiration by Haida Yusof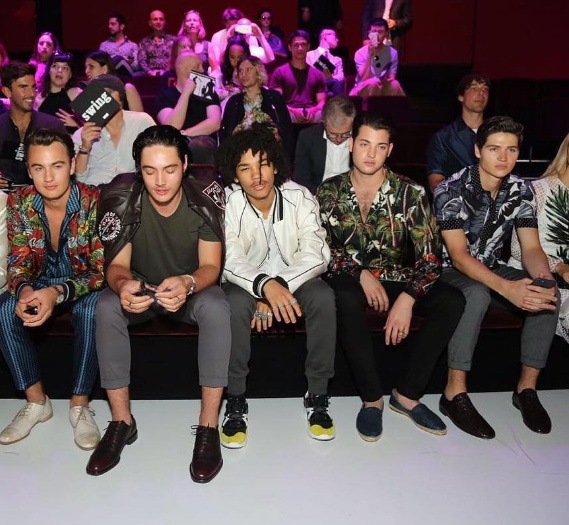 A line up of millennial models and children to Hollywood's A-List, D&G is yet again talk of the town.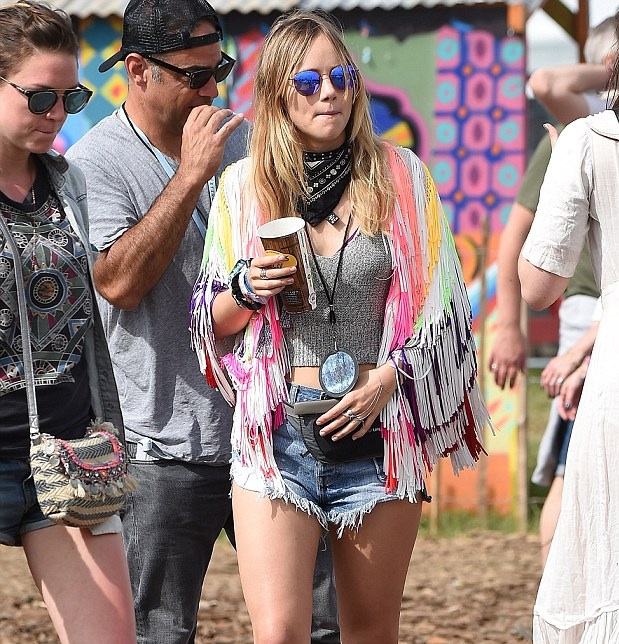 Festival fashion has come a long way since Kate Moss donned denim hot pants and Hunter wellies at Glastonbury 2007. Now it's all about standing out from the crowd of ubiquitous festival goers wearing floral headbands and fedora hats; whether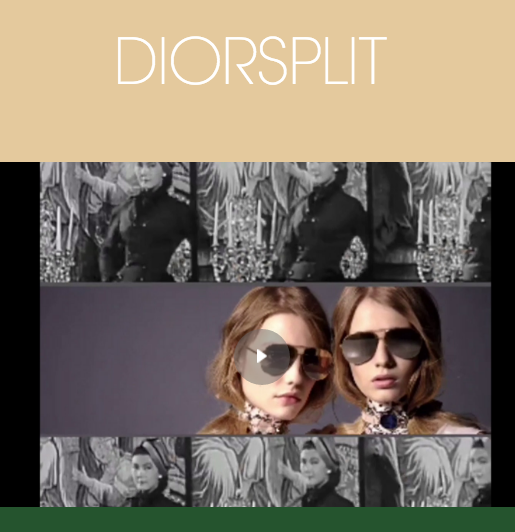 DiorSplit project by Dough Abraham, an artist behind Instagram handler @BESSNYC4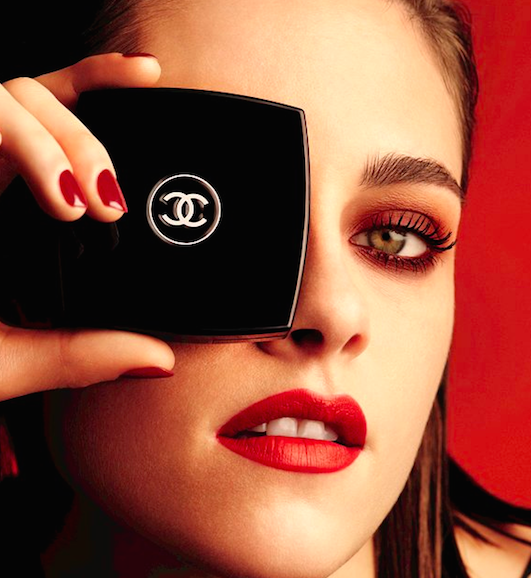 "Red is the colour of life, of blood, I love red" - Gabrielle Chanel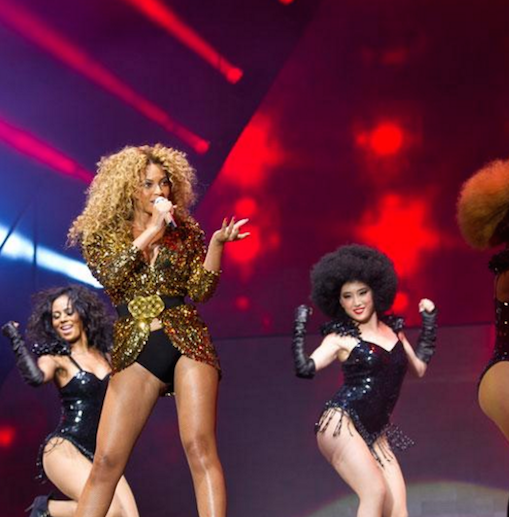 The best moments in the eyes of a 21st century pop culturalist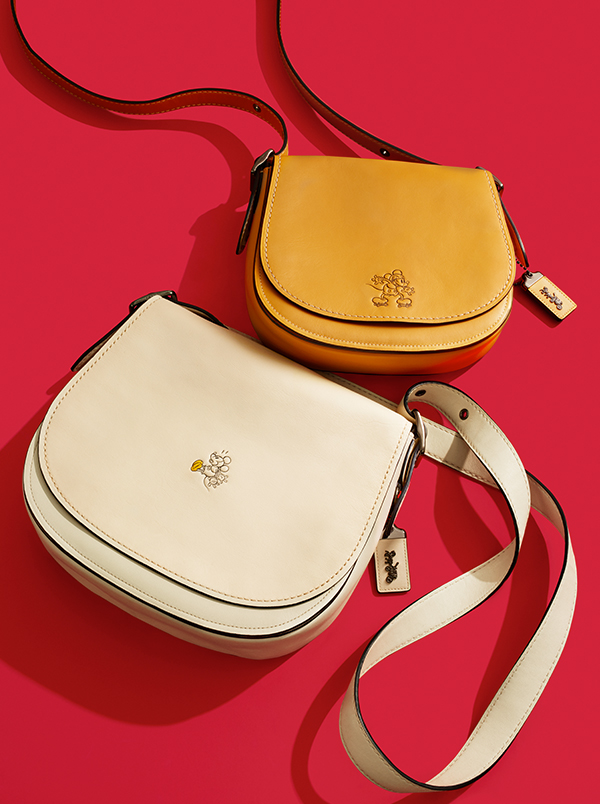 The happiest place on earth comes to Malaysia.