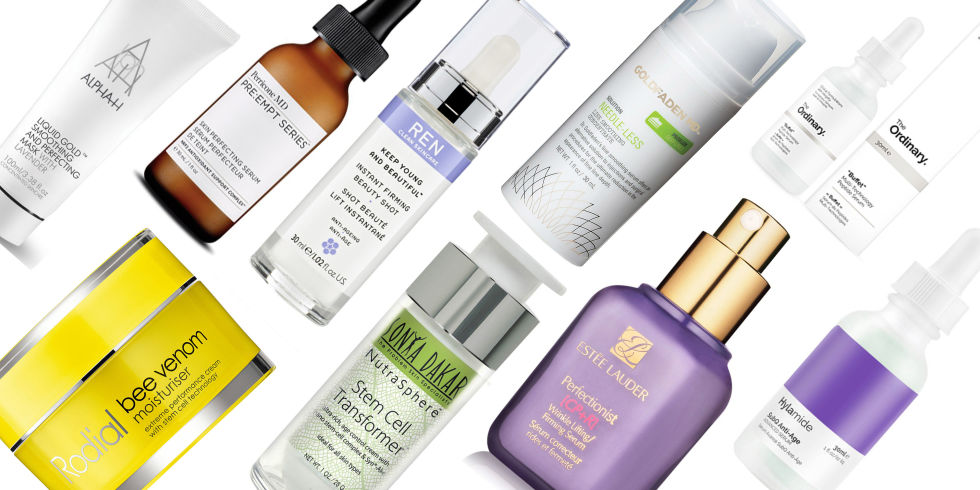 With the 15th anniversary of Botox as a cosmetic anti-ageing treatment being marked this year, we give you the next best thing – the leading products that, while not as face-changing as needling, aim to offer similar results non-invasively.
Best for… fine lines
La Prairie's latest product aims to directly imitate Botox by working to delay facial-muscle contractions. To do so, the day and night creams, combined together in one container, use a patented neuropeptide, for a total approach to anti-ageing skincare.