APRONBAY
Rio De Janeiro (Brazilian All-Off) with Anti-Ingrown Treatment, RM148 for 40-60 minutes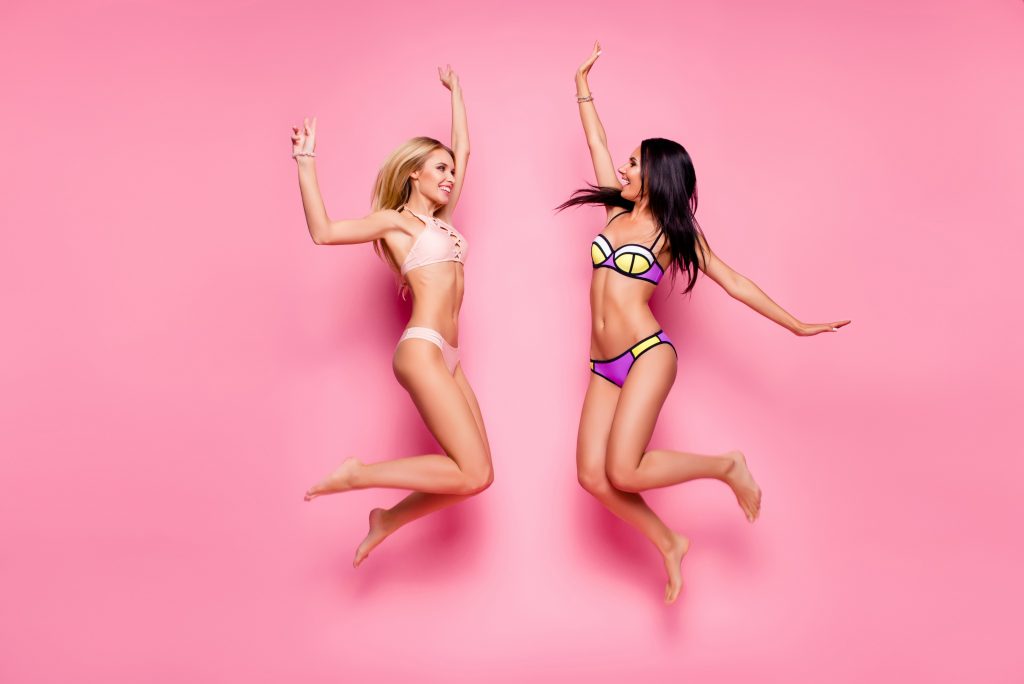 FUZZ NO MORE
Take on beach vacations in full confidence without worrying about a beauty faux pas. The Rio De Janeiro All-Off treatment leave no traces behind with a clean finish and minimal pain – talk about a perfect one-stop session before taking off to your next holiday destination. Hair re-growth will appear finer and slower with repeated sessions of Apronbay's organic, chemical-less wax that is formulated in-house by the waxing experts.
EXTRA CARE
Despite many don'ts after a Brazilian wax, here's one must: moisturize! Take time after the treatment to soothe and calm the Brazilian area with a special after-care package to avoid harsh ingrown hairs. After a cool application of a gel-like serum around the affected area, a customized Brazilian sheet mask takes the pampering session up a notch to provide an added boost of hydration.
NO BUMPS, NO PROBLEM
Stripping off body hair from your nether regions can result in some unwanted after-effects like ingrown hairs, caused by re-grown strands curling back or growing sideways into the skin. Not only do they cause serious stinging and redness to the sensitive area, it's going to be a pain to get rid off the more you neglect it. Apronbay's Anti-Ingrown Treatment, including a post-wax natural moisturizing oil, is a must-try for flawless, long-lasting result.
6, First Floor, Jalan Telawi 4, Bangsar Baru, Kuala Lumpur. Tel: 03-2287 8081. www.apronbay.com