AsterSpring Signature Centres
Soothing and Rebalancing Therapy, RM498 for 60 minutes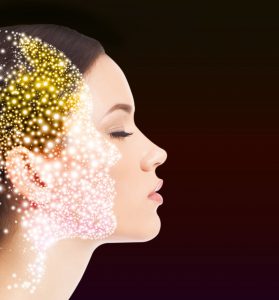 BALANCING ACT 
Achieving a flawless complexion simply lies in balancing your skin's natural microbiome. These microorganisms live on your skin and form an ecosystem to ensure your skin is at its prime condition. A balanced group of microbiomes is your answer to forming a strong natural defence system against environmental stressors, premature signs of ageing, and dehydrated skin. However, compromising the equilibrium will result in unwanted skin conditions like acne, and accelerate skin ageing in the long term.
POWER SKIN
The Soothing and Rebalancing Therapy restores balance to our skin's natural microbiome, utilising advanced technology that includes the formulation of innovative ingredients and state-of-the-art bt-accent AIR machine from the USA. Three key ingredients vital to the treatment are Botanic-Calm complex, EquapH complex, and Synbiotics complex: powerful skin boosters that take on the form of ampoule mists and serums for stronger penetration power.
FLAWLESS GLOW
The skin-nourishing process begins with AsterSpring's standard deep cleansing procedure, followed by two sessions of nanotechnology oxygen mist spray of the pH-balancing EquapH complex. Using the spa's unique signature pressure point and drainage massage techniques, a dose of multigrain soothing masque is lathered and melts flawlessly into the skin, providing deep relaxation and a smooth base. The immediate result speaks for itself: revel in reinvigorated, radiant, and glowing skin inside and out.
Available at AsterSpring centres nationwide. www.asterspring.com