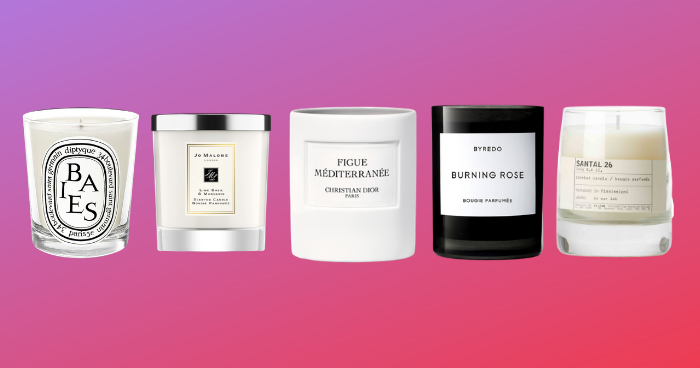 2021's only way of getting lit  — scented candles. 
Since we are all cooped up at home, we're exploring every avenue to make our space as comfortable and relaxing as possible — cue scented candles. With magic to transport us to a different place with just one lighting of a wick, candles have definitely become a staple in our homes. Taking us to destinations far and wide — all whilst in the comforts of our homes, we share some of our favourite scented candles that are constantly burning in our space. 
Dior Figue Méditerranée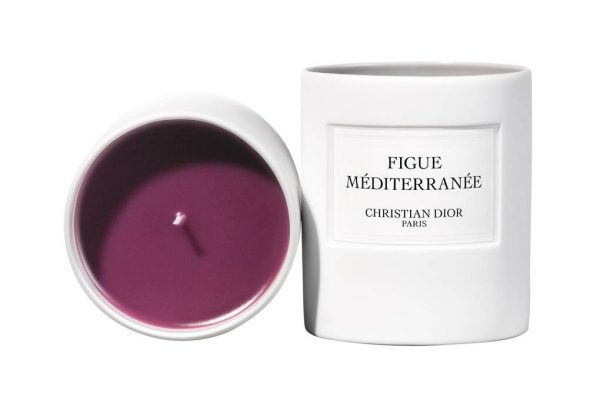 Earthy and warm, the Figue Méditerranée invites you to spend a moment of relaxation under the shade of a fig tree.  Dior Perfumer-Creator, François Demachy expresses that "its iconic scent combines the milky accords of a gourmet fig with the scent of bark heated in the sun."
Gucci Beauty Herbosum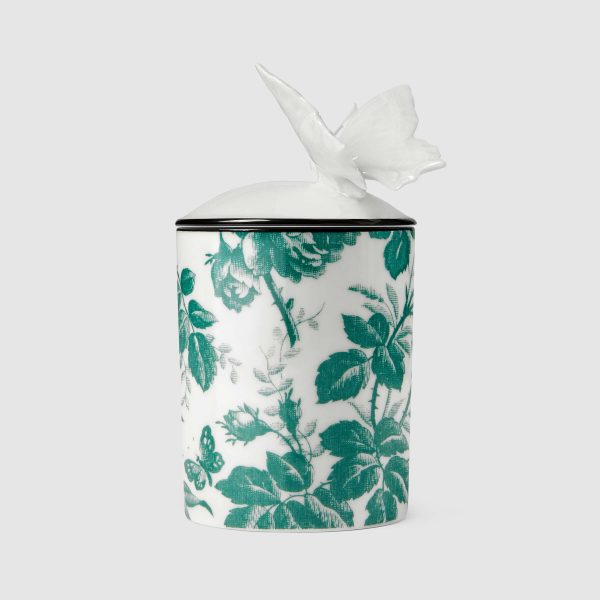 Gucci's Herbosum candle smells as elegantly as it looks. Exuding opulence, it features Gucci's Herbarium motif—a whimsical Toile de Jouy design of cherry branches, leaves and flowers. The lid depicts the butterfly in flight—a symbol from the Gucci Garden. The scent reminds of a garden draped in morning mist with hints of tomato leaves, basil and lemongrass. 
Le Labo Santal 26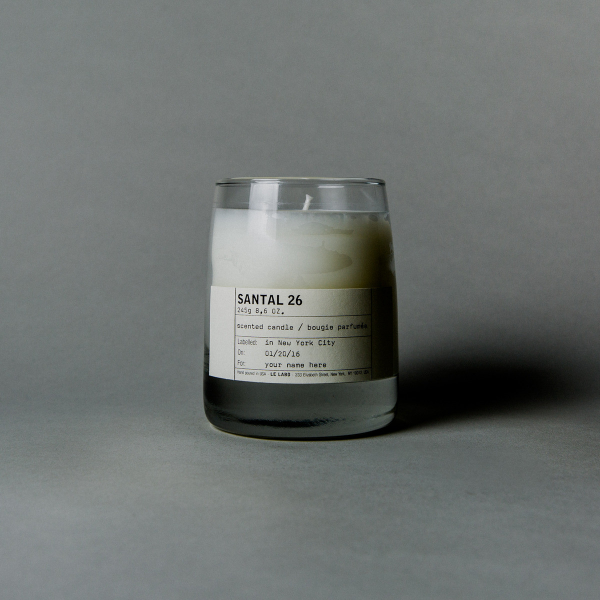 Fashioned from soy wax, pure cotton wicks and hand poured in Mississippi, Le Labo's candle collection is something we can't get enough of. A fan of their beguiling range of perfumes, we couldn't be more pleased that some scents come in candle form. A favourite is Santal 26 — its aristocratic scent, at once gentle, smokey and leathery, embodies notes of amber, coco, vanilla, cedar, spices, musk and sandalwood.
Diptyque Baies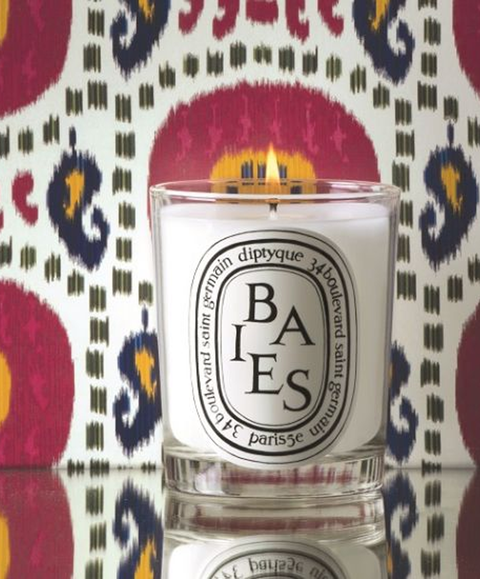 This enticing cult-favourite scent from Diptyque is the perfect marrying of berries and roses. Comforting, fresh and fruity. Tangy accents of freshly picked berries highlight the floral, gently spiced scent of fresh roses — creating a harmony of flowers and leaves reminiscent of a beautiful summer's day.
Jo Malone Lime Basil & Mandarin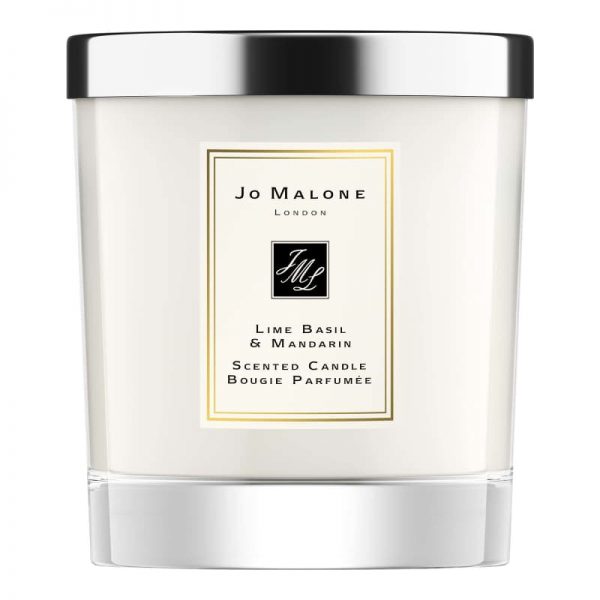 This modern classic and one of Jo Malone's signature scents, the Lime Basil and Mandarin candle embodies the Carribean breeze. Bright and tart mandarin blends with the zestiness of lime, which plays with the herbaceous warmth of basil, adding an unexpected twist to the vibrant citrus notes.
Byredo Burning Rose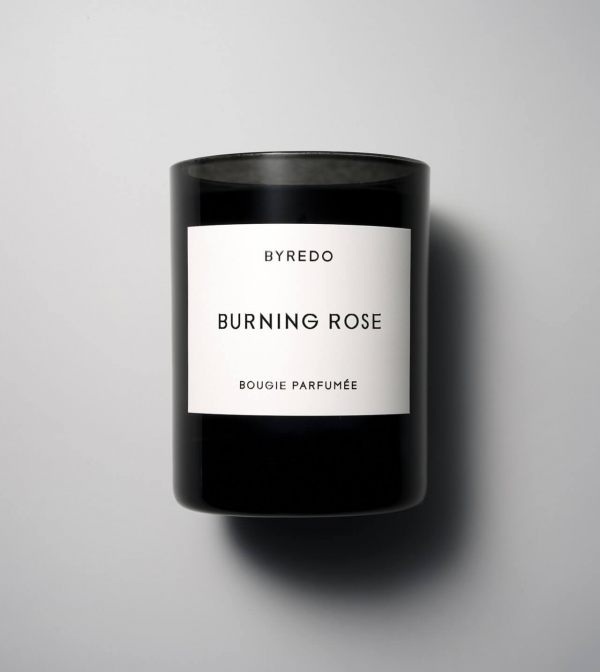 Byredo's Burning Rose is deeply sensual and seductive. The heart of the fragrance introduces bouquets of leather, rose absolute and violet, with the characteristic smokey smell of leather playing a surprising role to give it more of an edge.