The wait is over and starting tomorrow (September 20), you will be able to shop your favourite Chanel beauty and fragrance products right at the comforts of your home! The new e-shopping platform brings their customary luxurious shopping experience online.
The new e-shop will be able to ship to all addresses in Malaysia and offers complimentary delivery nationwide too! Whether you're replenishing skincare favourites or buying for a loved one—it's always a treat to shop at Chanel. With that being said, their gifting services can elevate your purchase, regardless if it is for you or for someone special. Expect a variety of Chanel packaging to choose from, and finished with a personalised gift note.
What's In Our Cart?
Chanel Factory 5 Collection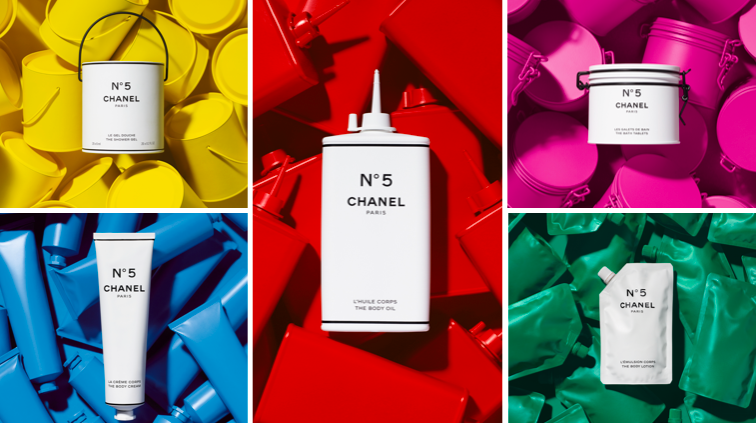 Top of our wishlist is their limited edition, Chanel Factory 5 collection! Finally slated for release in Malaysia, this elusive collection will be exclusively available online on the Chanel Fragrance & Beauty E-Shop. Chanel have transformed some of your mundane, everyday staples with the brilliance of the N°5 scent—paying homage to the fragrance's versatility and timelessness. It features 17 limited edition pieces, ranging from shower gels, mystery boxes and even decorative tape—all with the N°5 at the heart of each product.
Rouge Coco Bloom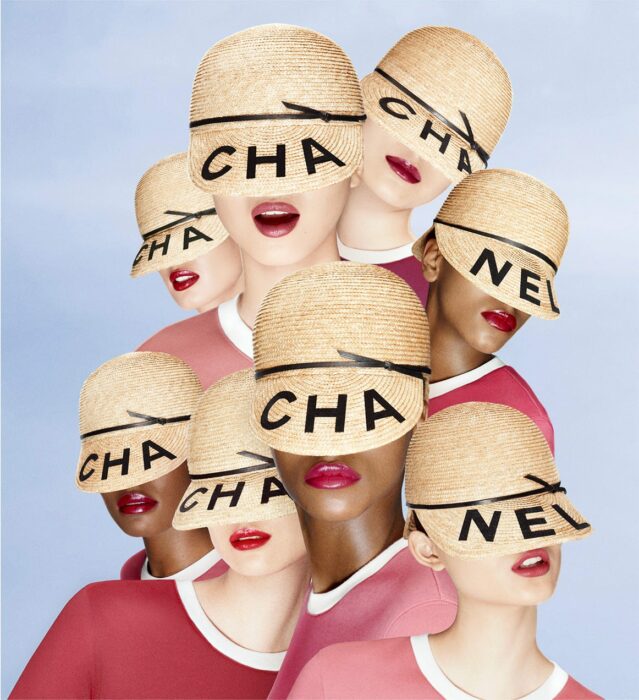 Putting innovation at the forefront, the Chanel Beauty Rouge Coco Bloom not only focuses on pristine formulation but also the immaculate details of its casing—it's transparent top allows a peep at the shade and its twisting system has been deliberately slowed down for flawless application. Bold and vibrant, the Rouge Coco Bloom delivers longwearing intense colour and a high-shine finish that'll instantly radiate your smile. It's subtle but sultry plumping effect is our highlight, and it's eight hour wear and comfortable formula makes it ideal for everyday and all-day wear.
No.5 EDP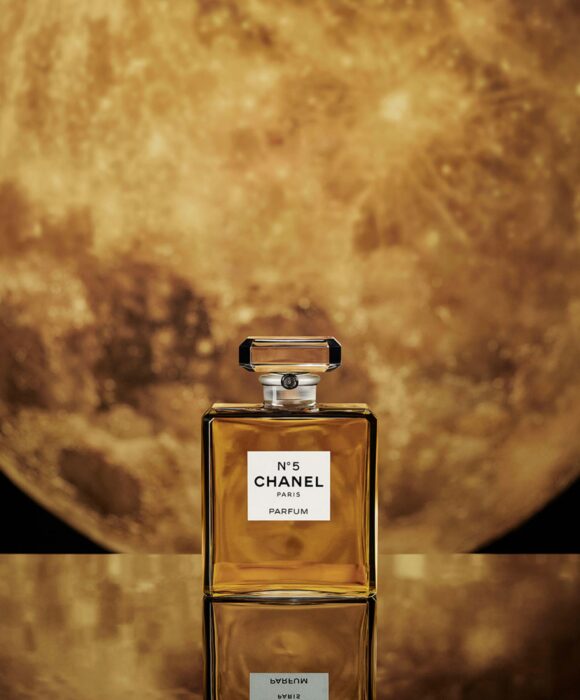 Arguably one of the most iconic fragrances to ever exist, the Chanel No.5 turns 100 this year. A symbol of timeless elegance, it has successfully become one of the most significant and landmark perfumes of this century. Created by Ernest Beaux, for Coco Chanel—she wanted the No.5 scent to appeal to the liberated feminine spirit, and now 100 years on, this message still strongly prevails. Its popularity sees no end as it also remains to be the grande dame of perfume sales to this day, with a bottle sold worldwide every 30 seconds. The signature aldehyde floral bouquet transcends time and will continue to do so for years to come.