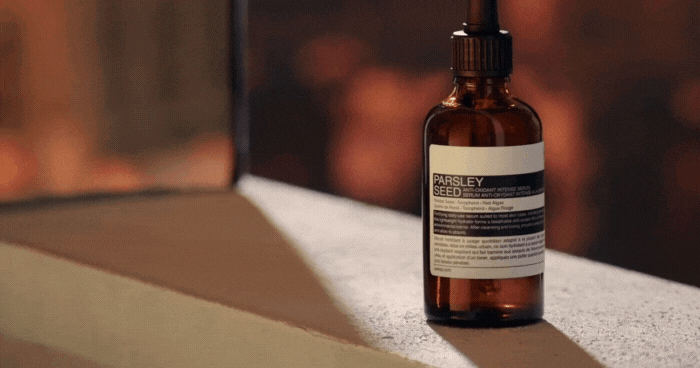 Rich in antioxidants, the new Aesop Parsley Seed Anti-Oxidant Intense Serum makes for an effective treatment to protect and fortify the skin against your common environmental pollutants. The new heart of their fan-favourite Parsley Seed collection, this moisture boosting serum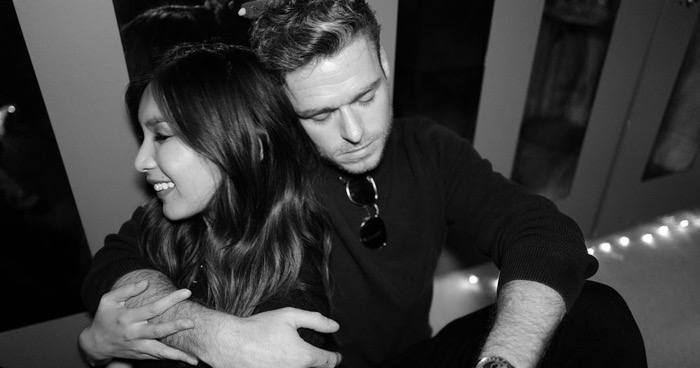 BY ERICA GONZALES AND QUINCI LEGARDYE Academy Award winner Chloé Zhao puts her spin on the MCU. After making history at the Oscars, Nomadland's Chloé Zhao is on to her next feat: her own film in the Marvel Cinematic Universe. This fall,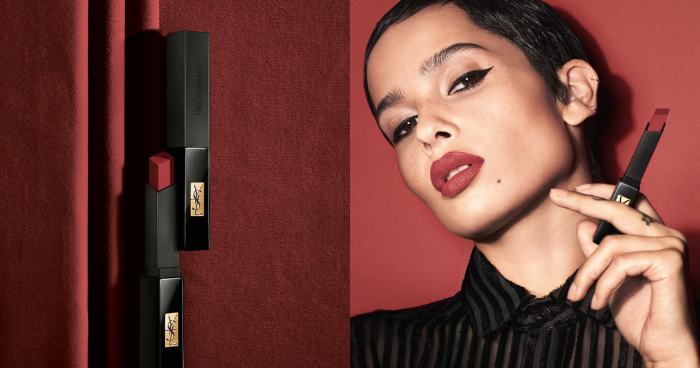 The new addition to the YSL The Slim collection impresses with its subversive semi-matte finish. The Slim Velvet Radical gives off a smooth, velvety feel that mimics the textural effect of the fabric it's inspired by. Light as air, comfort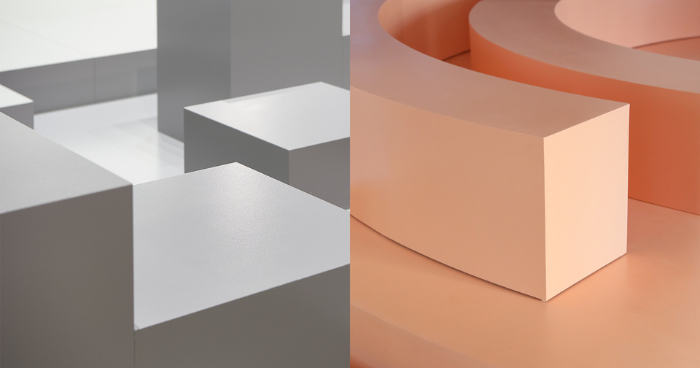 Watch the show live here at 9:00pm MYT 24th September 2021. - - - - - All videos courtesy of Prada.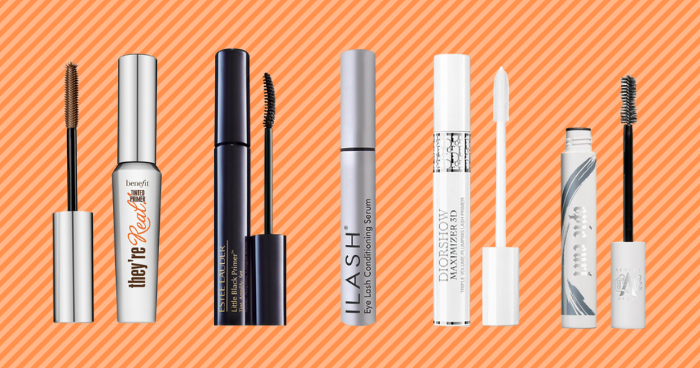 The secret extra step that effortlessly enhance your lashes, lash primers work as the behind the scenes powerhouse that brings the drama to your lashes. Mascara already works well on its own, but the addition of a lash primer underneath effortlessly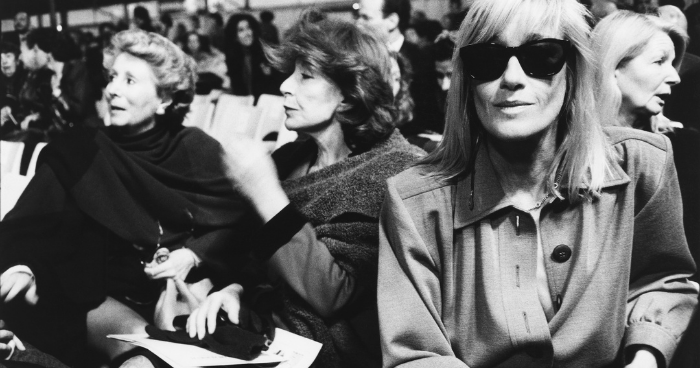 Echoing the spirit of Saint Laurent, the influence of Yves Saint Laurent's legendary muse lives on till this day. The relationship between designer and muse is both complex and rewarding, containing within it, the power to inspire and revolutionise. For Yves