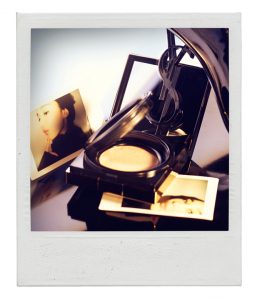 Who needs sleep when you have the all new Touche Éclat Le Cushion? Six of Malaysia's all-star ladies partied until dawn at the launch of YSL Beauty Malaysia's all new Touche Éclat Le Cushion and kept their radiance thanks to YSL's first cushion foundation with a customisable light and coverage.
Twenty five years after the first Touche Éclat was born, the iconic gold pen returns. And for the first time, it takes the form of a game-changing cushion compact that gives you 8 hours of beauty sleep on the go. Complete with a masterful delivery system, it holds the power to imbue that unmistakable radiant light.
Housing a new incarnation of the iconic light-infused Touche Éclat formula, Le Cushion promises malleable  radiance for the ultimate liquid luminosity. 
Check out some our snap shots from the BAZAARxYSL launch party filled with golden hues, strobing lights and polaroid memories:
Christinna Kuan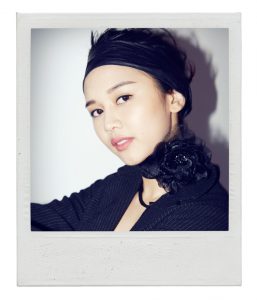 This globe-trotting beauty stopped by the BAZAARxYSL launch party and got her hands on the all-you-need liquid luminosity. The Touche Éclat Cushion is for your "morning after" look to be as luminous and radiant as the night before, just like Christinna in her shade B30!
Check out the rest of her BAZAARxYSL launch party snaps here.