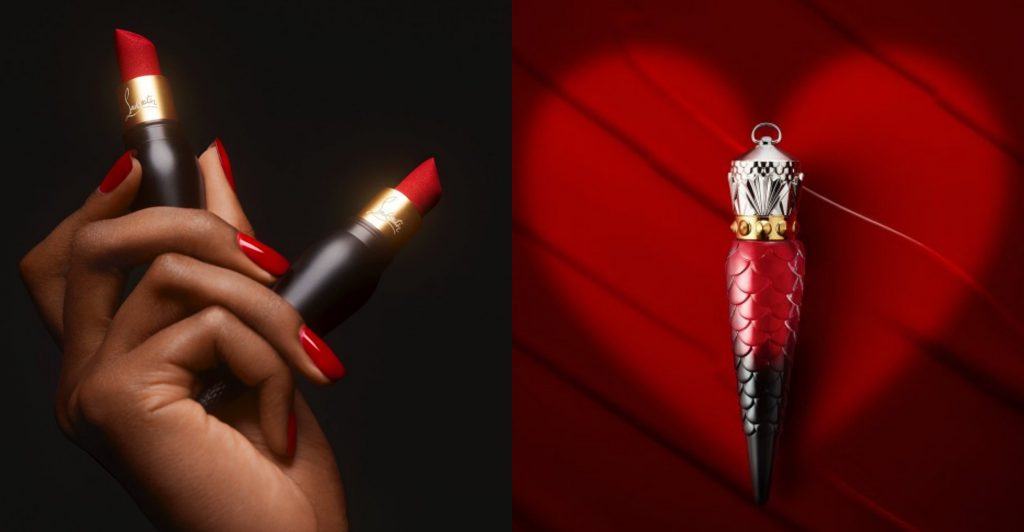 Following the opening of its first standalone store in Kuala Lumpur, Christian Louboutin finally introduces their beauty collection to Malaysia. A true collectors item for any beauty enthusiast Christian Louboutin Beauty will now be available at their Pavilion boutique. 
Synonymous to the designer, and his iconic 'red-bottom heels', Christian Louboutin Beauty's first foray into beauty all began with the colour red. Drawing inspiration from when Christian Louboutin was designing the Pensées shoe in 1992, he brings its unique vision of glamour through its collections for lips, and soon fragrances. 
View this post on Instagram
Statement makers in their own right, it's the unique packaging style that sets Christian Louboutin Beauty from its counterparts. In keeping with the brands vision of beauty as objet d'art, Christian Louboutin Beauty products are enclosed in intricate, inspired cases.  Inspired by Middle Eastern antiquities and the Art Deco movement, the solid metal body of Rouge Louboutin Velvet Matte lip colour, for example, is reminiscent of a precious vial. Its turret-like crown cap is topped with a small ring threaded with a silk ribbon.
View this post on Instagram
Available in three different finishes: 
Velvet Matte Lip Colour that has a soft-touch feel with non-drying comfort. It features an intensely rich pigment blend for velvet matte finish. 
Silky Satin Lip Colour opulently glides on the lips and sets with a silky satin finish and soft shine. 
Matte Fluids Lip Colour delivers intense colour and a powdery matte finish that doesn't transfer and is full-coverage.