It's all fun and games until the season draws closer and it's another round of gift hunting. Though it may seem like a pretty straight-forward thing to do (Sephora being your one-stop-buy-all station), what would make a remarkable gift for the one who has absolutely everything?
With the Christmas season being one of the busiest times of the year for beauty brands, it's no doubt that we'll be seeing many exciting and innovative launches throughout the year-end. Head over to your nearest beauty stores to see it for yourself; sparkles and glitters frame the outlines of beautifully packaged gift sets for almost half its value price (did you hear that two full-sized Urban Decay All-Nighter Setting Spray is selling for RM200?)
Here are some of BAZAAR's Picks for the ultimate Beauty Gift Guide:
… for the Socialite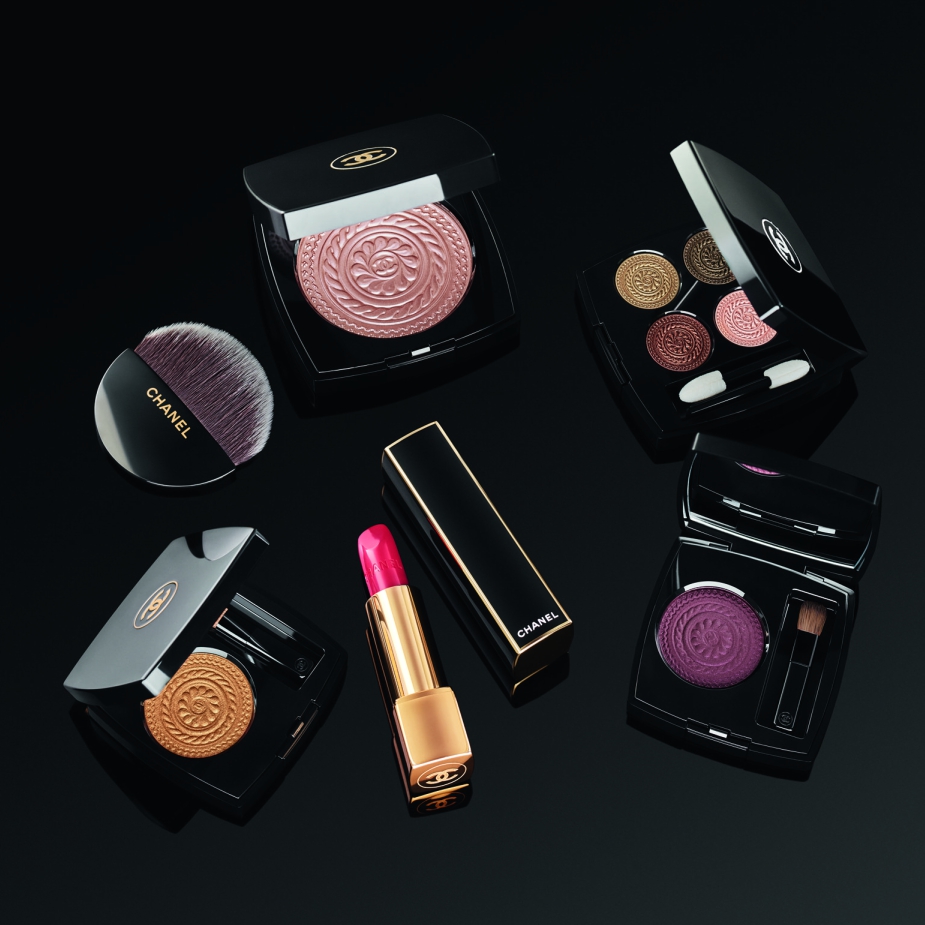 "I wanted to express the idea of richness that particularly fits with the festive time of year – but a mastered and modern richness," explains Lucia Pica, Chanel's Global Creative Make up and Colour Designer. Think bold, think glamour, think elegance, and you have the latest Chanel Beauty Holiday Collection in all its glory. Inspired by Gabrielle Chanel's peculiar love for Christmas ornaments, Les Ornements de Chanel is an assembly of deliciously rich pigments and texture that make up one of the festive's most luxurious holiday sets.
Les Ornements de Chanel, starts from RM155