As 2019 draws to a close, a brand-new slate of movies awaits us, spanning musicals, thrillers and superhero follow-ups. Here are our most-anticipated titles – all coming soon to a cinema near you.
Queen & Slim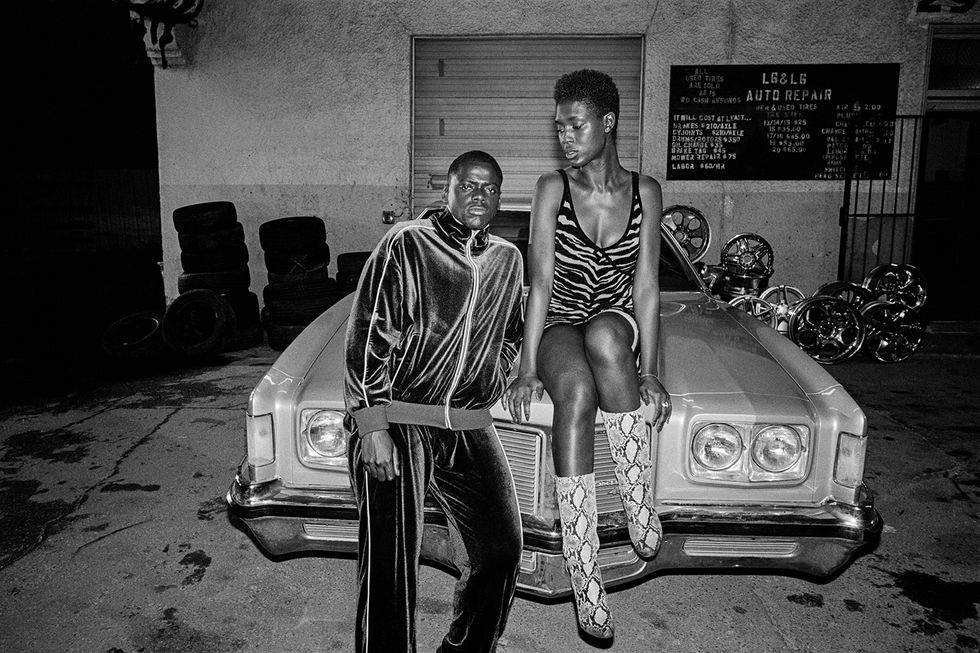 When you see a cop car pull over a black driver accused of a traffic violation – siren wailing, blue lights flashing – your stomach drops. The American police's 'shoot first, ask questions later' philosophy when it comes to dealing with unarmed people of colour has been the subject of multiple hard-hitting movies (Fruitvale Station, The Hate U Give, Monsters and Men…) and, more despairingly, traumatic real-life incidents. So when Daniel Kaluuya and Jodie Turner-Smith find themselves being interrogated in their vehicle by a trigger-happy state trooper in Queen & Slim, you're conditioned to expect the worst. In actual fact, the couple, returning home after an unexciting Tinder date, manage to retaliate against the offending policeman, accidentally killing him in self-defence. This sets off an unconventional road movie, with our black Bonnie and Clyde begging, borrowing and stealing their way towards Cuba, and gradually falling in love en route. Shot through with heart-stopping tension and a gorgeously evocative soundtrack featuring new music from Lauryn Hill and Megan Thee Stallion, Queen & Slim is an urgent call to arms that'll have you joining in its rousing Black Lives Matter chorus by the end.
'Queen & Slim' is released in cinemas on 31 January 2020.