It's all fun and games until the season draws closer and it's another round of gift hunting. Though it may seem like a pretty straight-forward thing to do (Sephora being your one-stop-buy-all station), what would make a remarkable gift for the one who has absolutely everything?
With the Christmas season being one of the busiest times of the year for beauty brands, it's no doubt that we'll be seeing many exciting and innovative launches throughout the year-end. Head over to your nearest beauty stores to see it for yourself; sparkles and glitters frame the outlines of beautifully packaged gift sets for almost half its value price (did you hear that two full-sized Urban Decay All-Nighter Setting Spray is selling for RM200?)
Here are some of BAZAAR's Picks for the ultimate Beauty Gift Guide:
… for the Sleeping Beauties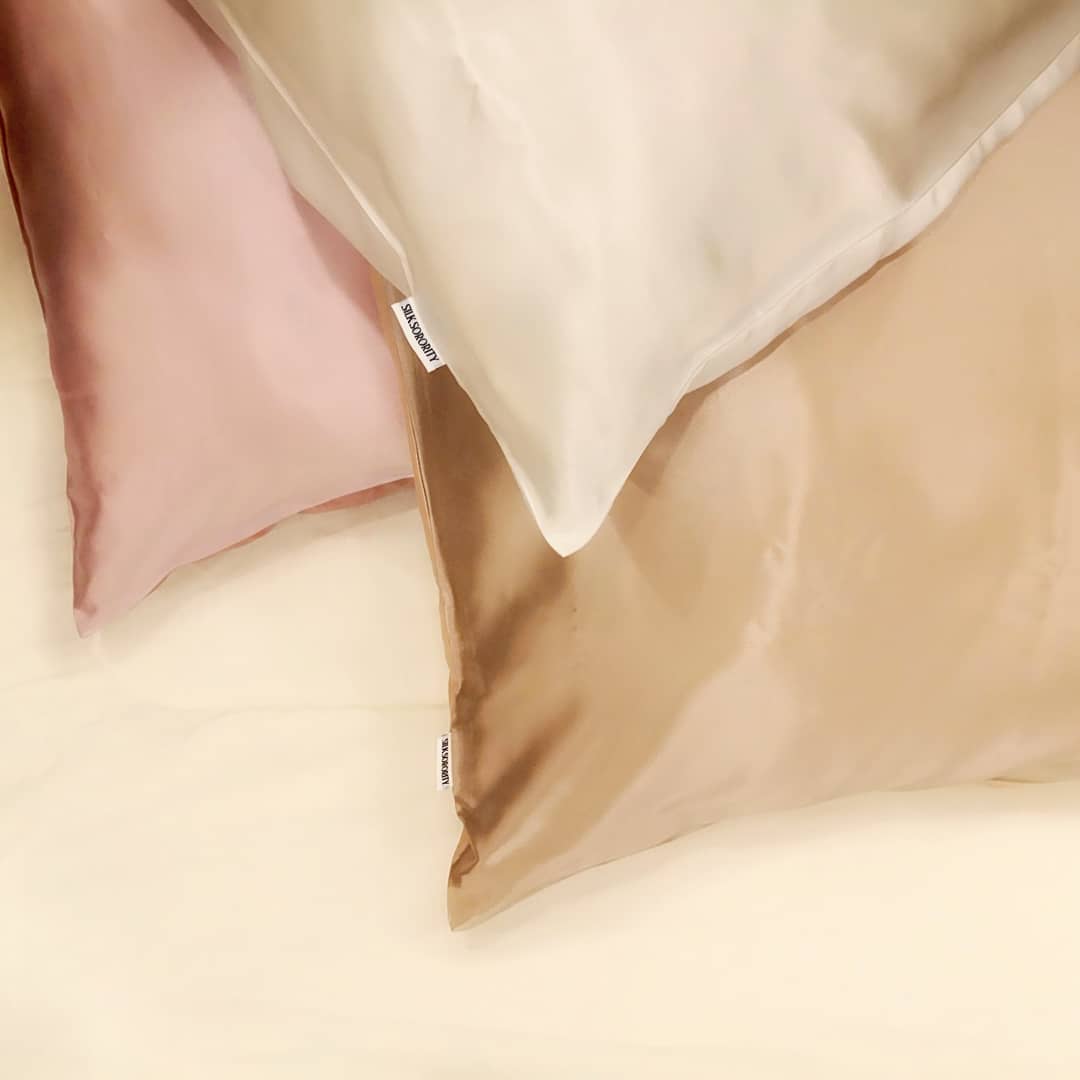 If sleep is just as important to you as your skincare routine, you've got it right. Nothing like a good night's rest will allow your body to naturally restore itself overnight. So, what exactly does sleeping in silk do to your skin and overall well-being? For starters, the cooling material is such a heavenly touch in your bedtime routine after a long, rough day at work. Silk is also a non-absorbing materials, so your multi-step skincare routine will stay intact all night for maximum benefits, unlike regular cotton ones. For all our acne-prone friends out there, this one's for you: they help avoid the spread of bacteria on your skin, too! Thanks to silk's non-absorbent — thus non-transferable — properties, the Beauty-sleep pillowcases will not gather dirt, oil and skin build-up, which are one of acne's greatest agents. That extra sleep time in the morning seems a bit more guilt-free now, doesn't it?
Beauty-Sleep Pillowcase, RM135