It's all fun and games until the season draws closer and it's another round of gift hunting. Though it may seem like a pretty straight-forward thing to do (Sephora being your one-stop-buy-all station), what would make a remarkable gift for the one who has absolutely everything?
With the Christmas season being one of the busiest times of the year for beauty brands, it's no doubt that we'll be seeing many exciting and innovative launches throughout the year-end. Head over to your nearest beauty stores to see it for yourself; sparkles and glitters frame the outlines of beautifully packaged gift sets for almost half its value price (did you hear that two full-sized Urban Decay All-Nighter Setting Spray is selling for RM200?)
Here are some of BAZAAR's Picks for the ultimate Beauty Gift Guide:
… for the OTT Friend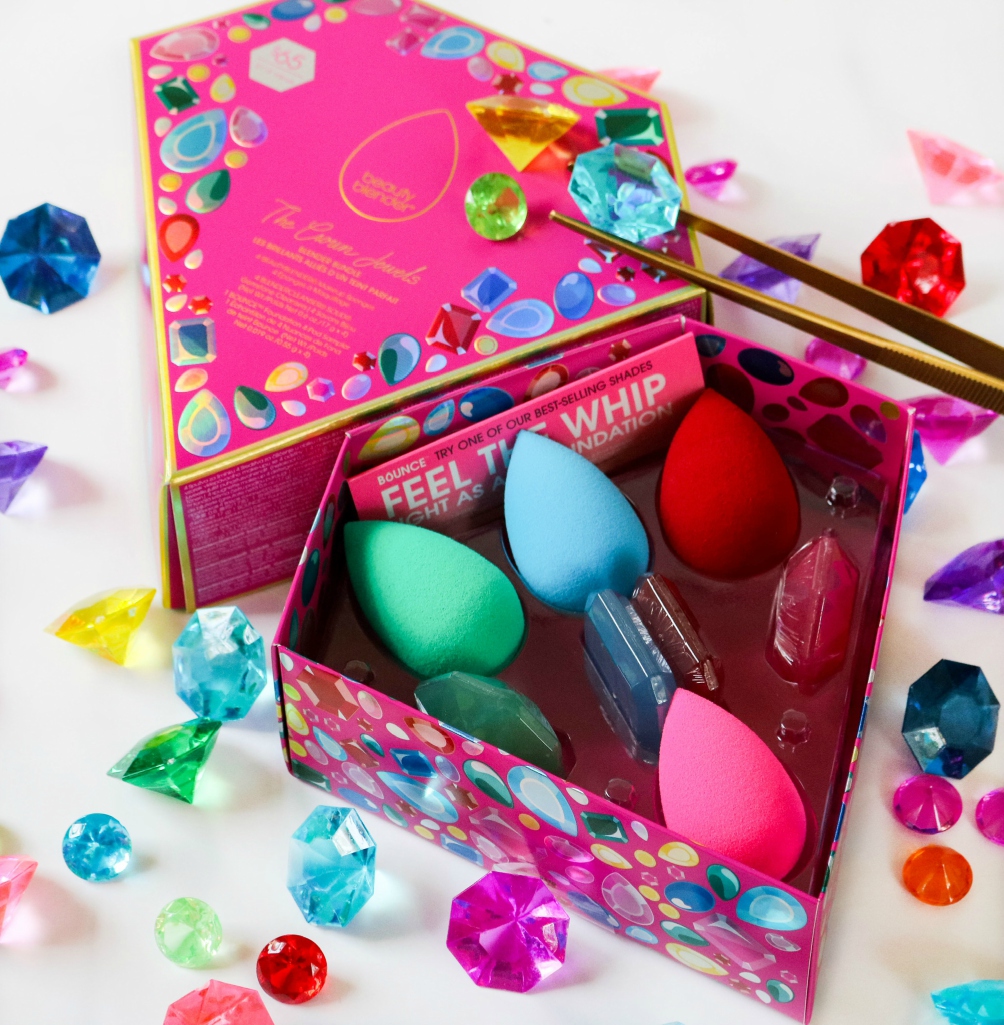 Do you know someone that needs to match their BeautyBlender to their mood? Or have a jewel-shaped sponge cleanser to go with it? We're all for it, and now you've got the perfect gift for them. Featuring 4 iconic beauty sponges and 4 corresponding jewel-shaped cleansers, The Crown Jewels™ Blender Essentials is a makeup lover's dream come true! If these aren't already enough, for every set you'll also get to test out their latest Bounce™ Foundation in a 4-Pod Sampler — it's personally one of our favorites!
BeautyBlender The Crown Jewels™ Blender Essentials, RM319