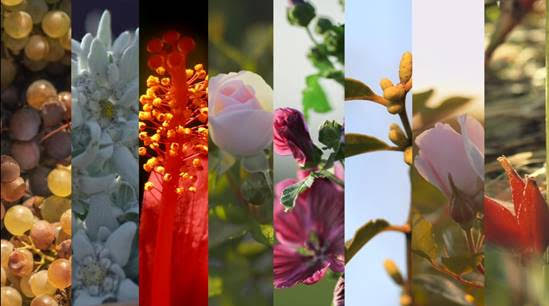 Located at eight different wonderful corners of the earth, the Dior Gardens is the heart of the #BeautyAsALegacy campaign that hopes to embody a benevolent, inclusive and inspiring vision of beauty.
Spanning from the snow capped mountains of Switzerland to the tropics of Madagascar, Dior shines a light on these plots of land that have been dedicated to the cultivation of flowers and plant species chosen for their exceptional ability to provide effective active ingredients.
In alignment to Parfums Christian Dior's sustainability commitments, these Gardens are being rightfully honoured and celebrated. Here, we highlight some of our favourite Dior Gardens' that are not only beautiful but provide some of the best and efficacious skincare ingredients in the world.
THE QUEEN'S GROVE AT THE CHÂTEAU DE VERSAILLES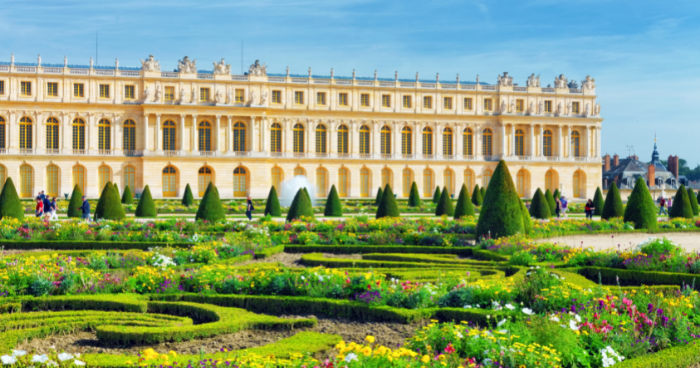 Located at the heart of Versailles, the Queen's Grove was once Queen Marie-Antoinette's green sanctuary which was created to give her somewhere secluded to walk, away from the many visitors back in 1776. Now in 2021, Parfum Christian Dior has transformed the Gardens to be surrounded by exquisite roses.
Replanting around 600 rose bushes of 38 different species, selected by the Les Roses Anciennes André Eve nursery, Dior has revived what was wooded peripheries of the central square to their former beauty. The enhancement of the Jardins De Versailles hopes to not only cultivate smart skincare ingredients, but to also proudly pay tribute to what was once Queen Marie-Antoinette's famous rose collection.