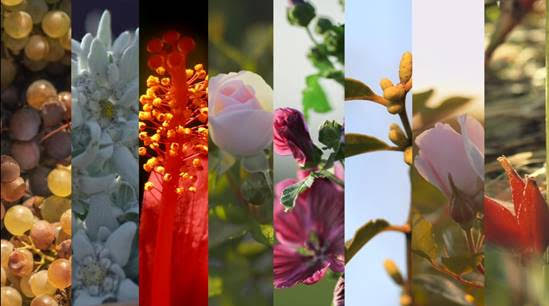 Located at eight different wonderful corners of the earth, the Dior Gardens is the heart of the #BeautyAsALegacy campaign that hopes to embody a benevolent, inclusive and inspiring vision of beauty.
Spanning from the snow capped mountains of Switzerland to the tropics of Madagascar, Dior shines a light on these plots of land that have been dedicated to the cultivation of flowers and plant species chosen for their exceptional ability to provide effective active ingredients.
In alignment to Parfums Christian Dior's sustainability commitments, these Gardens are being rightfully honoured and celebrated. Here, we highlight some of our favourite Dior Gardens' that are not only beautiful but provide some of the best and efficacious skincare ingredients in the world.
"THE NARCISSUS THEOREM" AN EXHIBITION BY JEAN-MICHEL OTHONIEL AT PETIT PALAIS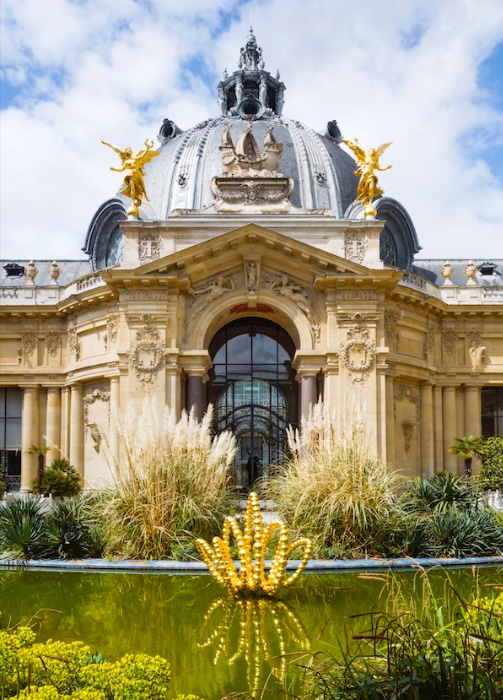 Christian Dior Parfums set out on their Cultural Gardens initiative to help and encourage a valuable discussion between artists and gardens, as well as to maintain the intense links between creativity and the living world. They portray this message through a collaboration with artist, Jean-Michel Othoniel. Taking over the Petit Palais in Paris, he reawakens the Gardens and exhibits the Verdant with wondrous sculptures—creating a poetic dialogue that aligns perfectly with the House's adoration of flowers and greenery. Open to the public till January 2nd, how we wish we could experience the exhibition in person.