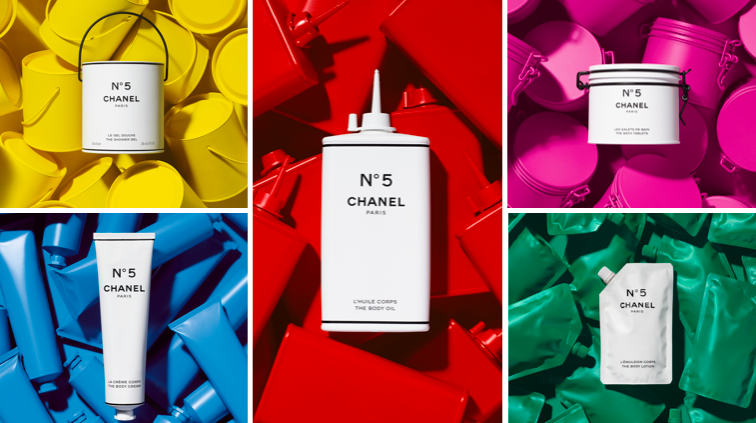 To celebrate 100 years of the iconic Chanel N°5 fragrance, the fashion house has developed the Chanel Factory 5. A full body and lifestyle experience, this limited edition collection brings out the extraordinary in the ordinary. Chanel have transformed some of your mundane, everyday staples with the brilliance of the N°5 scent—paying homage to the fragrance's versatility and timelessness. It features 17 limited edition pieces, ranging from shower gels, mystery boxes and even decorative tape—all with the N°5 at the heart of each product.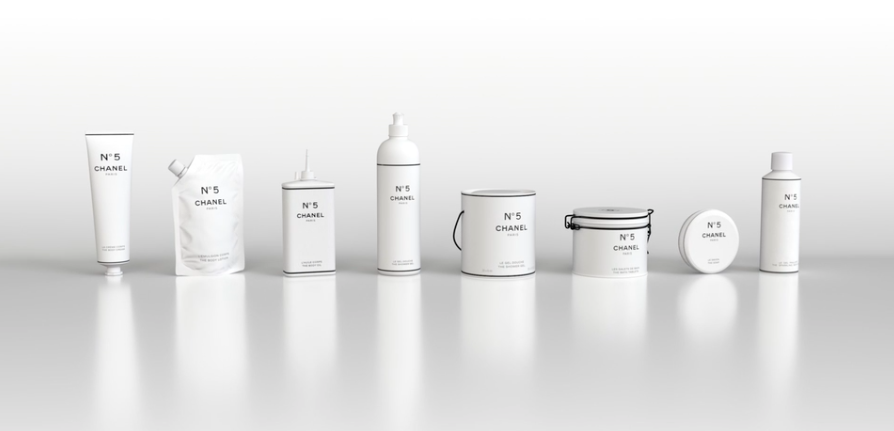 Chanel's Head of Global Creative Resources for Fragrance and Beauty, Thomas Du Pré De Saint Maur reveals that "through this concept, we want to return to the creation process of the first N°5 packaging. At the time, it was a simple laboratory bottle, a functional object that became luxurious and iconic. There was already this notion of transforming a common, ultra- functional object into a precious one. Chanel Factory 5 celebrates this approach, this step to the side, in its own way."
Scroll through to see the full collection and watch this space for its launch date, because even we can't wait for this collection to drop!
N°5 Les Galets De Bain The Bath Tablets, RM276