The best of the city's style trailblazers are radiant and set to captivate — all with Lancôme's luxurious treats, from high-tech serums to rich rouge lipsticks.
FYZA KADIR, 32, Entrepreneur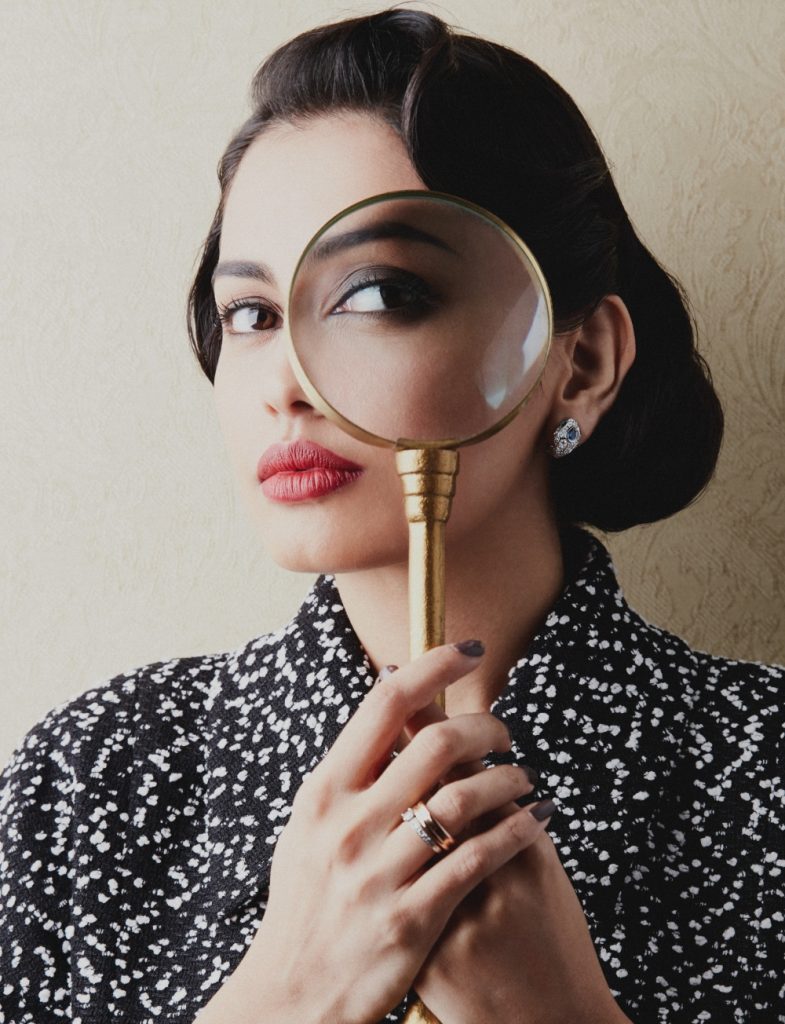 Leave it to Fyza Kadir to rock up on set in a hotel bathrobe, oversized sunglasses, and a cup of hot coffee at 9 in the morning. She is all smiles, of course, knocking out any preconceived narratives of a glamorous diva—it's hard not to when she's dripping in Bvlgari jewels à la Elizabeth Taylor. Often seen at Kuala Lumpur's glittering events, Fyza never fails to stun— in a leopard-print Carolina Herrera jumpsuit one day, or a Louis Vuitton scuba shirt another. "Taste, and consequently taste in fashion, is a social matter," Fyza opines, her keen eye giving new perspectives on fashion.
"It is almost never about ourselves as individuals, but ultimately, our links with the people in our lives."
Get Fyza's Look: