A decent make-up primer needs to do two things—prep skin for the foundation to go on smoothly and help your make-up stick around a little longer. In Malaysia's hot and humid climate, we don't expect any less from a primer. But the Dior's Backstage Face & Body Primer takes it further by proving its worth in the harshest of conditions—at the brand's Cruise 2020 show in Marrakesh, Morocco.
Matte Skin All Day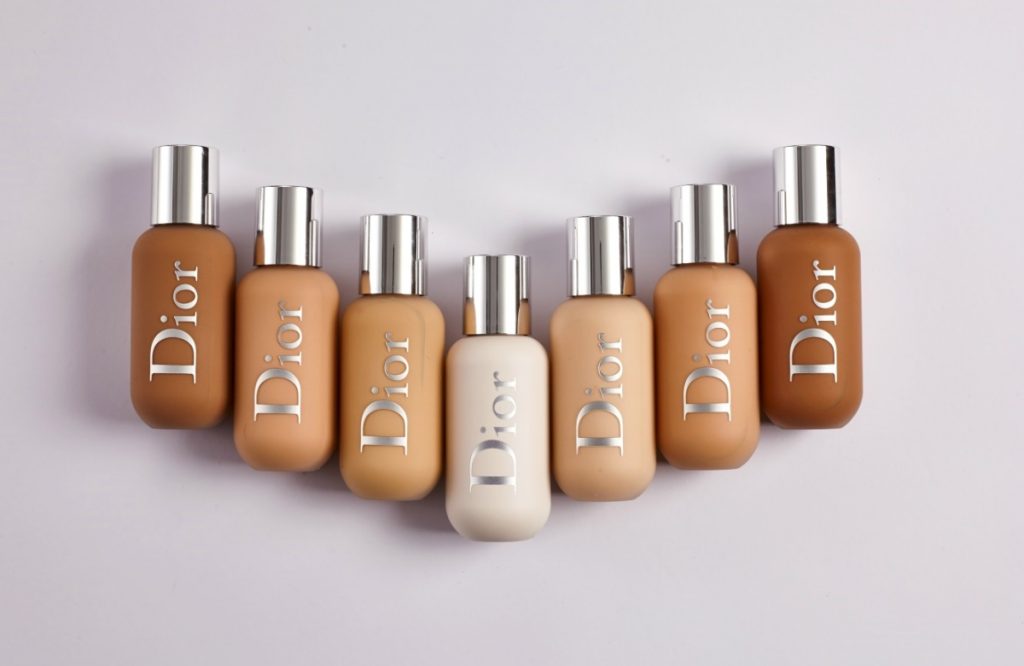 Prep and even out complexion with Dior Backstage Face & Body Primer, RM148, and Dior Backstage Face & Body Foundation, RM155.
On the runway (and backstage) the models' skin remains perfectly painted and shockingly matte. You can attribute that to the expertise of Dior Beauty's Creative and Image Director Peter Philips and his crew, but it is also in no small part because the primer is just that good. Lightweight and equipped with a slight blurring effect and a peach undertone, Phillips says the real secret is that it hydrates intensely. Not built for just model skin, presenter and producer Juanita Ramayah says that it's her secret for always looking camera ready, "With a hydrating primer, half the battle is already won. Just apply the Dior Backstage Face & Body primer, then your foundation—I love the Dior Face & Body Foundation—and you don't even have to powder the skin. Perfectly matte."
View this post on Instagram
Available at all Dior Beauty boutiques and counters nationwide.