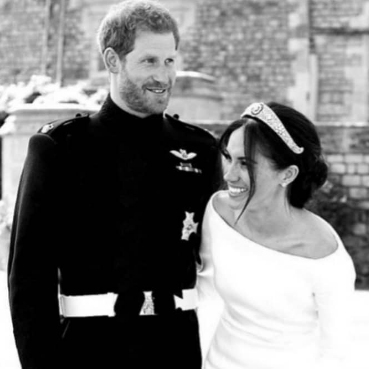 We were given 3 minutes to take some informal pictures of the happy couple."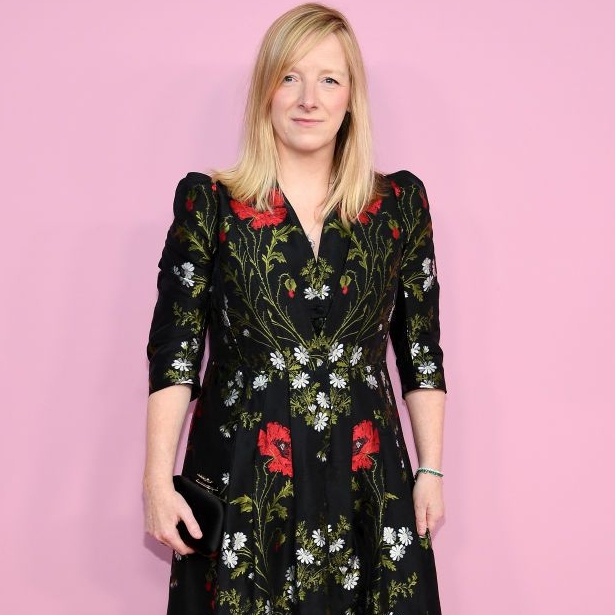 She will win the 'Trailblazer' accolade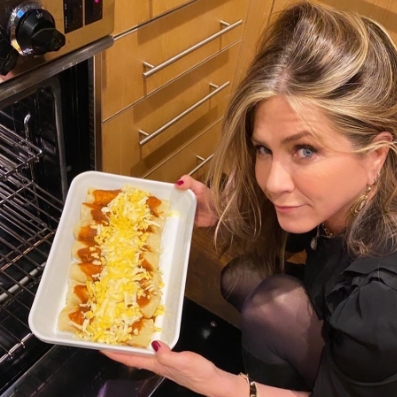 The talk show host put in a special request for Mexican food on Thanksgiving.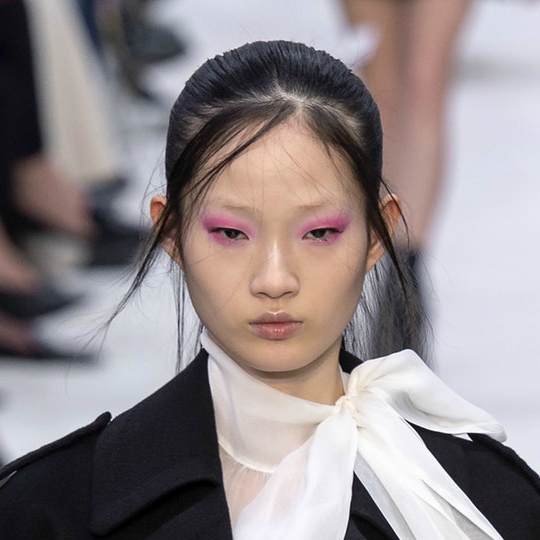 This time they're soft and sophisticated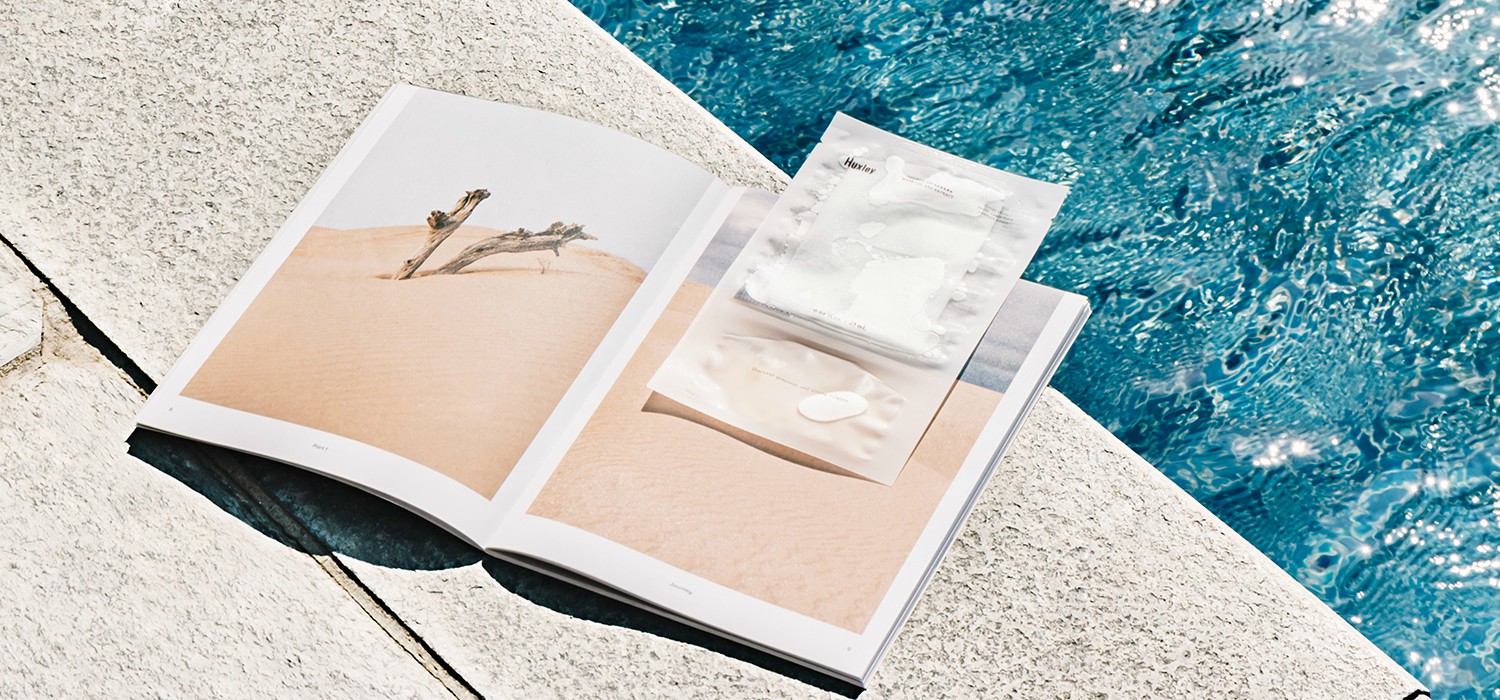 Introducing Huxley's Secret of the Sahara Mask: Oil and Extract—a hydrating sheet mask made with divine oils and cactus extract.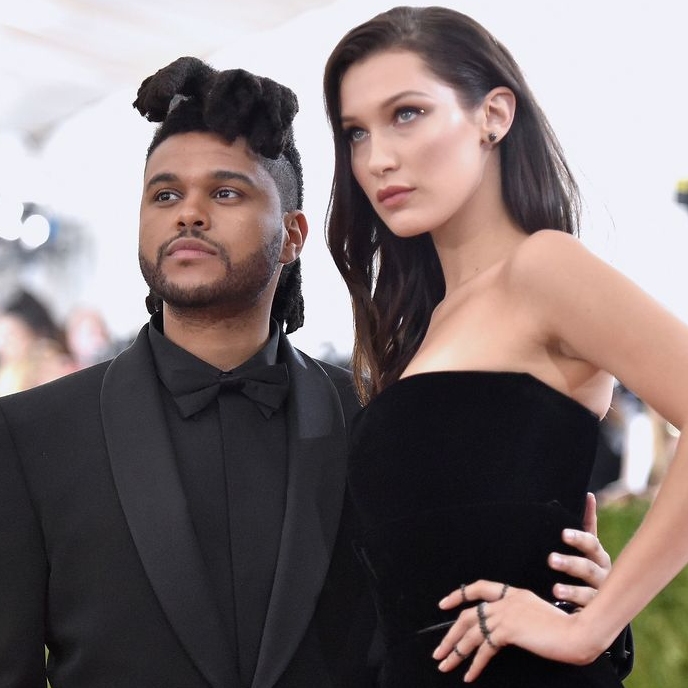 "I thought I lost you this time / You just came back in my life."
A source told Us Weekly, he doesn't want "to worry about always going back to his family."