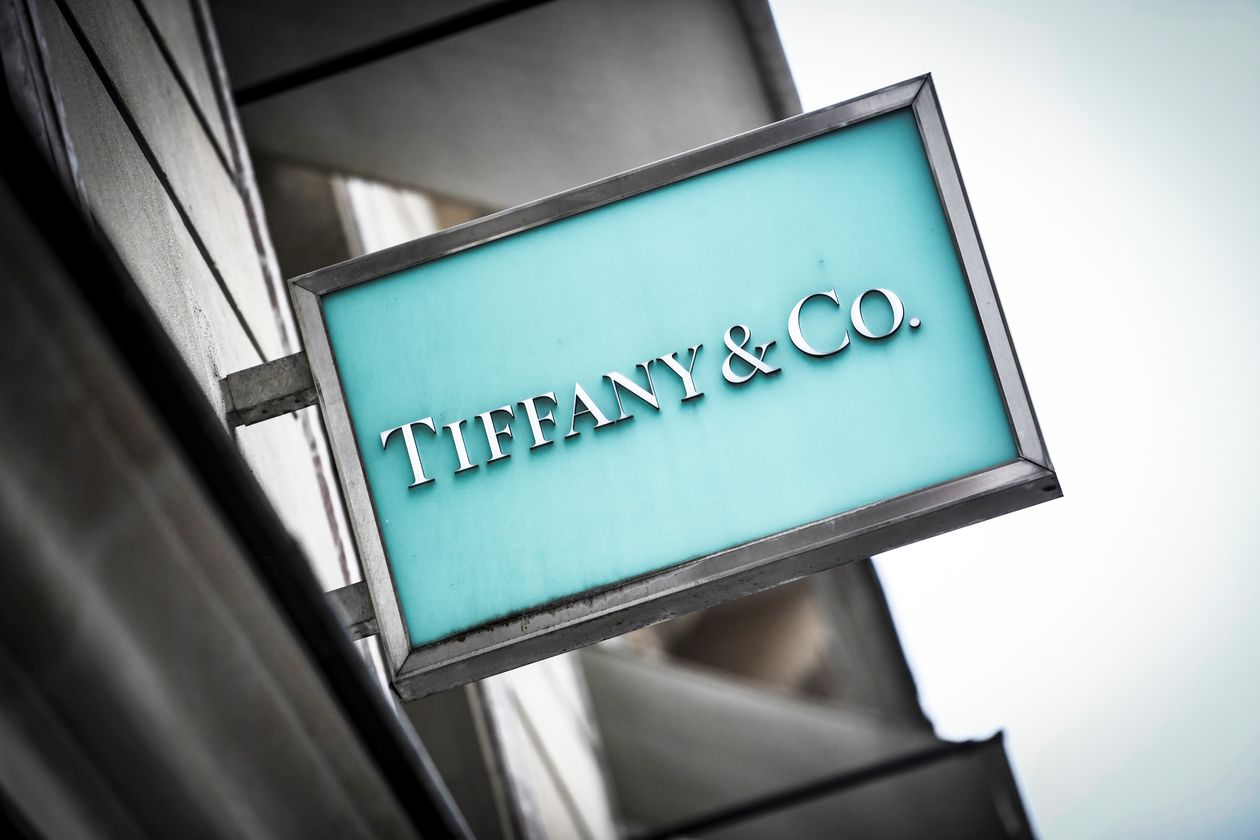 The little blue box just became LVMH's largest purchase yet.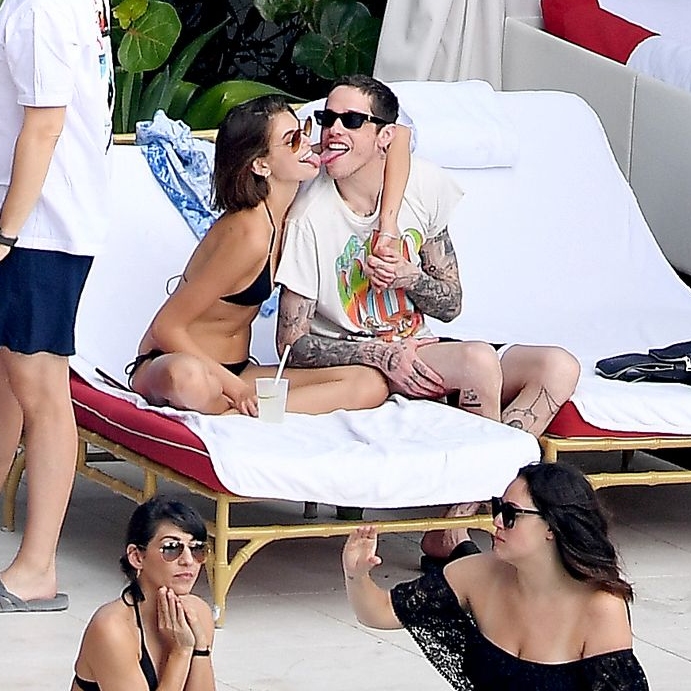 From full-on touching tongues to canoodling in the swimming pool.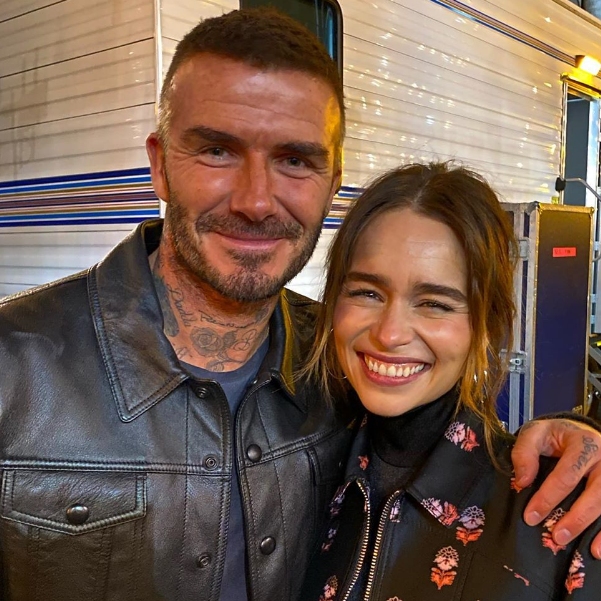 The former soccer player gushed about meeting Emilia Clarke at a Fleetwood Mac concert.
The Designers' Designer Award will look at British businesses who have made a positive impact in 2019
The study is one of the largest ever conducted on sleep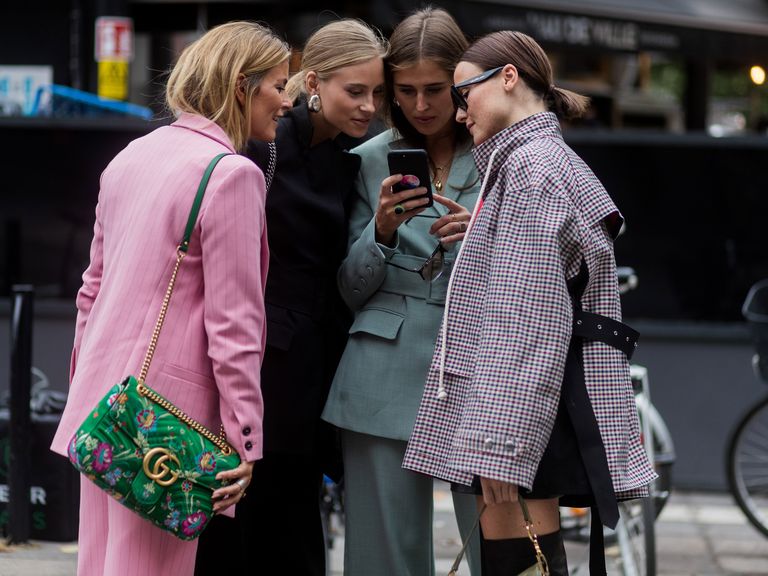 Our social media editor analyses the pros and cons of Instagram's decision to remove likes.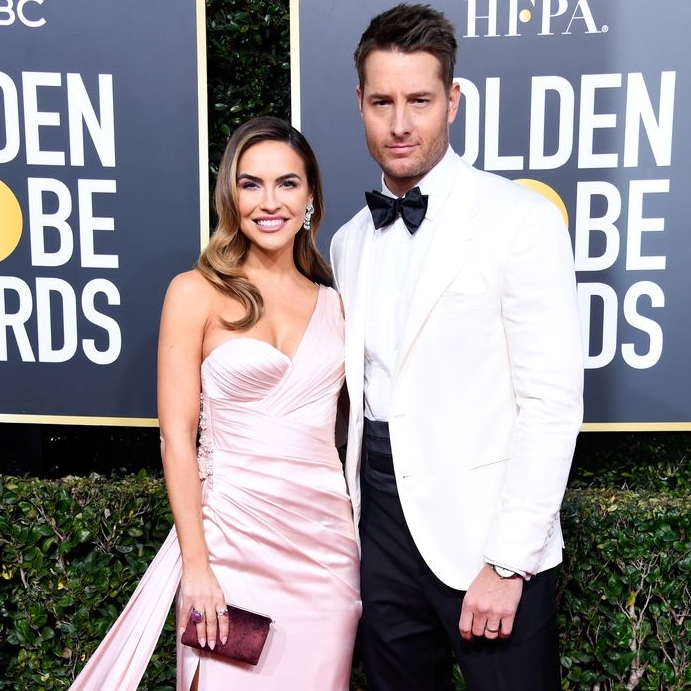 The actor is married to 'Selling Sunset' star Chrishell Hartley (née Stause).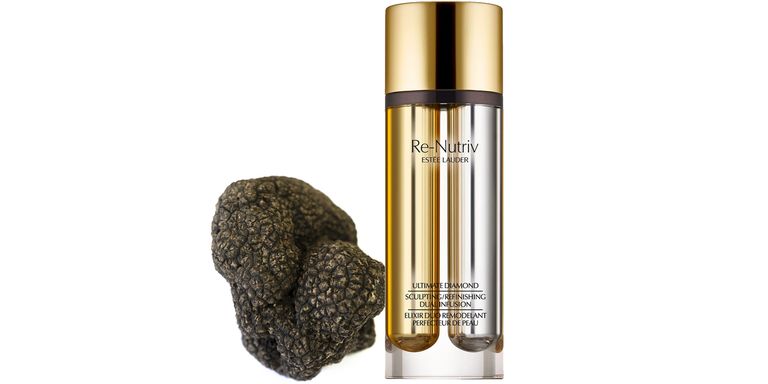 Estée Lauder's Re-Nutriv Diamond Collection harnesses the power of truffles to fight aging at the cellular level.