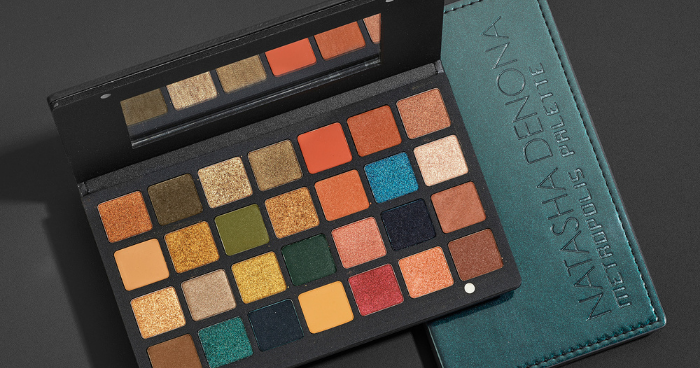 Natasha Denona is now finally available on our shores and who better to introduce you to the brand than the make-up extraordinaire herself! In an intimate interview with BAZAAR, she shares what makes her eyeshadows a true cult-favourite and new launches to look forward to.
Finally available in Malaysia, Natasha Denona is primarily known for its cult-favorite eyeshadows—what makes them so popular and have you always been drawn to eye-makeup above everything else? 
ND: The uniqueness of my eyeshadows is a handcrafted formula with the highest quality ingredients that I'm using. The color stories that I design enable people to feel engaged and excited about. I think that the eyes are the strongest expression of our face in which we can emphasize and change by our mood or style, with the help of eyeshadows.
Which eyeshadow palette has been your favorite to create? 
ND:  All of them because of the amount of pure pigments, chroma crystals and pearls that are in my eyeshadows, it is very hard to create a formula that will be highly performing and at the same time very soft and user friendly. It is very challenging, and I'm very happy and confident with the results. Every single eyeshadow is very thoroughly thought through, and has a reason for being created.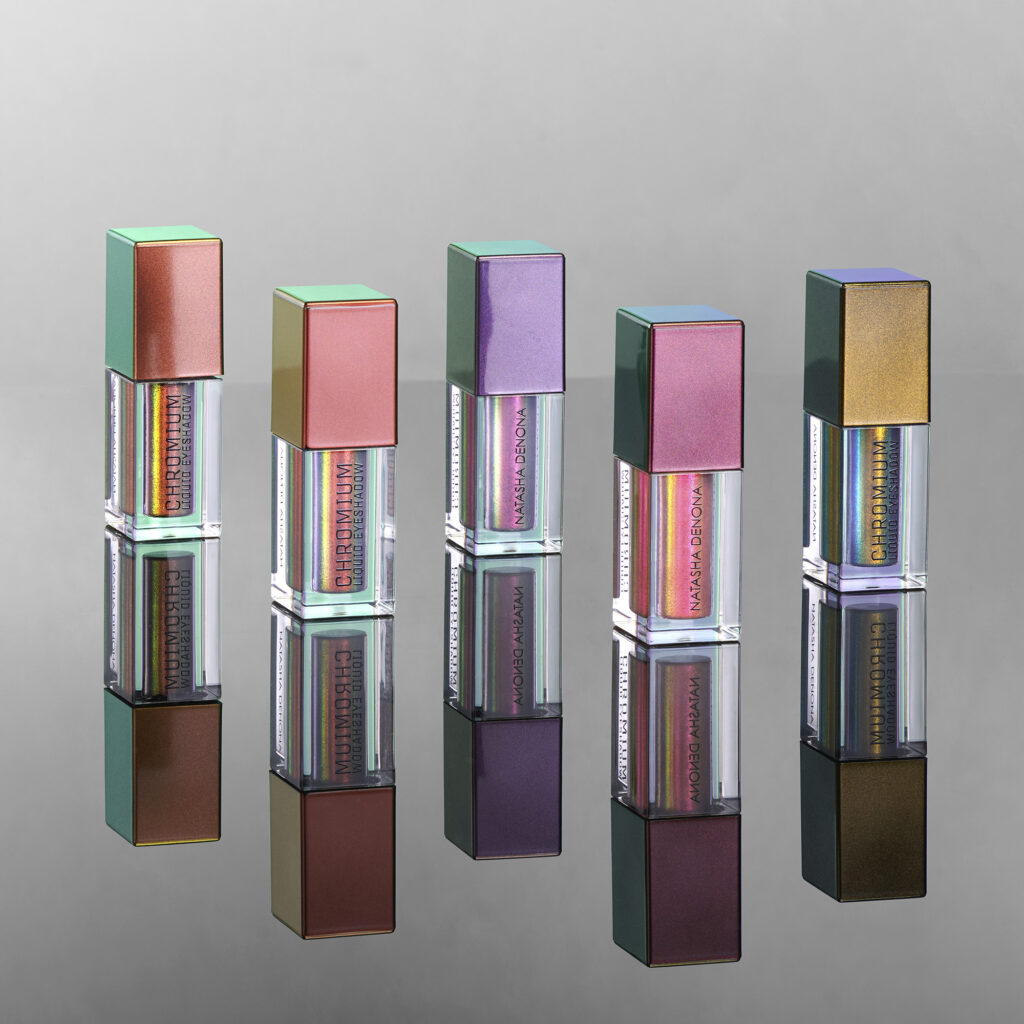 What is your best eye-shadow tip or trick you'd share to a novice user of eyeshadow? 
ND: Always select the darkest shades to be placed closest to the lash line, focusing on thickening the outer third of the eye to open and lift the eyes.
People rave about how blendable and buttery your shadows are. What's the secret behind this? 
ND: That secret is based probably on my professional instinct and vision. I believe that in order to create the best formulas, you need more than just a knowledge in chemistry, even though maybe I was also a bit influenced by my chemist mother.
Apart from your eyeshadow palettes, what are some other Natasha Denona products you'd recommend to a first time buyer of the brand? 
ND: Definitely the glow products, and the 'I Need A Nude' lip collection!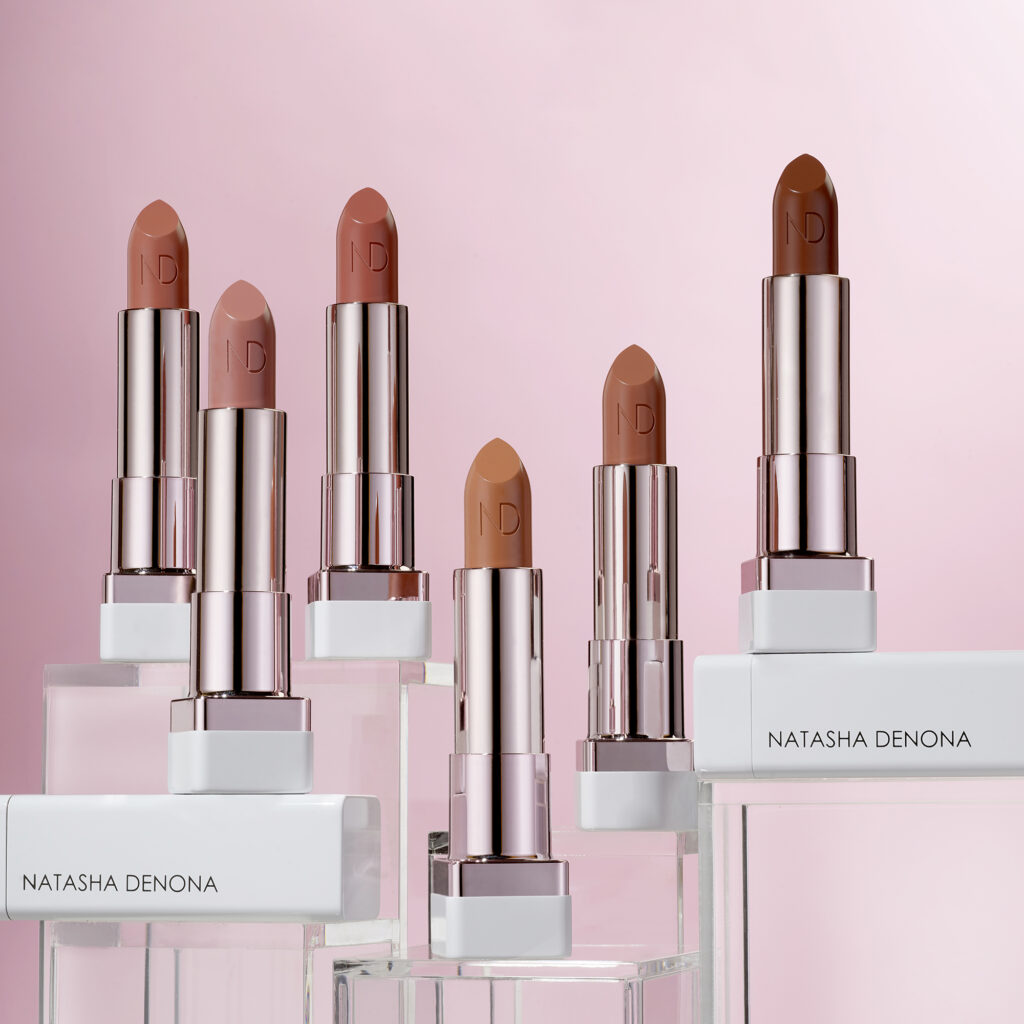 Are there any exciting new launches we can look forward to towards the end of the year? 
ND: YES! A new concept I was waiting to experiment with is coming very soon, and I'm super excited about it. I believe that everybody will love it!
Check out Natasha Denona at Sephora, both in-store and online here!