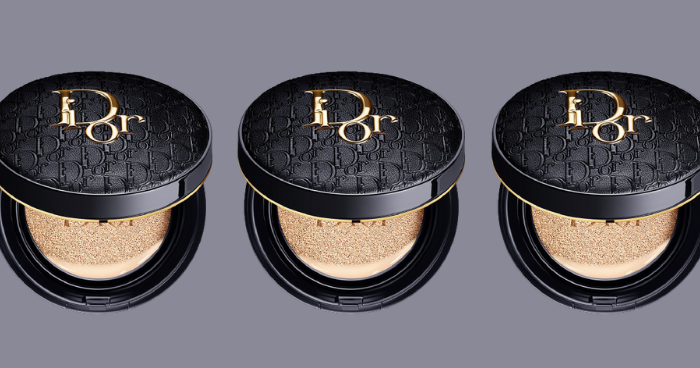 Dior's cult-favourite Forever Couture Perfect Cushion sees a brand new, limited edition iteration of the classic casing. More couture and glamorous than ever, the ultra-fine foundation is adorned with an iconic, tone-on-tone Diormania motif finished with a gold Dior signature. It's sleek, elegant design has earned a rightful place in our handbags, and also makes for a show-stealing makeup accessory — which will only be available for a limited time, so don't miss your chance!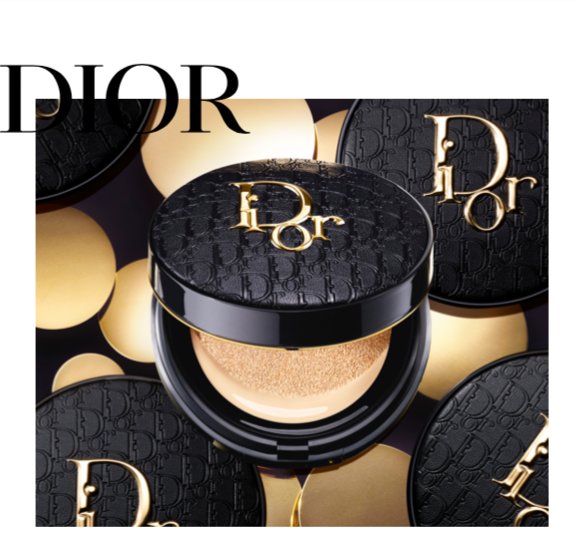 Combining the brilliance of Dior skincare and cutting-edge complexion technology, the matte Forever Couture Perfect Cushion has quickly become a must-have companion whilst on-the-go. Promising 24 hours of wear, the cushion brings us straight from day to night, whilst still looking fresh and radiant.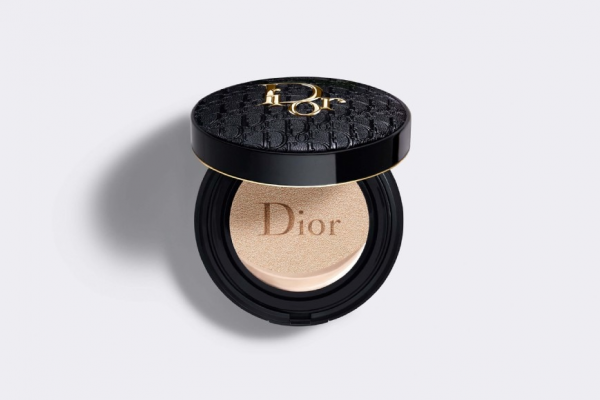 Enriched with a complex of smart polymers that create a smooth mesh veil, it allows the foundation to be flexible on the skin, which results in longer wear time  — and no room for creasing. Thanks to it's combination of extremely fine matte powders, light oils and light- reflecting particles, the cushion has a perfect balance between radiance and mattness. Working incredibly well with our tropical climate, fret-not on the mattness as it's formula provides 24 hours of hydration that'll leave the skin feeling refreshed and glowy all day long.