Intent on breaking the beauty industry mould, Pat McGrath has announced a partnership with Spotify in a market first; retailing make-up through the music streaming service. Well, what better way is there to target the transient Gen Z shopper?
Starting today, new Pat McGrath Labs products (including three LiquiLUST 007 Liquid Matte Lipstick shades) will be available globally on the Spotify page of Maggie Lindemann, an emerging artist – and social media star, of course – who McGrath happened upon while scrolling through Instagram.
"Her sense of personal style is bold and confident," the leading make-up artist told us of Lindemann's appeal. "Coincidentally, I found out from a friend that Maggie is a fan of Pat McGrath Labs, and from there the collaboration evolved."
In true McGrath fashion, the move has the potential to spark a beauty revolution, offering brands access to digital shoppers and new revenue stream for artists, not to mention joy for beauty junkies. As she puts it, "in this digitally-empowered, digital era of make-up, where fans crave instant glamour gratification I always want to reach fans where they're most engaged".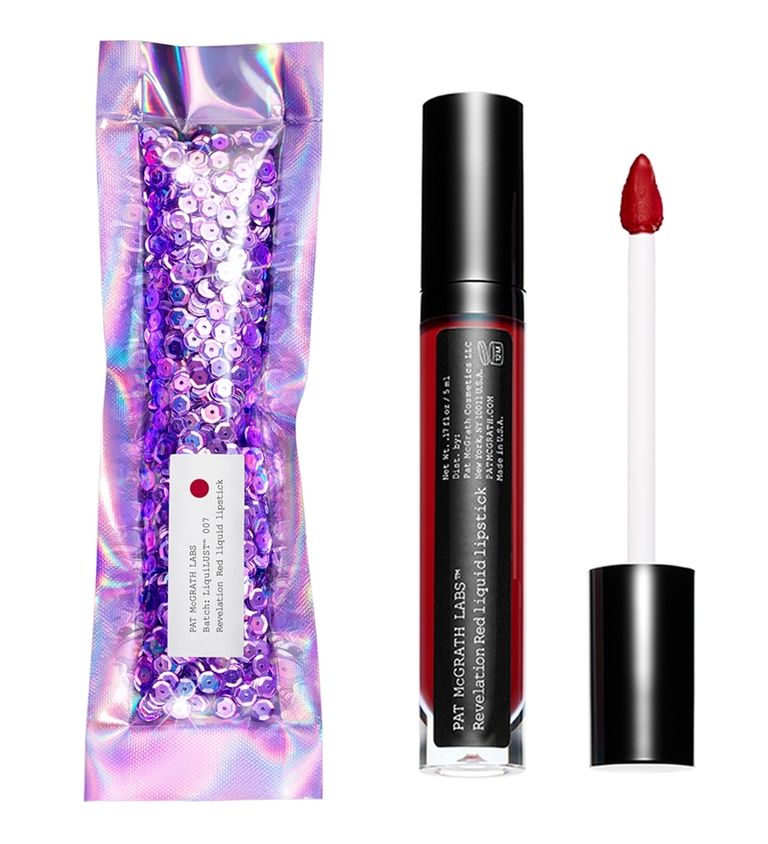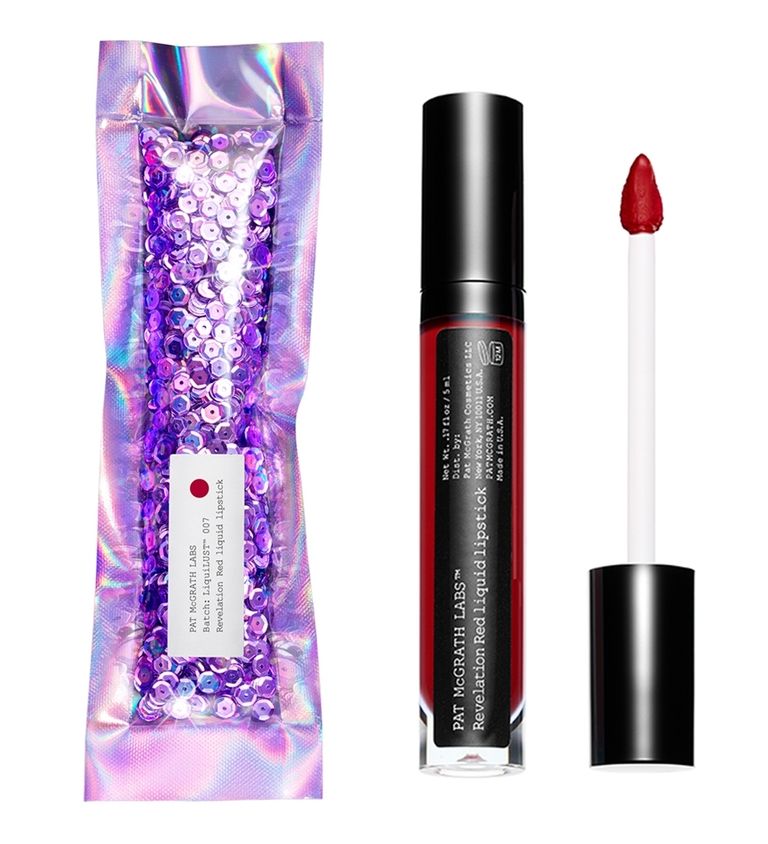 This new merger of beauty and music is just one way in which McGrath hopes to shape the beauty landscape while it naturally changes so drastically. "As it gets increasingly digitised I am so excited for the endless possibilities in store for creation, curation – along with a subversive yet sophisticated approach to content," she told us.
"I am all about reinvention—upending traditional beauty standards and ideals, as well as what it means to be a brand in the beauty industry and how we connect with consumers. My vision for the beauty industry is that it emboldens people to break free of the standard mould and embrace an approach to cosmetics that inspires unadulterated individuality."
Look to some faces the make-up artist works with and bestows the privileged title '#McGrathMuse', from the iconic Naomi Campbell to plus size model Paloma Elsesser who appeared in Glossier's recent body products campaign, Insta star Alexis Jae and most recently Lindemann and you'll find proof of her fanaticism with diversity and body positivity.
She explains, "Being a #McGrathMuse is all about confidence, radical individuality and strength of character. I am drawn toward individuals who represent a non-traditional approach to beauty and am devoted to raising them up to icon-worthy status so they can be an inspiration to individuals all around the world—regardless of age, gender, sexuality, religion, race, culture or creed."
From: Harper's BAZAAR UK