Definitions of "beauty" have shifted from meaning to meaning throughout the years; from the thinnest eyebrows of the '70s, to rebel chic in the '90s. With the digital sphere going full force ahead, there no longer is a definite look or style to describe today's beauty standards. The Internet, despite its flaws, has given a voice to many in the beauty community to be heard. With the rise of inclusive beauty brands and an Influencer-You-Influencer-Me approach to digital marketing, brands like Fenty Beauty and Glossier are at the top of the game for quickly recognizing and adapting to these newer ways.
Sephora's latest campaign, Beauty ReWritten, engages in a conversation on women empowering each other in the name of success, defined in their own individual ways. Despite being one of the main drivers of the beauty industry, Sephora takes a powerful stand on celebrating beauty beyond face value and contesting the archaic beauty standards that no longer apply to the modern beauty community. The global campaign hits home very dearly, as two Malaysian representatives stand strong and mighty alongside the eight inspiring women being celebrated: Nadira Yusoff and Sandhya Manoj.
BAZAAR speaks to the two ladies to learn more about their own take on beauty and success.
Nadira Yusoff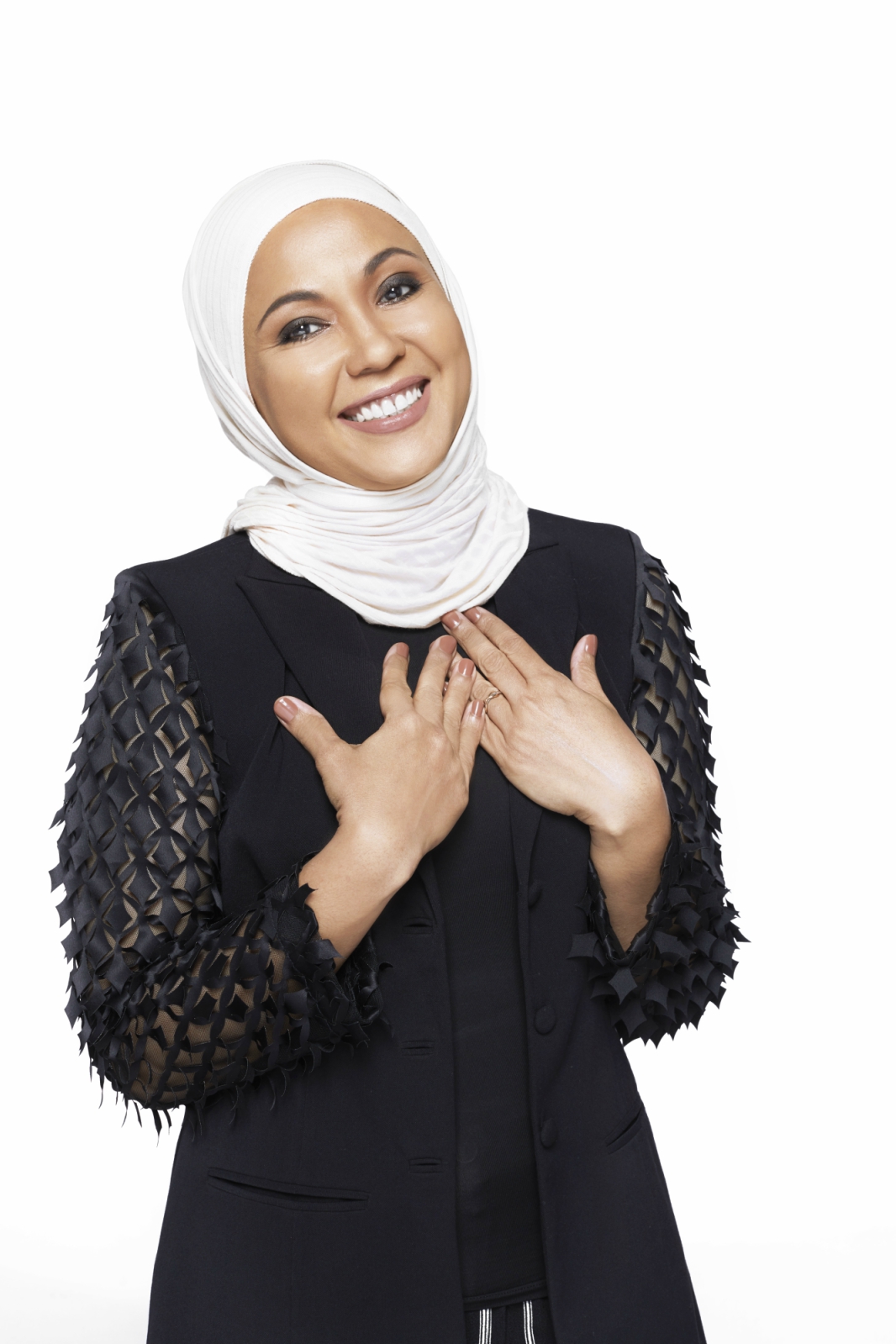 Nadira deserves our Mother of the Year award for juggling 6 businesses with not one, not three, but six children. Her active role as the founder of Girls in Tech Malaysia has created and uplifted so many opportunities for women in the male-dominated industry. Her humble start in tech began with a contract to supply computers to government schools in Malaysia, and now her self-built company, Nadi-Ayu Technologies, has seen success after success as the years go by. "Being a woman is such a responsibility," she says, "there's always that choice for me to stay home and be with my children all the time. But I have to get up and create a support system, so that I can get that support system from other women, and let other women get their support system from me, too."