The new designer perfumes you need to buy, wear, and Instagram this festive season.
By Jenna Rosenstein and Lindy Segal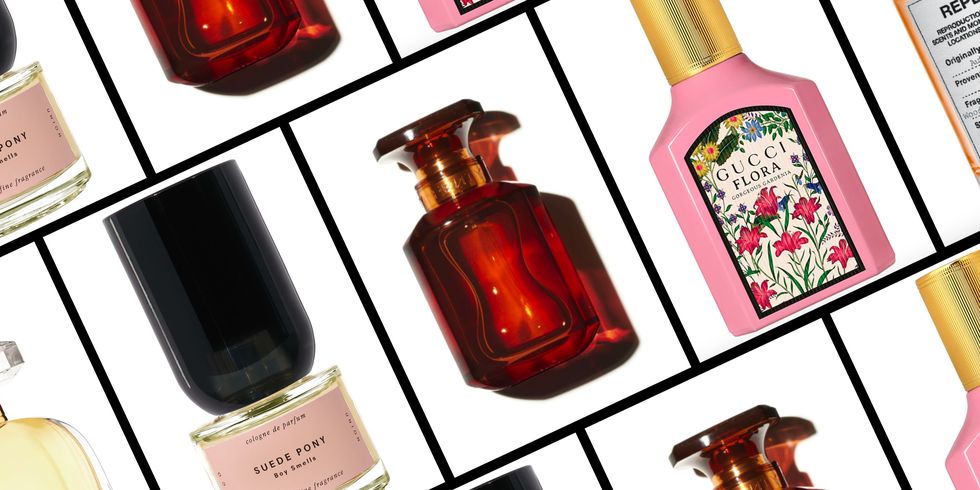 Getting a new perfume feels a fresh start. And although the fragrance of the moment may be from Fenty Beauty, there are more than enough gorgeous fall scents to go around. This season, take your beauty routine to the next level with one of these new fragrances from Tom Ford, Marc Jacobs, Gucci, and more. Whether you like something spicy and bold or lightweight and floral, these are the scents you'll be smelling everywhere for the rest of the year.
Fenty Beauty Fenty Eau de Parfum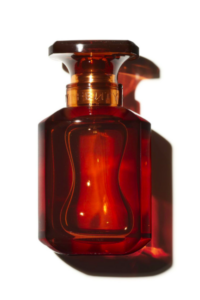 The long-awaited Fenty Eau de Parfum is finally here—although the first drop already sold out. If you can manage to get a hold of this magnolia-forward fragrance, it's worth celebrating just like the megastar herself (that is, eating caviar for breakfast in bed).