Coordinated by Ai Lim, Alisha Azuddin, Abdul Aziz Draim, Khairani Ramli, Lira Jamaluddin and Sarah Hani Jamil Videography by Jackie Mah Styled by Mughni Che Din and Ai Lim Hijab styling by Naz Zunaidi Makeup by Cat Yong, Kevin Lee and Khir Khalid Hair by Ckay Liow, Juno Ko and Mei Choi Shot on location at JW Marriott Kuala Lumpur and The Starhill Dining
As we close the chapter on another year, it's time to highlight the formidable females who are united, not only by their impeccable style and self-confidence but also their ability to empower and influence others in the city and beyond; not even the pandemic could dim their sparkle this year! Here, we present our list of Most Stylish Women 2021.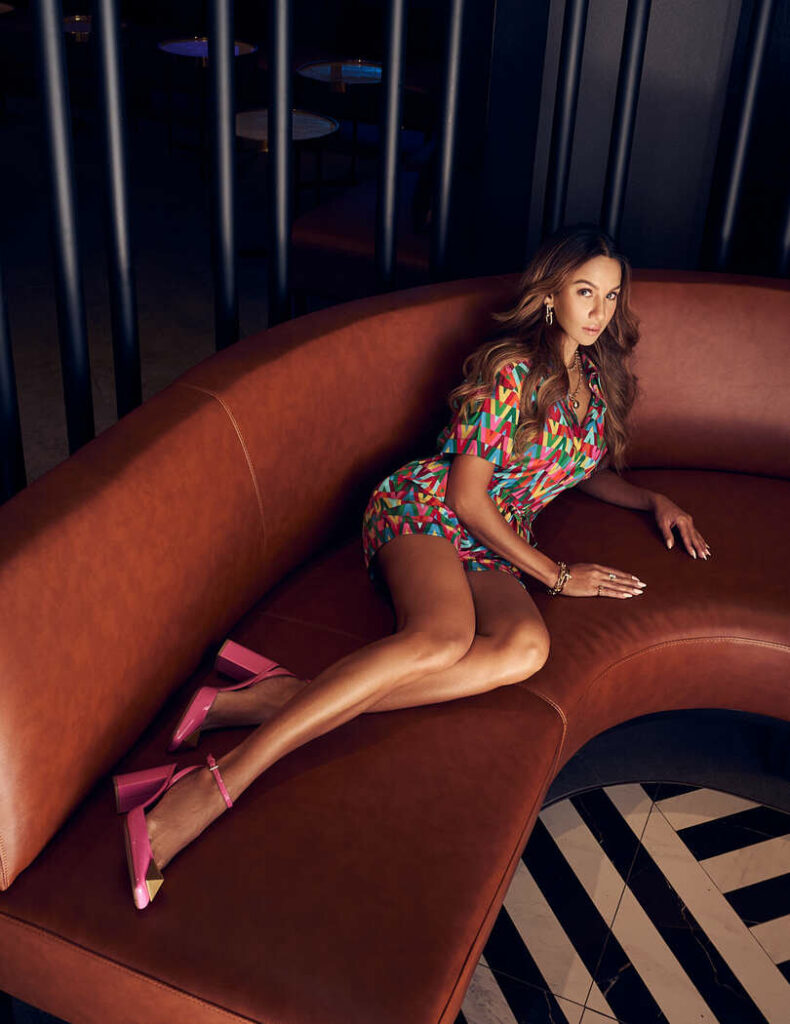 SHALEEN CHEAH, FASHION DESIGNER
As the owner of her eponymous fashion brand, which launched back in 2015, Shaleen is certainly an expert in style who advocates for inclusivity, sustainability and the need to embrace slow fashion with her new-age luxury label. Describing her sense of style as fun and flirty, Shaleen feels most confident when wearing one of her own designs and chasing after her goals.
Shaleen wears jumpsuit; and shoes, both from VALENTINO. Tiffany HardWear link earrings in 18k gold; Tiffany HardWear wrap necklace in 18k gold; Tiffany HardWear link bracelet in 18k gold; Tiffany T T1 wide hinged bangle in 18k gold; Tiffany T T1 ring in yellow gold, 2.5 mm wide; and Tiffany T T1 ring in yellow gold, 4.5 mm wide, all from TIFFANY & CO.