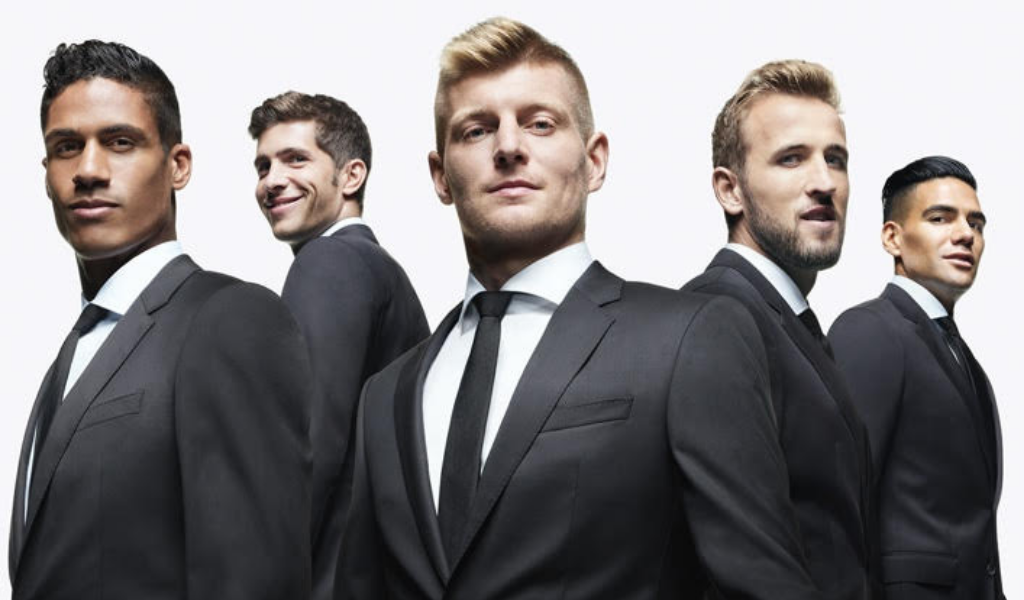 The much anticipated UEFA EURO 2020 and Copa América are finally in full swing, after almost a year delay! With football fever at its ultimate high and with Father's day just around the corner, there's no better gift on offer than this limited edition, football-inspired BOSS Bottled United Limited Edition Eau De Parfum.
Focusing on the emotive power of sports to celebrate and its power to unite, BOSS Bottled United Limited Edition Eau De Parfum perfectly encapsulates the spirit of the game that has been tremendously missed, especially due to the pandemic. It's the perfect gift for football-loving dads as it doubles as a gentle reminder of the returning international football competitions each time the get a whiff of this fresh, green, outdoors scent.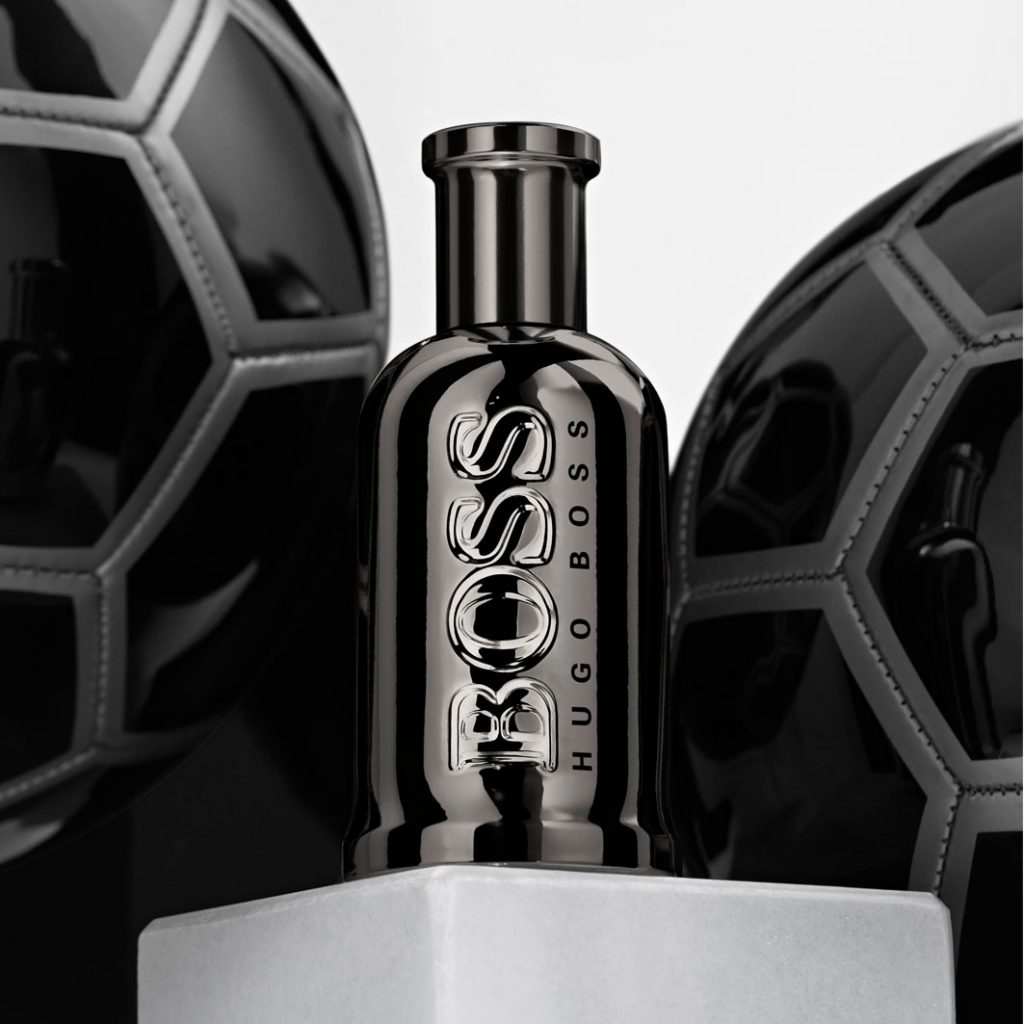 The new scent amalgamates the freshness of a sport fragrance with the warmth and elegance of the timeless BOSS Bottled signature. Wild Buchu leaf notes open an invigorating game and are energized by fresh spearmint, whilst the warmth of woody notes round up the scent and is inspired by the most intense and joyful moments of celebration in sport.
View this post on Instagram
In conjunction with this exciting football season and the launch of the limited edition Bottled, BOSS Parfums have launched a star-studded "Unite to Celebrate" campaign which features the likes of Germany midfielder, Toni Kroos, England striker, Harry Kane, France defender Raphael Varane, Spain midfielder, Sergi Roberto, and Colombia striker, Radamel Falcao! With their play and personality inspiring fans both on and off the pitch, these five faces have come together to represent the Man of Today—each of them a man of substance as well as style, complex and multi-faceted, for whom staying true to his values is the real measure of their success.
The BOSS Bottled United Limited Edition EDP is available exclusively at Zalora and if you purchase before 27 June, you'll be able to make your gift even grander as you'll receive an exclusive Hugo BOSS pouch and soccer ball with you purchase!