https://www.instagram.com/p/Bue8iExhXDL/
Makeup extraordinaire and Global Makeup Artist for Urban Decay Cosmetics flew down to Kuala Lumpur for the launch of the brand's latest launch of Naked Reloaded, the 2019 revamp of the very loved Naked palette. BAZAAR sat down with Steve for a quick chat, as he talks about his favourite shades in the palette and potential launches for the upcoming years with Urban Decay.
What are your personal favourite shades in the Naked Reloaded?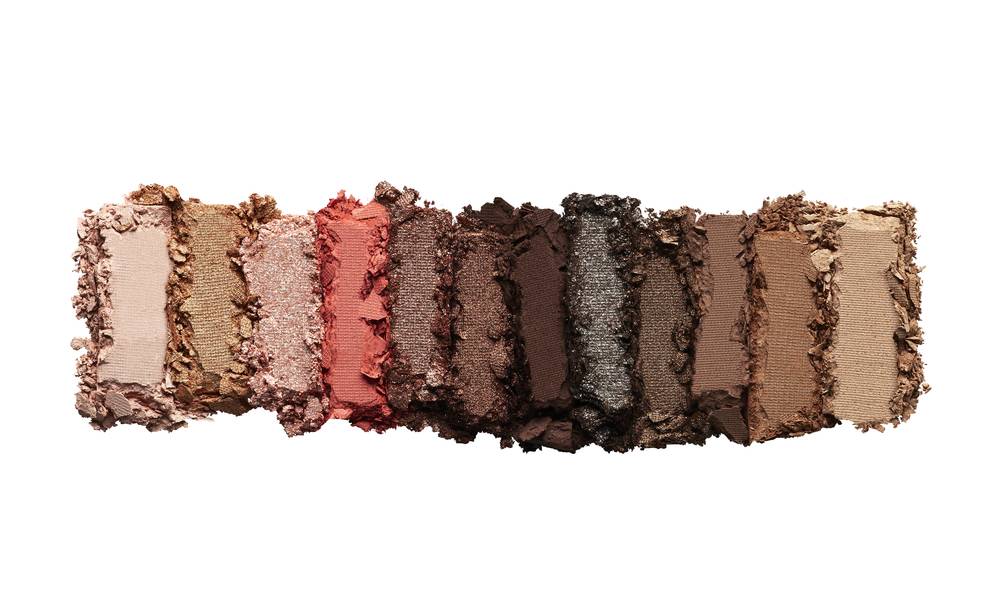 My two go-to's are Retro, that beautiful coral peach tone, and I also love Angel Fire, the shimmery champagne tone. I also love Boundaries, too, because it's the perfect transition colour that you can pretty much use for anything, even for makeup looks with other palettes. They go great with blues and greens and purples — they're just so universal!