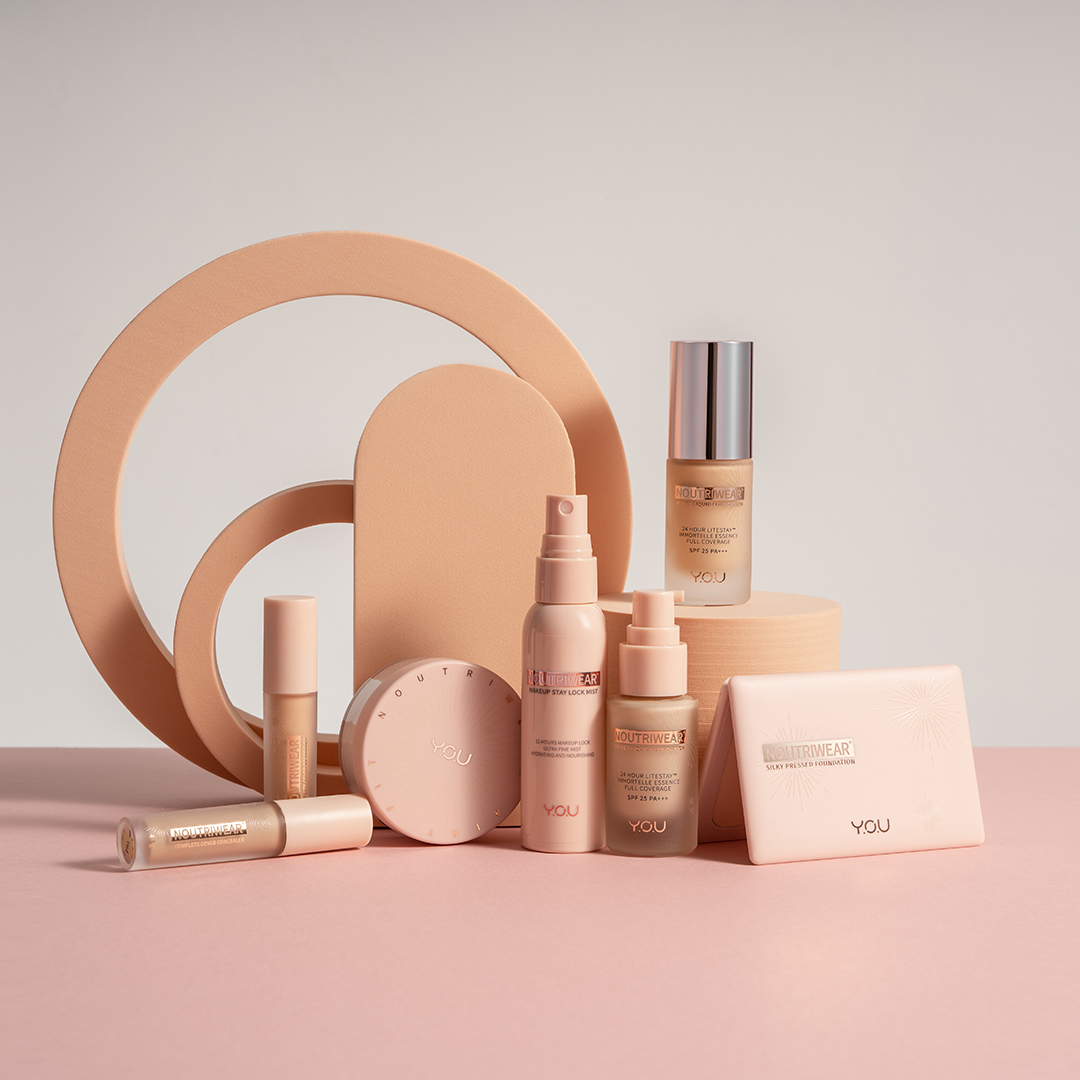 With the pandemic reshaping how people use make-up, it hasn't been a complete surprise when we see beauty brands converging skincare and make-up together. Over the past few years we've witnessed skincare take precedent, but now, who says we can't have the best of both worlds? Make-up is going beyond how it looks from the outside and putting emphasis on how make-up could help the skin on the inside too. With the launch of their latest Noutriwear+ collection, Y.O.U Beauty does just this.
Introducing a complete collection of skincare infused complexion products, the new Y.O.U Noutriwear+ base make-up series offers everything you need to ensure your base not only looks goods, but treats your skin well too. Formulated with their innovative Litestay™️ technology, Immortelle C-lock essence and without parabens, alcohol and mineral oil, this collection works to deeply nourish your skin whilst delivery long-lasting make-up wear. The new collection boasts a liquid foundation, pressed foundation, loose powder, concealer and a setting mist as well.
Y.O.U Noutriwear+ Series
Velvet Liquid Foundation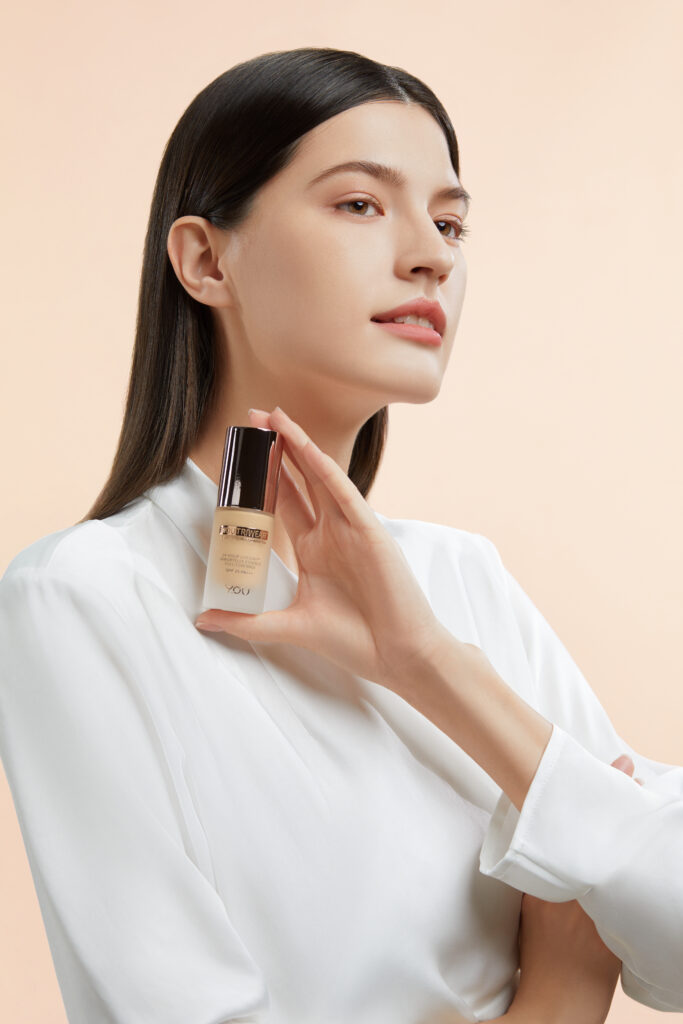 What gives the NoutriWear+ Velvet Liquid Foundation its magic is the Innovative Litestay™ technology and Immortelle C-lock essence in its formula. The Litestay™ tech is responsible for that soft light-diffusing finish of the foundation as it smartly 'auto-corrects' the skin—covering the likes of fine lines and redness, whilst blurring imperfections and controlling excess sebum. Then comes the Immortelle C-lock essence—a collagen lock formula that feature Immortelle flower extracts from SILAB that has a strong impact against free radicals and significantly stimulates collagen production, whilst Centella asiatica helps to hydrate skin and calms inflammation. Delivering twenty-four hour full coverage, we love this for long-hour days as the foundation sits comfortably on the skin—almost like a second skin. 
Silky Pressed Foundation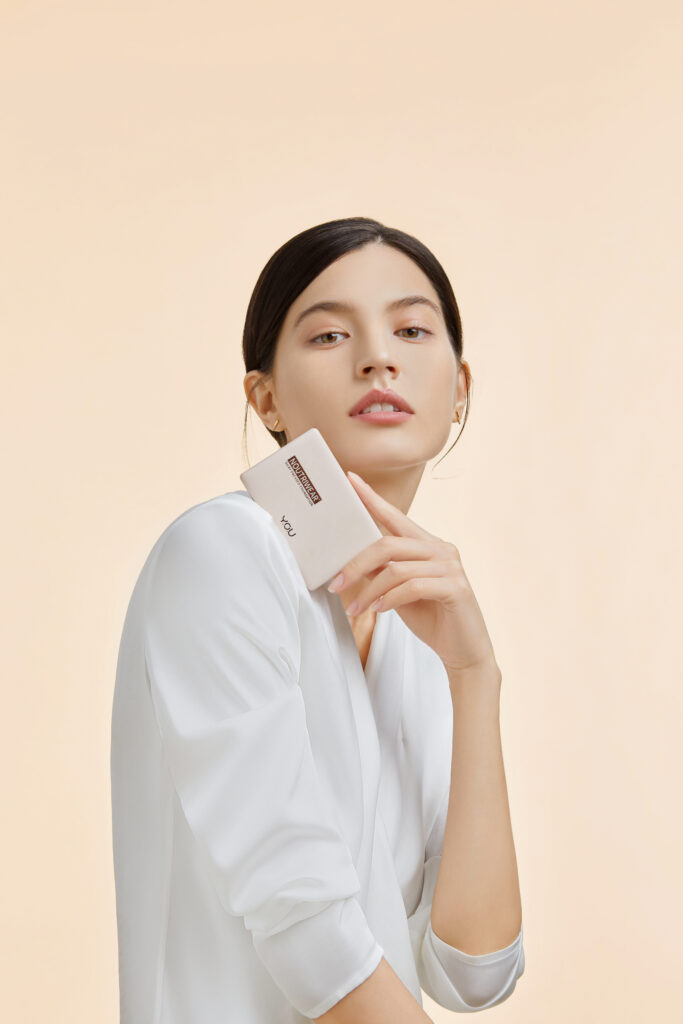 If you're one to prefer a powder over a liquid foundation, then their Silky Pressed Foundation is just for you—use it as your main base or a touch-up tool during the day. Great for the ladies on the oiler side (like myself), this formula features the powerful oil-absorbing ingredients of Soft Light-diffusing Powder, that's able to control excess sebum without drying skin and lets you stay shine-free for twenty-four hours. 
Airy Fit Loose Powder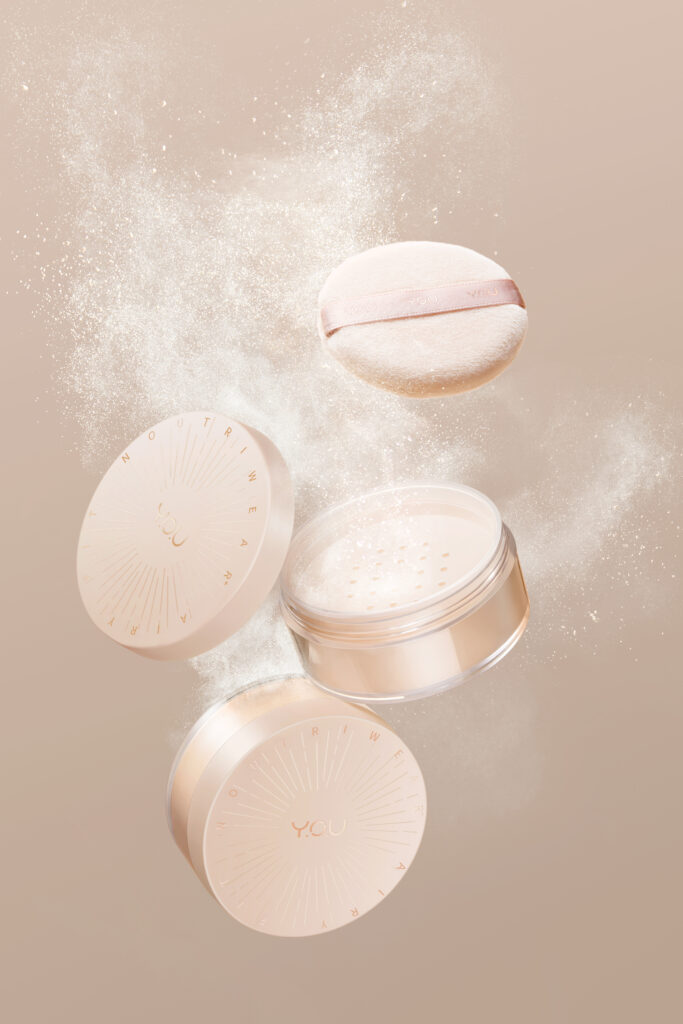 We always like following up with a loose powder after applying a liquid foundation. Ensuring make-up stays in place and doesn't transfer, the Airy Fit Loose Powder is weightless, nourishing and keeps the base looking flawless for hours. No flaking, cracking or drying, this powder delivers a picture-perfect canvas that will keep oils at bay and will effortlessly carry your make-up from day to night.
Complete Cover Concealer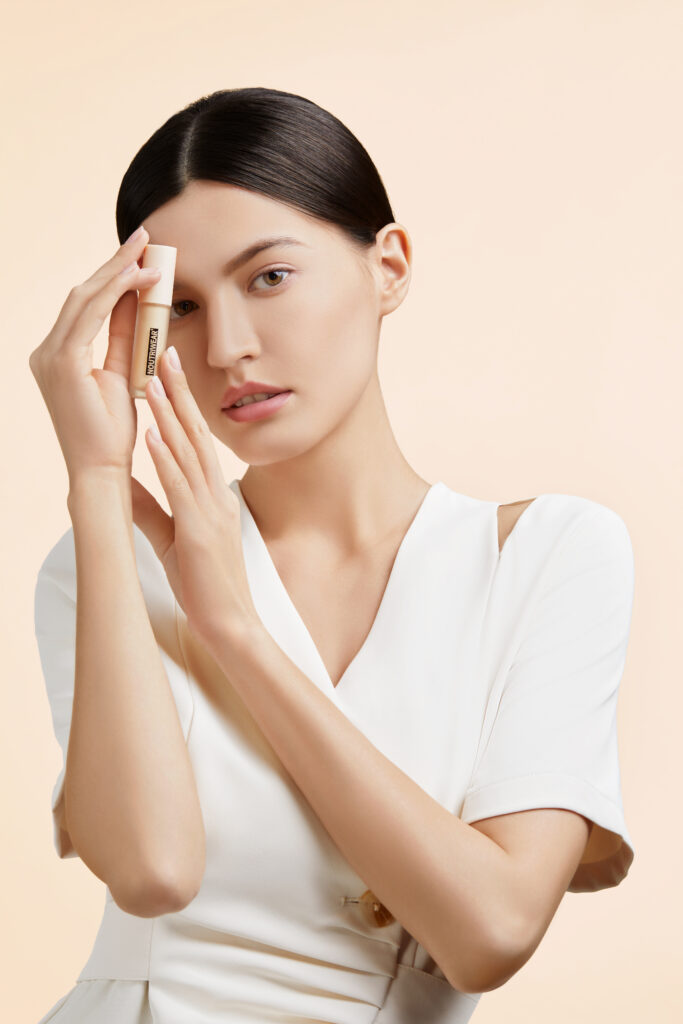 Dermatologically tested and suited for all skin types, this Complete Cover Concealer hides any unwanted flaws and brightens the under-eye area with just a few dots of the product. Lightweight and blends like a dream, this concealer is sometimes all we need to awaken the complexion and look more vibrant and alive. Its unique 30° angled soft applicator makes it easy to apply around the crevices of the eye and its precise-angled brush tip  makes for easy and targeted application—perfect for concealing any kind of imperfections.
Makeup Stay Lock Mist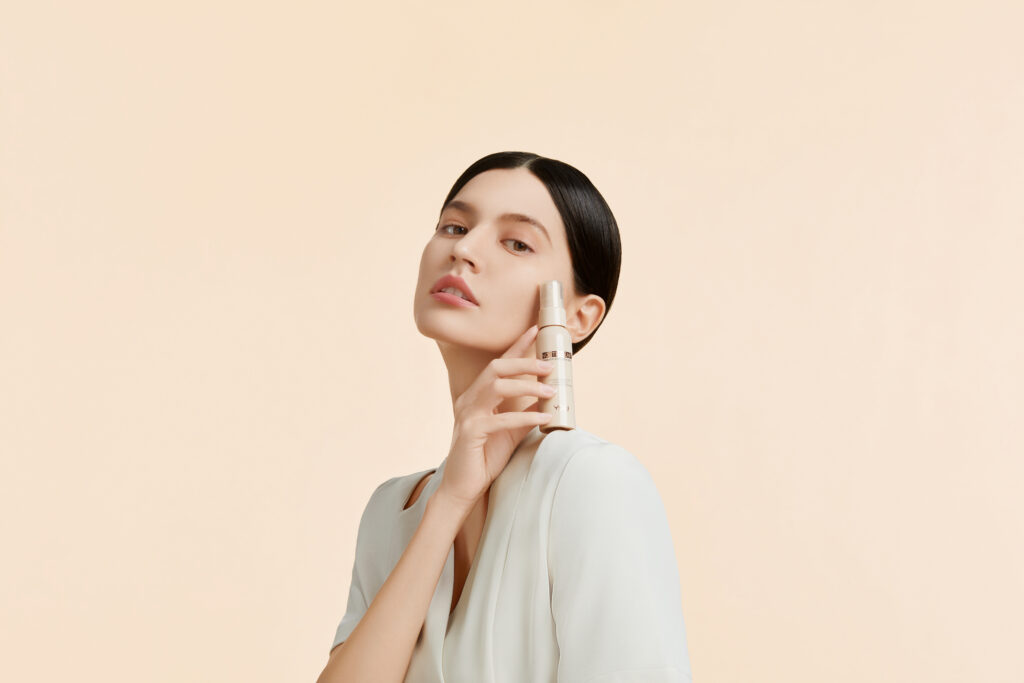 Once you've perfected the base, don't let all your hard work go to waste and make sure you seal everything in with a setting spray. The Makeup Stay Lock Mist quite literally locks everything in place so that nothing moves or transfers as you go about your day. Its mister is one of our favourite things about it as it sprays an incredibly fine mist that effortlessly settles into the skin. Not only locking in your make-up, the mist is infused with the Immortelle C-lock essence and sodium hyaluronate to deeply hydrate and nourish skin. Centella asiatica or also known as 'Cica'  comes in adds a calming and soothing factor to your setting mist. 
For more information and to shop the new Y.O.U Noutriwear+ collection, head over to their Shopee or Lazada Official store. Also check out Y.O.U Beauty's Instagram, Facebook, TikTok and YouTube for the latest updates on the brand.