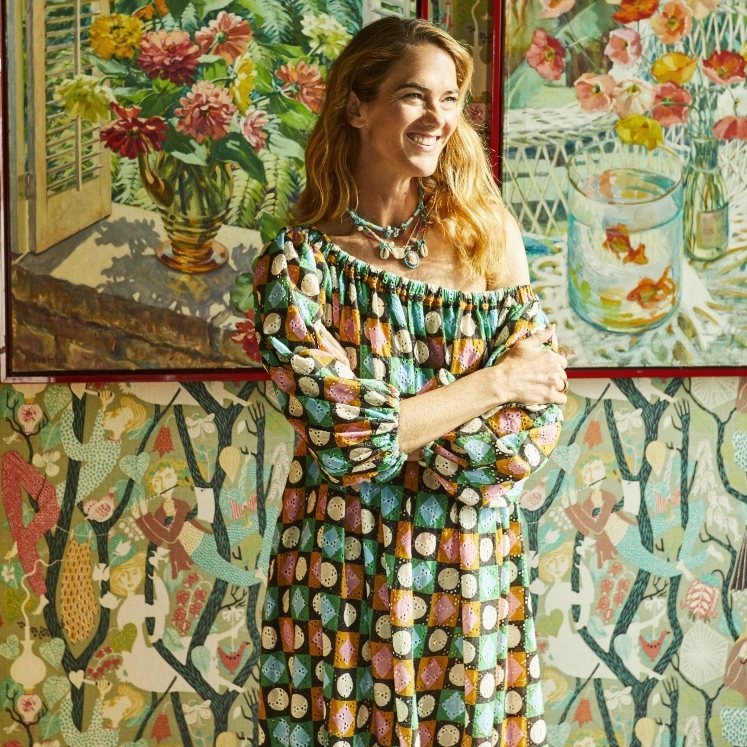 My real objective is, "Let's just make the world a little brighter," says Martin, the founder of La Double J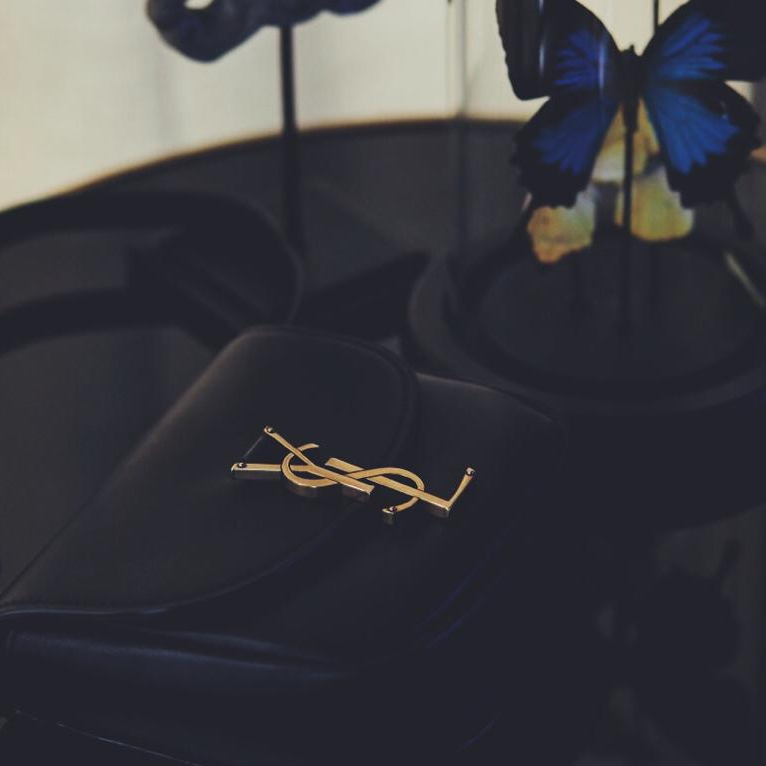 Where '70s excess meets the Wild Wild West.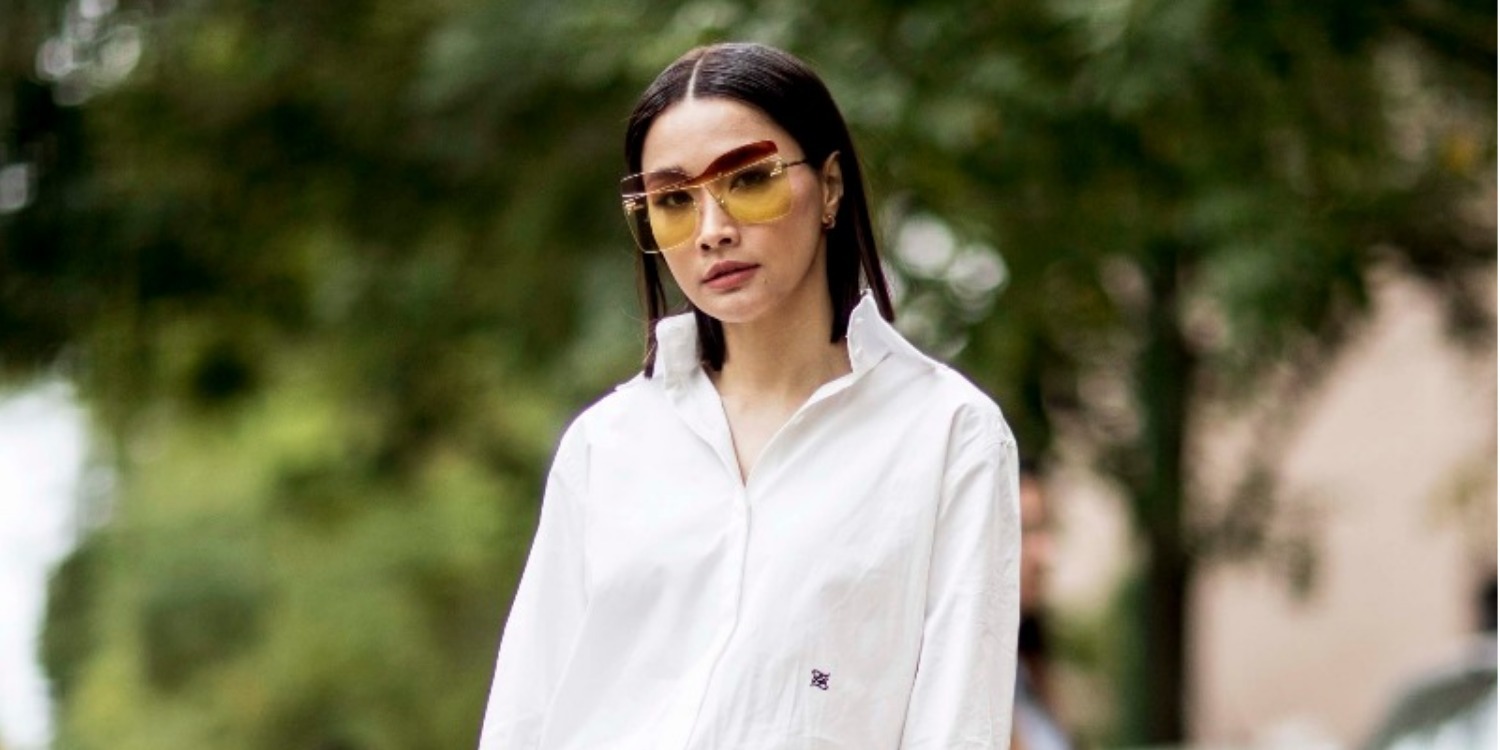 Malaysian actress, TV host, and model, Scha Alyahya, shares her top picks for Spring/Summer '20.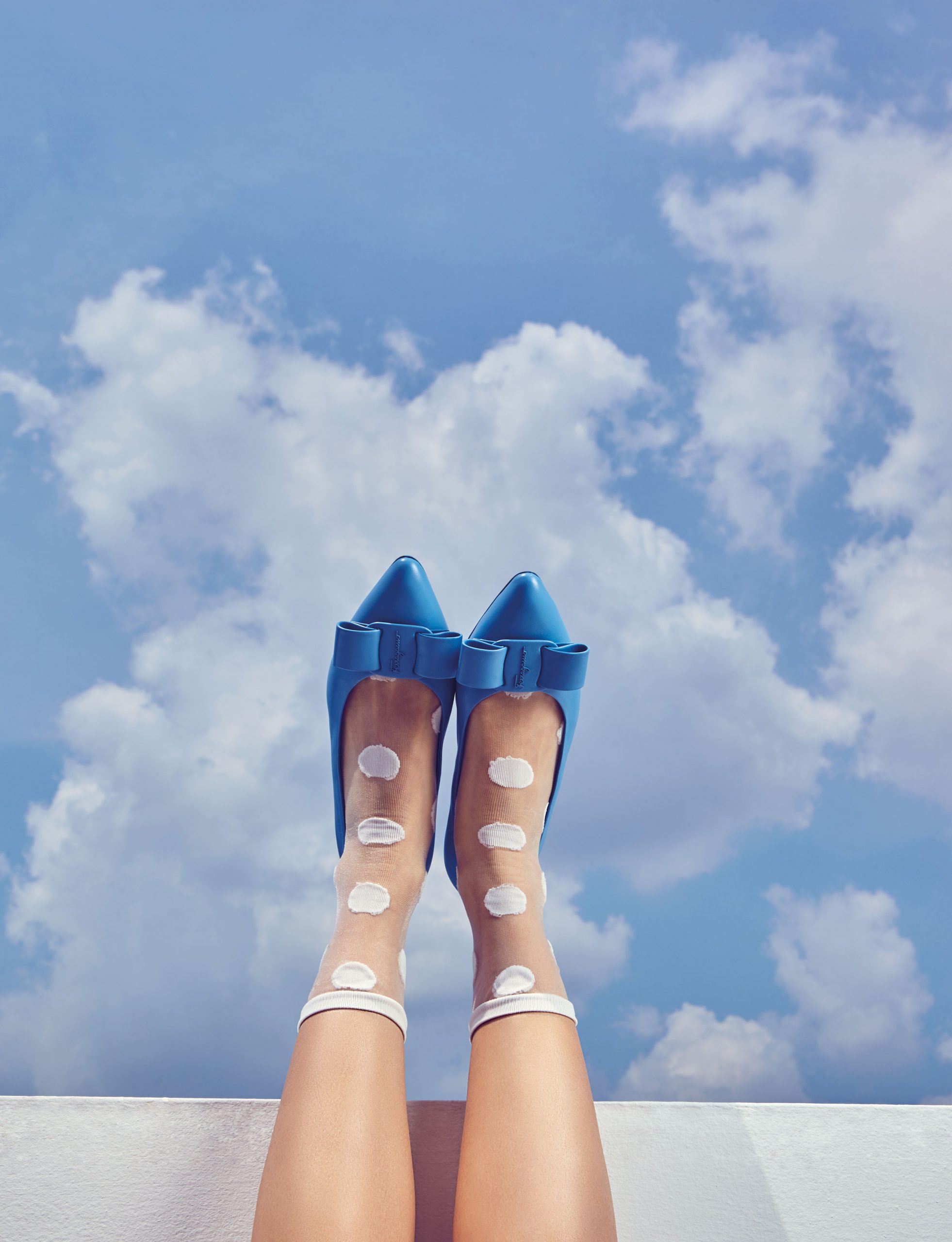 Styled by Mughni Che Din. Photographed by Aaron Lee.