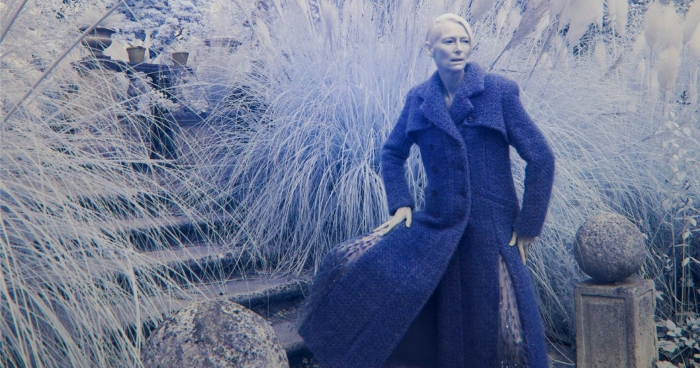 Tilda Swinton sits down with BAZAAR to talk about her lost poetry, her spiritual home and her eternal gathering of a creative tribe.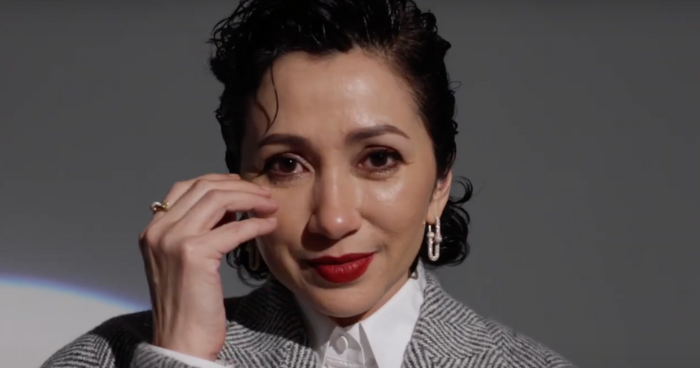 Meet our BAZAAR Women of the Year 2022 as they work the camera behind the scenes of our shoot, all resplendent in fine jewellery and high jewellery selections from Tiffany & Co. Videography & editing: Hazmiljapilus "I know you," said Susan Lankester,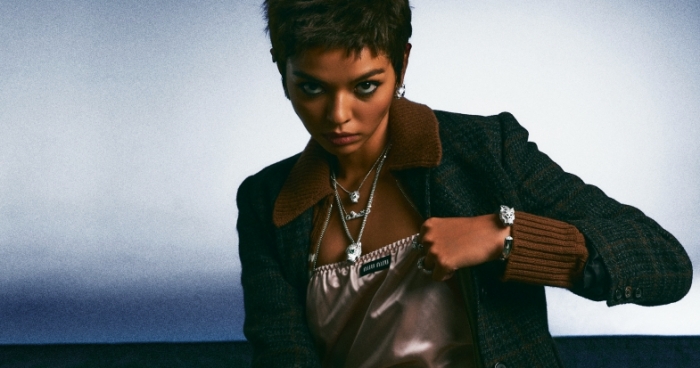 Model, content creator and sustainability advocate, there's more to Natalie Prabha than meets the eye.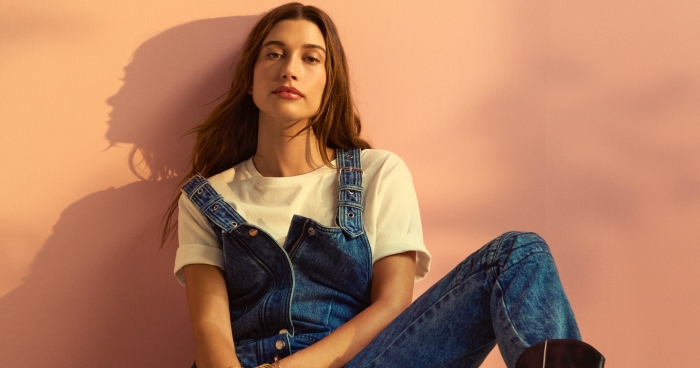 Hailey Bieber has been thrown some curveballs this year, including a serious health scare. But the model, style star, and newly minted beauty mogul is ready for anything.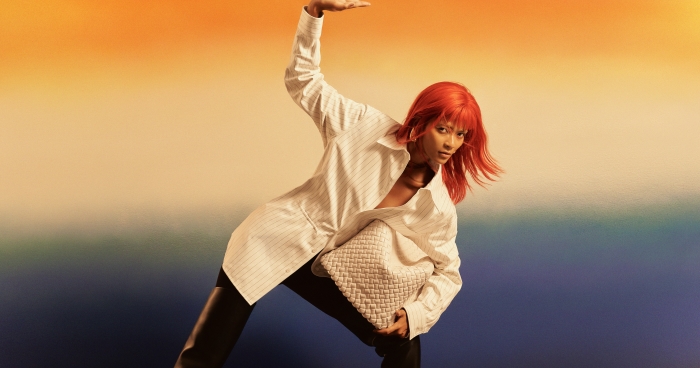 When it comes to posing for the camera, Tuti Noor is one of the fiercest models around. In our August 2022 issue, she talks to BAZAAR about her unconventional beauty, overcoming doubts and making Jakarta her second home.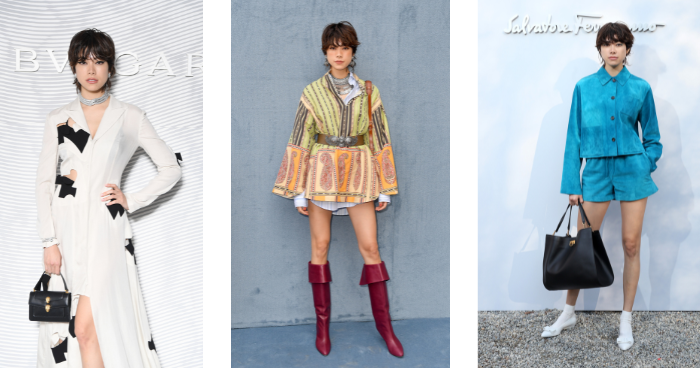 The Japanese mixed model is serving looks like always. Hikari Mori is no stranger to the modelling industry and your 'it girl' is a favourite among high-end brands. From walking the runway to attending fashion shows, The Society Management-signed model is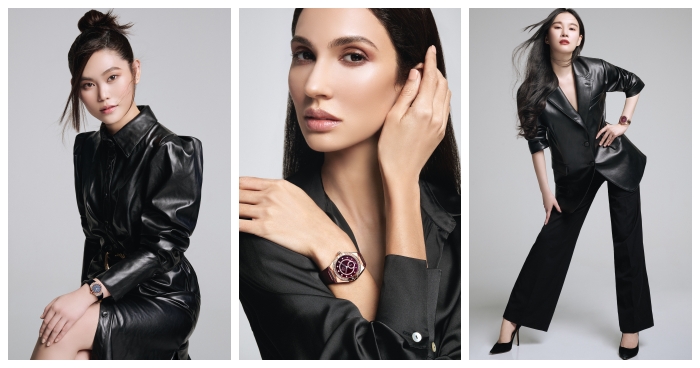 The Swiss watchmaker gives space to a diverse group of Malaysian women to express themselves in their own style and words.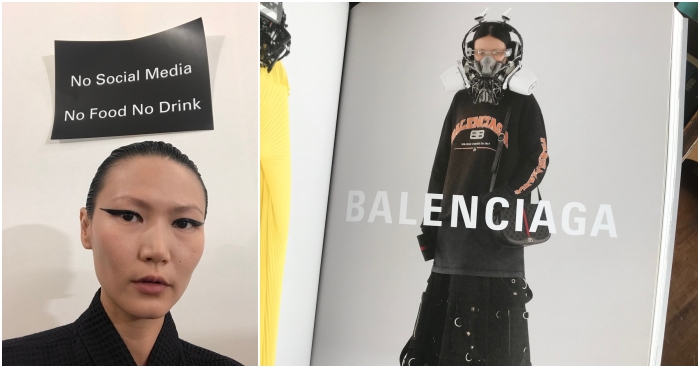 Following her walk in the ghistoric Balenciaga SS23 showcase at the New York Stock Exchange, BAZAAR catches up with Malaysian model Gwen Lu to find out more about her relationship with the groundbreaking label.