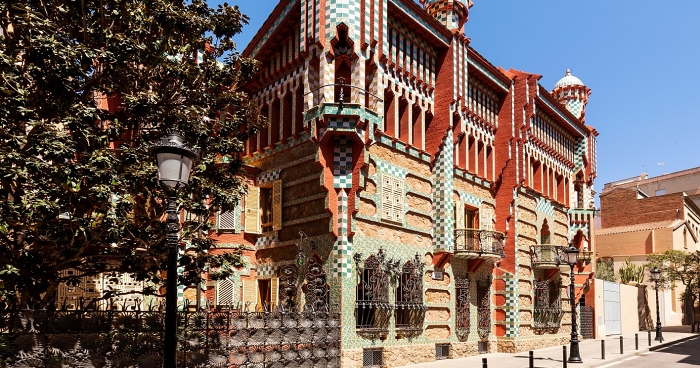 Casa Vicens in Barcelona is a remarkable architectural gem, and for the very first time will welcome guests for a one-night stay. The lavish summerhouse was built for a local family by Antoni Gaudi, the famed architect of the extraordinary church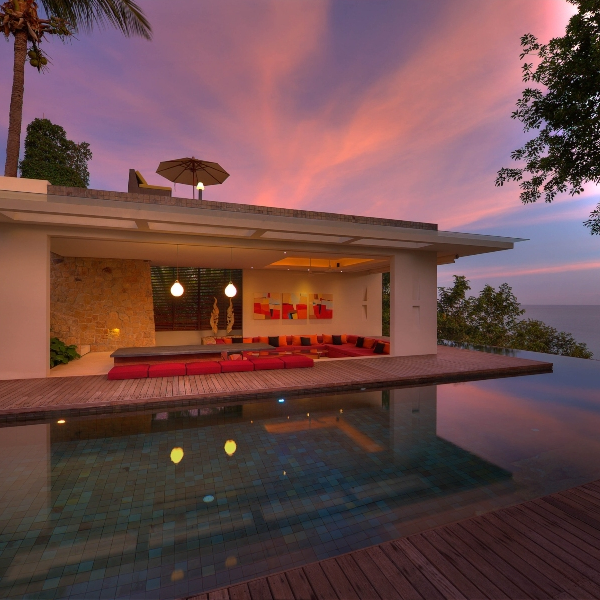 Nothing screams lavish opulence quite like this.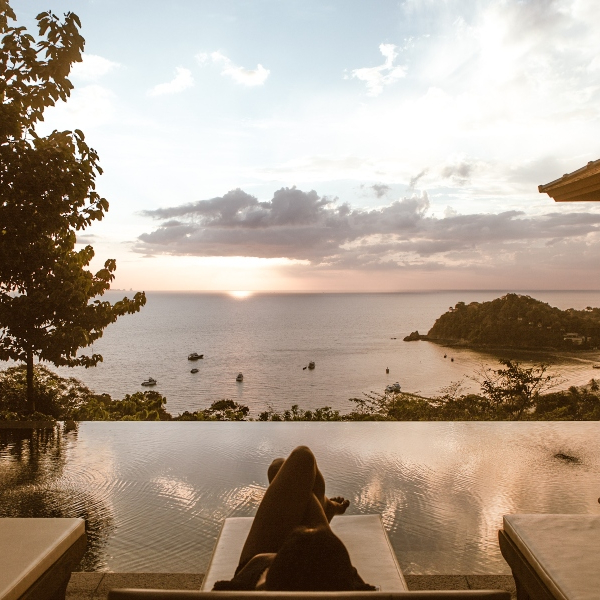 Luxurious seclusion awaits the next time you need a total reset.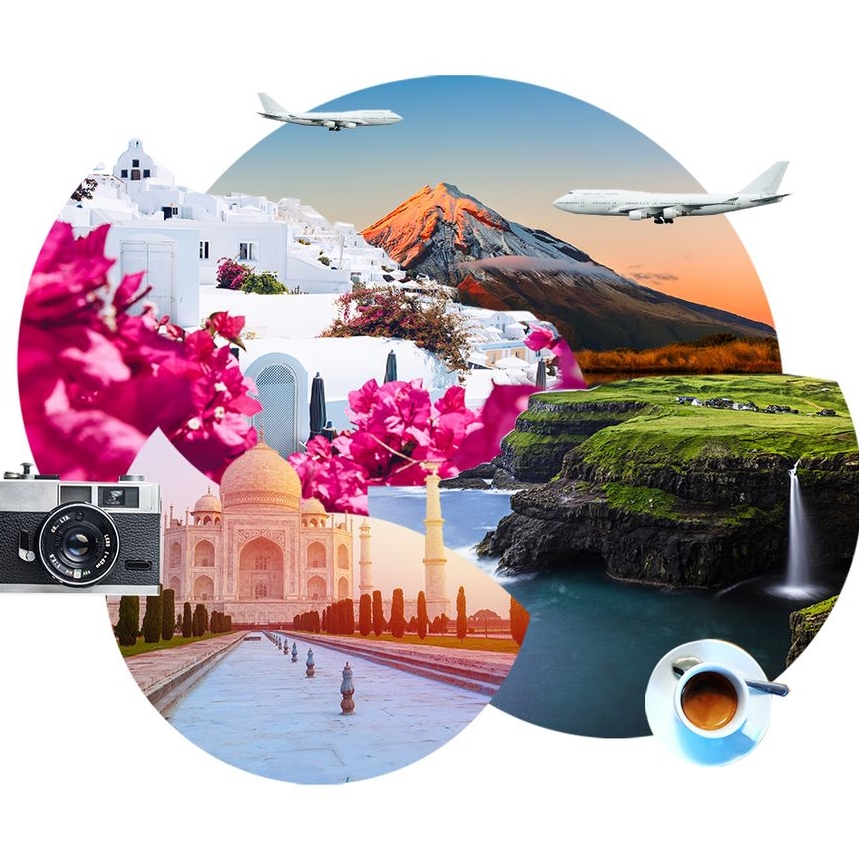 All the advice, inspiration, and expertise you'll need for deciding when and where to plan your next trip.